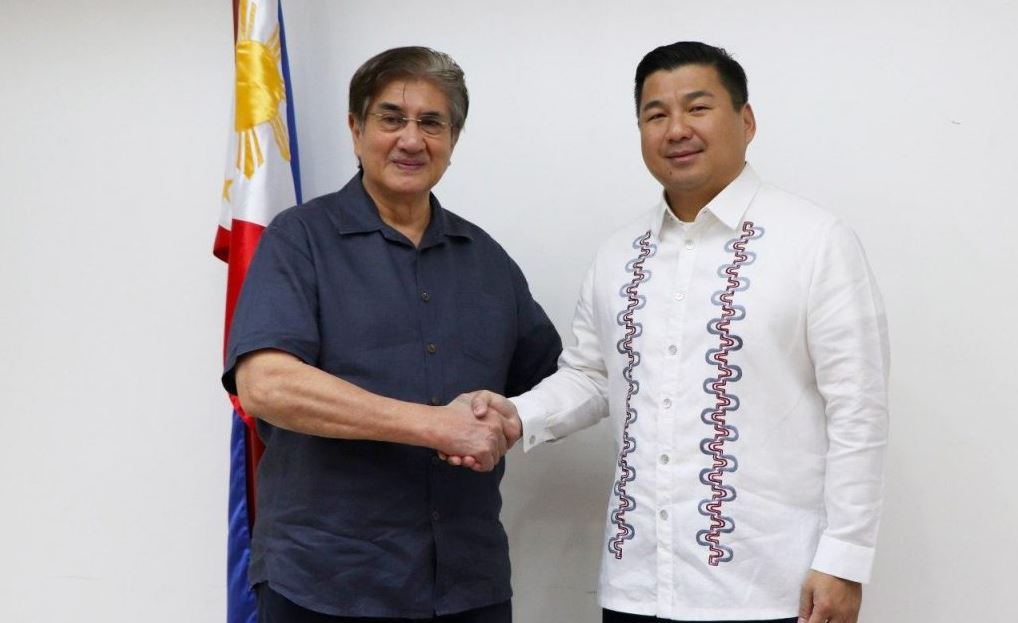 DICT Secretary Gregorio Honosan II Held A Private Meeting with DITO Executives
Department of Information and Communications Technology (DICT) Secretary Gregorio B. Honasan II called for a closed-door meeting with DITO Chief Executive Officer Dennis Uy, DITO Chief Administrative Officer Adel Tamano, and DITO Chief Technology Officer Rodolfo Santiago, regarding the commitment of the upcoming third telco in the Philippines. With only six months left within the year-one commitment of the company to the government, Honasan II is concerned about the capability of DITO to deliver the requirements until July 2020.
But after the meeting, Honosan II felt "satisfied" with the current progress. "DICT was concerned about the capability of DITO to fulfill its commitments as July is six-months away. However, based on our discussions, I am satisfied that given the updates by the three top executives, DITO is on its way to deliver on its promise of cheaper and more efficient service to the subscribing public," he said.
Tamano, on the other end, was confident despite the nearing deadline. "As we have been assuring the public, we are on track to meet our year-one commitment to the government and to the Filipino people to provide world-class telecommunications services."
The meeting covered the infrastructure development of DITO, such as projected timetables for tower buildings and network operation centers.
READ: Dito, 3rd Telco of PH – What You Need To Know