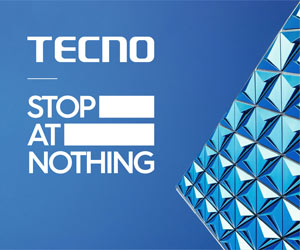 Sony has just released its CMOS IMX661 image sensor and this would certainly leave an impact especially when it comes to the industrial equipment camera market. The IMX881 has a global shutter function along with a 127.68 megapixel, which clearly shows that has the highest pixel count.
The IMX661, along with its Pregius shutter technology, will have high-speed image processing that will be four times faster compared to the current. We can already expect shipments will rollout between April and May this year with the color and black and white version image sensors. When it comes to signal processing functionalities, this image sensor packs a wide array in its arsenal. There will also be different functions that will allow being deployed in various high-speed and difficult situations with ease.
This surely is a milestone and an achievement for Sony's R&D department who worked tirelessly with this innovation. The CMOS IMX661 image sensor will surely be a hit especially in the world of industrial cameras and it shows that orders have already started to accumulate while shipments will start in April 2021.
READ: