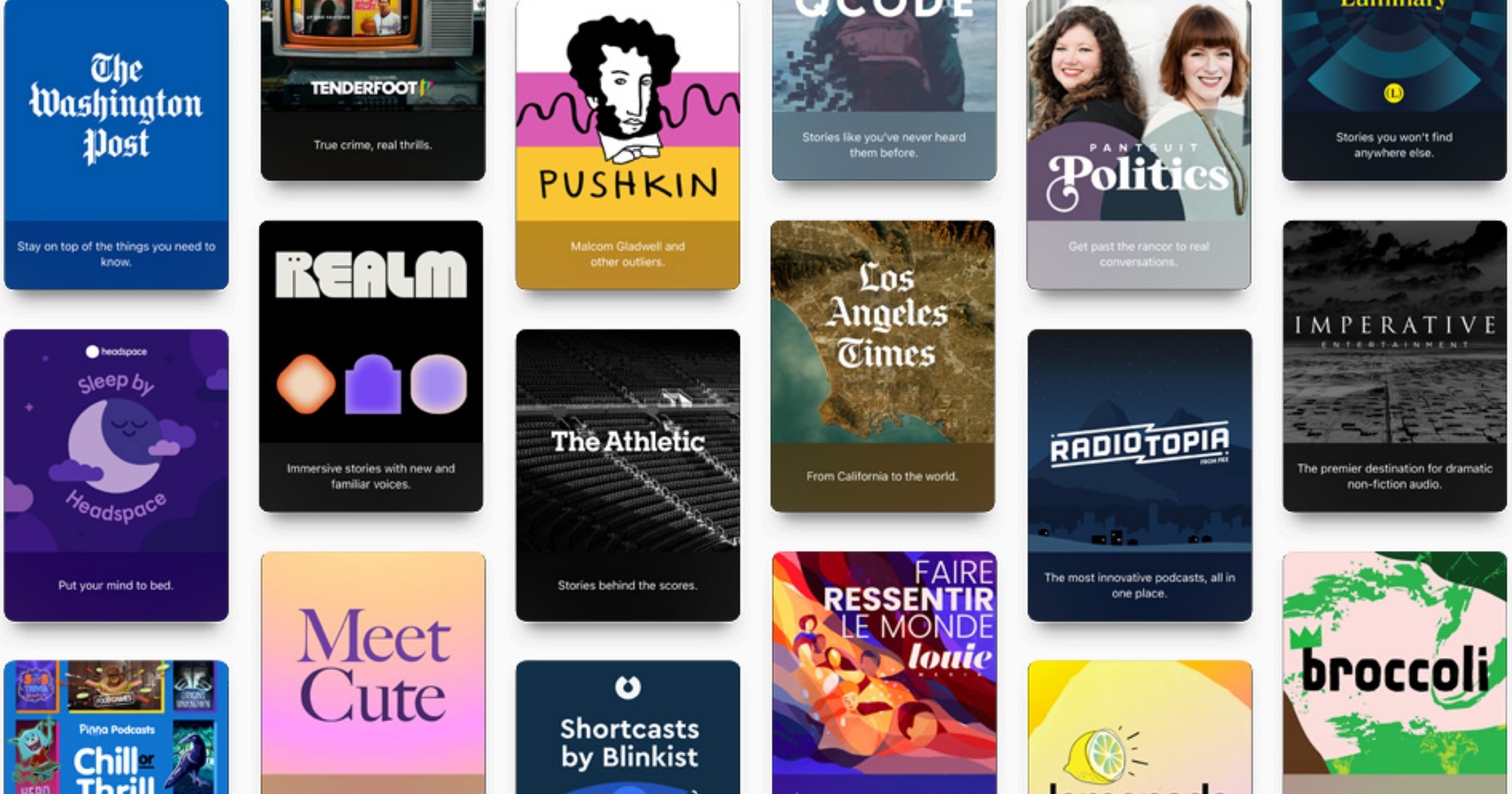 Apple Podcasts Subscription has recently been launched by Apple which lets listeners avail premium subscriptions and listen to their favorite creators on Apple Podcasts.
This will be launched next month to at least 170 countries which will let you sign up for premium access that provides benefits like ad-free listening, access to additional content, and even have early or exclusive access to new episodes. Apple Podcasts lets you choose from their library of various independent creators and premier studios like Tenderfoot TV, Pushkin Industries, Radiotopia from PRX, and QCODE. They also offer content from other media outlets such as NPR, the Los Angeles Times, The Athletic, Sony Music Entertainment, and many more.
Listeners, including premium subscribers, will get also the chance to browse channels that are created by their favorite creators' which includes unique titles, descriptions, and even artworks. This goes with their free channels and paid subscriptions. Also, along with the iOS 14.5 update, users will be able to enjoy more the redesigned Apple Podcasts as it introduces an enhanced Search tab, allowing quick access to Top Charts and categories.
Content creators will also have the chance to hone their skills as the new Apple Podcasts for Creators site provides a chance to learn more about podcasting. It will also keep you up-to-date with the latest news as well features, and even give you guides on the best practices for a better podcasting session.
Also, beginning today, the updated Apple Podcast Connect dashboard will help creators in editing metadata, schedule and manage shows availability, organize shows into channels, manage multiple users and roles, and will let you understand better how your listeners engage with the creator's shows by the use of performance metrics and visualization tools.
To further improve skills in podcasting, creators can enroll in the new Apple Podcasters Program. Here, they would be provided with the tools necessary in creating and distributing premium subscriptions on Apple Podcasts.
READ: