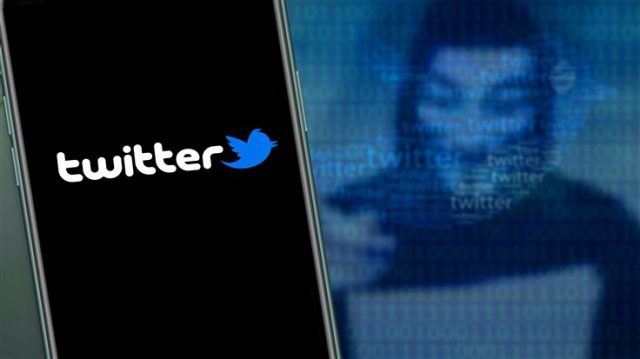 Hackers stole the email addresses of more than 200 million Twitter users and put them on an online hacking forum.
Alon Gal, the co-founder of an Israeli cybersecurity monitoring company called Hudson Rock, wrote on LinkedIn that the breach "will, unfortunately, lead to a lot of hacking, targeted phishing, and leaking." "One of the biggest leaks I've ever seen," he said.
RELATED:
Since Gal first posted about the report on social media on December 24, Twitter hasn't said anything about it or answered any questions about the breach. It needed to be clarified what, if anything, Twitter had done to look into or fix the problem.
Reuters needed help to check on its own to see if the information on the forum was correct and came from Twitter. People have shared screenshots of the hacker forum from Wednesday, where the data was posted.
There were no clues about who or where the hacker or hackers were who caused the breach. Before Elon Musk bought the company last year, it could have happened as early as 2021.
Elon Musk Says He Will Quit as Twitter CEO
People initially had different ideas about how significant and essential the breach was. For example, some people said 400 million email addresses and phone numbers were stolen in December.
Authorities on both sides of the Atlantic might be interested in a significant security breach at Twitter. The Data Protection Commission in Ireland, where Twitter's European headquarters are, and the U.S. Federal Trade Commission have been keeping an eye on the Elon Musk-owned company to ensure it follows European data protection rules and a U.S. consent order, respectively.