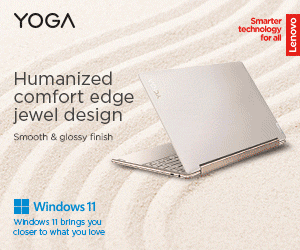 After a solid end to 2022, HONOR Philippines is off to a good start in 2023. With a new phone coming out, the most significant player in the smart devices market stuck to its word that it would only make intelligent devices beyond 2023.
Price List of HONOR Smartphones in the Philippines
The new HONOR phone on the market answers a question that consumers always have: how durable is it? Built to last a lifetime, the new device is perfect for people who carefully watch trends, value quality, are interested in technology, and do their research before buying something.
This phone will surely exceed expectations because it doesn't skimp on design. This will give you a lot for your money.
HONOR X9a 5G Features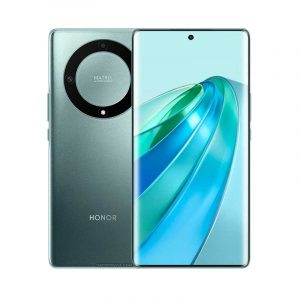 The HONOR X9a 5G is the thinnest and lightest smartphone with the longest-lasting battery. It can be used for up to two days without having to charge it! With just 30 minutes of charging, it can deliver up to 12.5 hours of video streaming, so users don't have to worry about their battery.
The HONOR X9a 5G will have a 64MP Super Triple Camera and the same iconic circular camera layout as HONOR's flagship Magic Series. Which has a symmetrical Matrix Star Ring camera design on the back. This makes premium smartphone design more accessible.
The HONOR X9a 5G has a sleek, curved design and can show more colors with 10-bit or 1.07 billion colors than other phones in the same price range. This makes photos and videos look more authentic.
On January 19, 2023, the new phone will be made public. You can go to HONOR's website from any of the following to find out more information and get news: