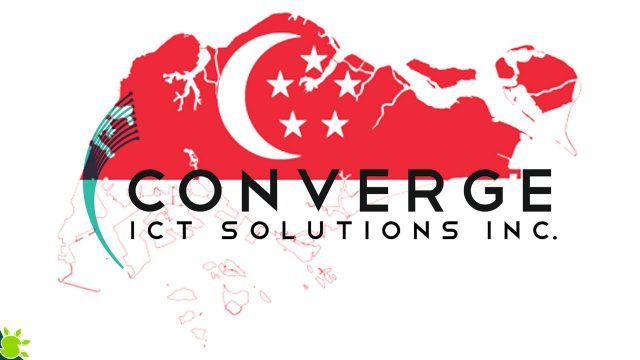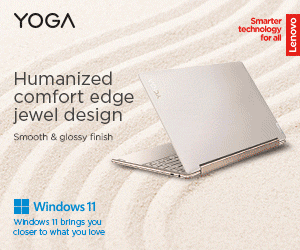 The InfoComm Media Development Authority (IMDA), which is a part of the Singapore Ministry of Communications and Information, granted permission for its wholly owned unit Converge ICT Singapore to provide international connectivity services in Singapore after the company submitted a request for the privilege.
The establishment of network infrastructure and the provision of services to wholesale and enterprise customers in the country are both now possible for units. The beginning date of the license's validity was January 3, 2023.
International Connectivity Services Include:
Dedicated Internet Access (DIA) service and Ethernet-International Private Line (E-IPL) service

Service for the Carrier Ethernet Network

Sale and resale of submarine cable capacities. Internet Protocol Virtual Private Network (IP-VPN) services using Multiprotocol Label Switching (MPLS).
Next year, both Bifrost and SEA-H2X will be finished and put to use. Bifrost will have two international links, one in Singapore and one in North America. Each link will be able to send and receive 15 terabits per second.
SEA-H2X, on the other hand, will go through China, Hong Kong, Malaysia, the Philippines, Singapore, and Thailand. Its system will have at least eight fiber pairs and can handle 160 terabits per second of data.
In 2021, Converge decided to incorporate its Singaporean branch to market and sell its international capacity to broadband and telco providers in the city state.
---
ALSO: