ALeading fiber broadband provider Converge ICT Solutions Inc. joins "Bills Pay PH" as the first telecom services biller. And adapts the national QR code standard, QR PH. To enable bill payments accessible through any participating financial institution's mobile application.
In a ceremony chaired by the Bangko Sentral ng Pilipinas (BSP), Converge. PPMI, RCBC, and other partner banks successfully demonstrated the scanning of a QR code unique. To a customer account to pay a Converge bill.
"Staying true to our objective to continuously innovate, we are happy to join the network of digital-ready billers in joining the Bills Pay PH system and introduce another simple payment option for our 1.84 million subscribers," said Converge CEO and Co-Founder Dennis Anthony Uy during the BSP launch.
Bills Pay PH, developed by the BSP and PPMI, allows customers and billers to make digital payments. Billers can collect payments from clients on a single platform regardless of their payment service providers. Customers no longer need to keep an account with their biller's bank or be limited to billers in their e-wallet or bank.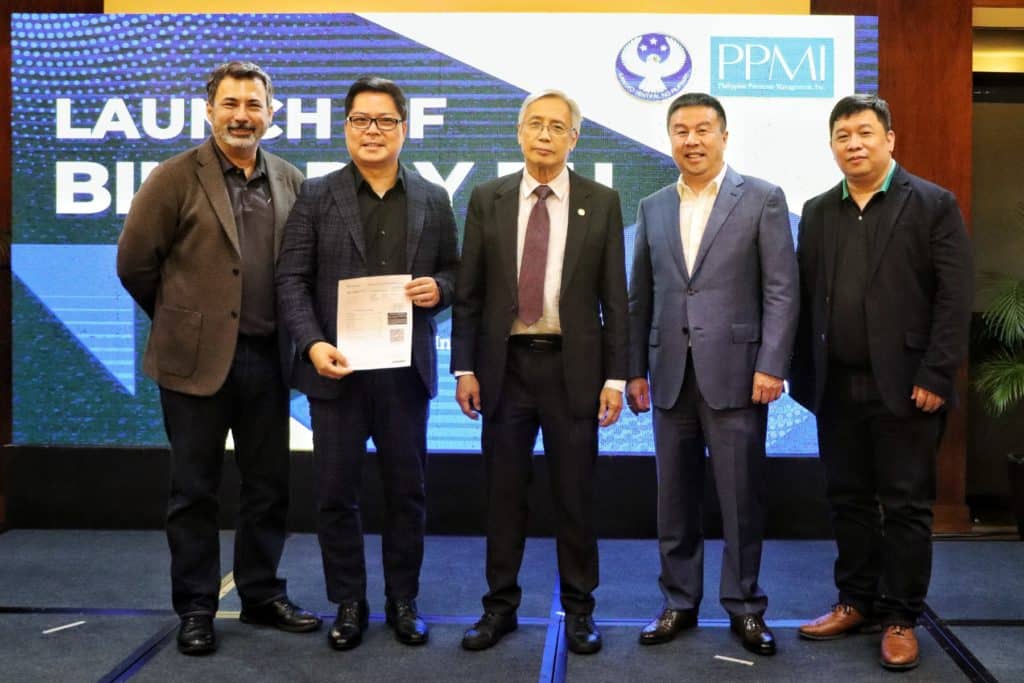 Bills Pay PH is available 24/7, year-round, and free for payors, so we expect to improve customer convenience. BSP Deputy Governor and Head of Payments and Currency Management. Sector Mamerto Tangonan said this would allow more big and small billers to accept digital payments.
Philippines Payment Management Inc. (PPMI) President Abraham Co said Bills Pay PH has 470 billers, so more clients can pay from home.  BSP Governor Felipe Medalla believes that the future is quite bright in this respect. and these are fascinating times for digital payments.
QR PH was necessary for interoperability by BSP Circular No. 1055. QR code payment is one of two platform payment mechanisms, and manual data entry is another option.
Our QR PH standard makes digital bill payment more accessible than ever. Customers can pay their bills with one QR code if their bank or e-wallet is part of the Bills Pay PH network, and Billers do not need bank enrollment.
Just scan the QR code on their Statement of Account, and their bank will recognize the Converge account, ready for payment," said Ulysses S. Naguit, Converge Chief Information Officer.
RCBC acquired Converge, which pioneered Bills Payment options for users. The free service offers customers the best and most convenient solutions. Converge's Statement of Accounts will include interoperable QR codes next month.  Customers need merely enter the payment amount after scanning the QR PH code with their bank or e-wallet app to see their Converge account number.