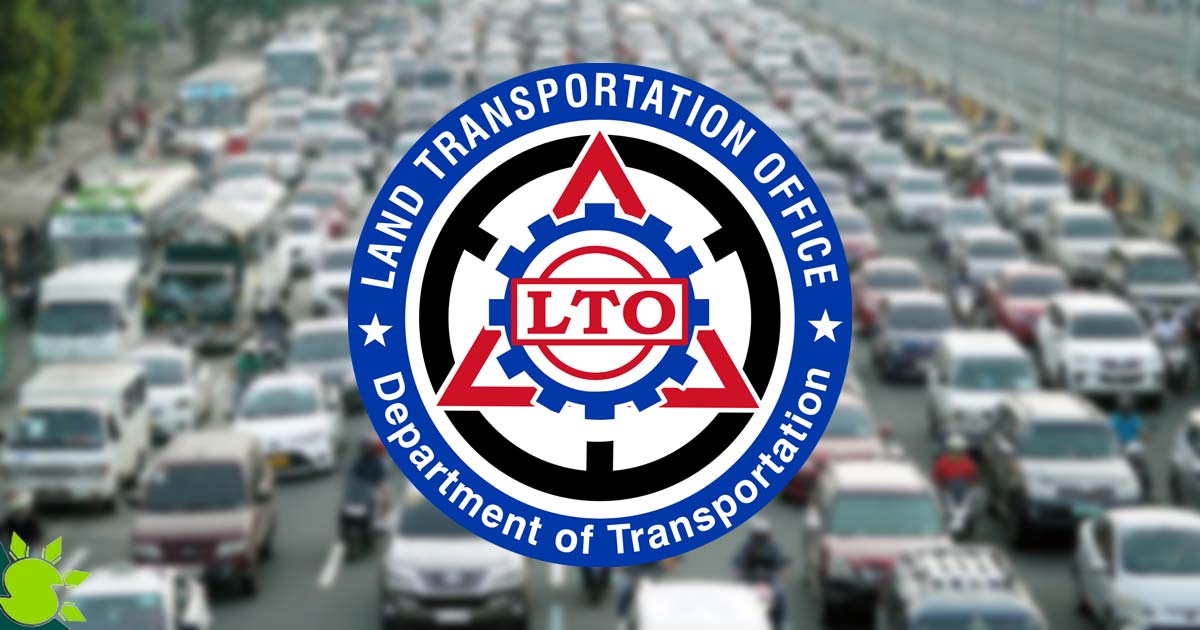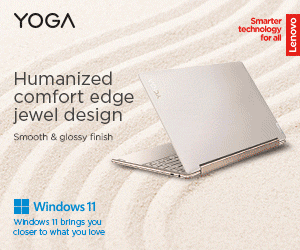 The Land Transportation Office (LTO) plans to roll out the single ticketing system for traffic infractions and fines on local government units (LGU) within the agency's strategy in the first quarter of the following year, 2023. This is the goal date for the rollout of the system.
According to the Chief of the LTO, Jose Arturo Tugade, the organization is now holding consultative discussions with various stakeholders. In the meantime, the draft of the memorandum circular discussing the aforementioned single ticketing system has already been distributed to the appropriate parties. Tugade stated that they are now waiting for feedback from their program partners.
The head of the LTO stated that once the system is fully operational, they anticipate an improvement in the country's road and traffic conditions. This is because drivers who violate the law will not only be issued fines but will also be given demerit points. If a driver accumulates enough points toward their "demerit" total, the driver will lose the ability to renew their license for ten years.
In addition, the system will "harmonize" the fines and penalties imposed for traffic offenses with those set on rivers. According to Tugade, some local government units (LGUs) are fining violators ₱300 while others fine them ₱1,500 for not wearing a helmet.
Tugade stated that they would take measures to ensure that the privilege of driving will be granted to only those individuals who are deserving and responsible when operating a motor vehicle.
---
YOU MIGHT WANT TO READ: