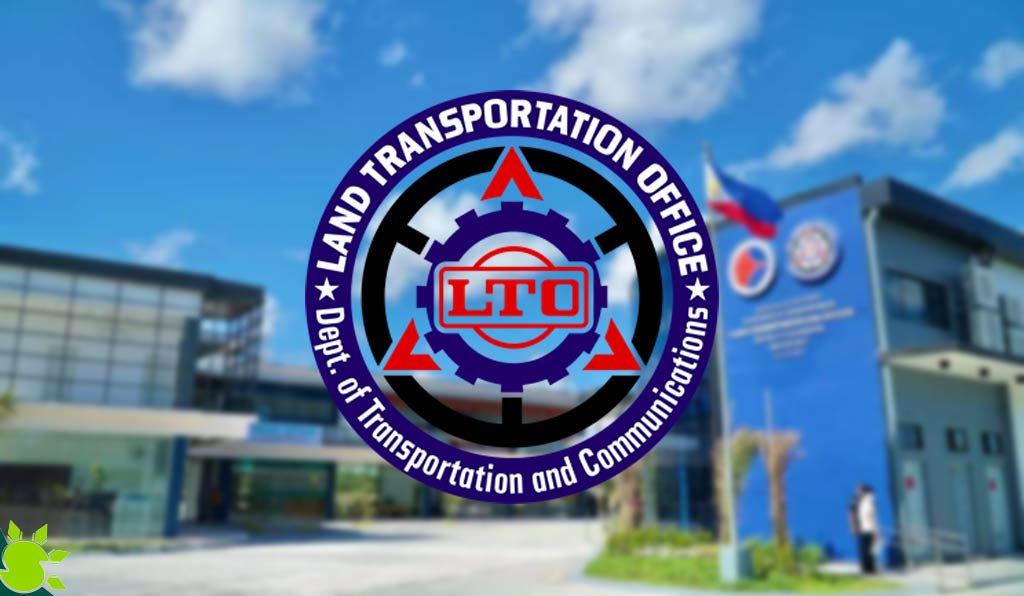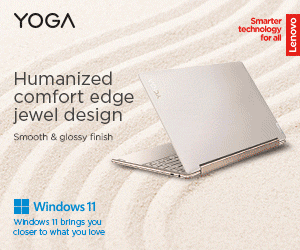 In Metro Manila, the Land Transportation Office (LTO) has opened a new place to get a license. People should go to nearby licensing centers less often as a result.
The Araneta branch of the LTO is the sixth place to get a license. It is in Barangay Sto. Domingo, #20 G. Araneta Avenue, Quezon City. It helps drivers who want to get a student permit, a new driver's license, or renew their existing license. It's open from 8:00 AM to 5:00 PM, Monday through Friday.
Teofilo Guadiz, in charge of the LTO, led the opening. He said that the licensing center would make government services more accessible to the public and meet safety standards to keep drivers safe.
"I expect from you the strictest standards in the issuance of driver's licenses. We have set up some goals, we have set up some expectations,"  ᅳ LTO chief Teofilo Guadiz.
Roque Verzosa III, who is in charge of LTO's National Capital Region West, was also at the opening ceremony. In his message, he said that they want to give drivers transportation services that are cheap, easy to use, comfortable, and safe.
Guadiz said at the event that the agency still needs help making sure drivers know the road rules to cut down on accidents.