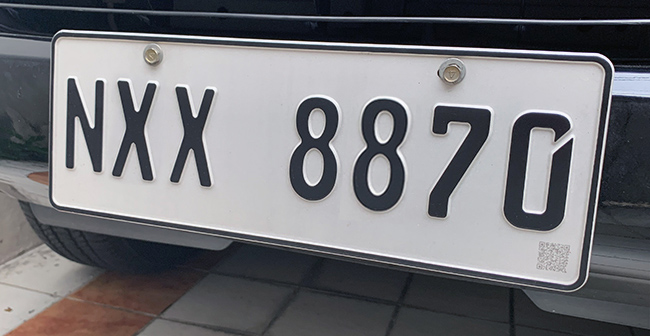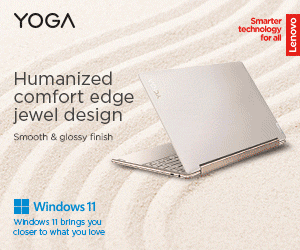 Motorists can now again request special or vanity plates through LTO Memorandum Circular No. 2022-2335. Here's what you need to know about vanity plates in the Philippines, including the price and requirements.
According to the memo, which is known as Optional Motor Vehicles Special Plates, it applies to cars, SUVs, AUVs, pick-ups, commuter vans, and imported vehicles.
There are several types of cars that are not permitted in this program, including: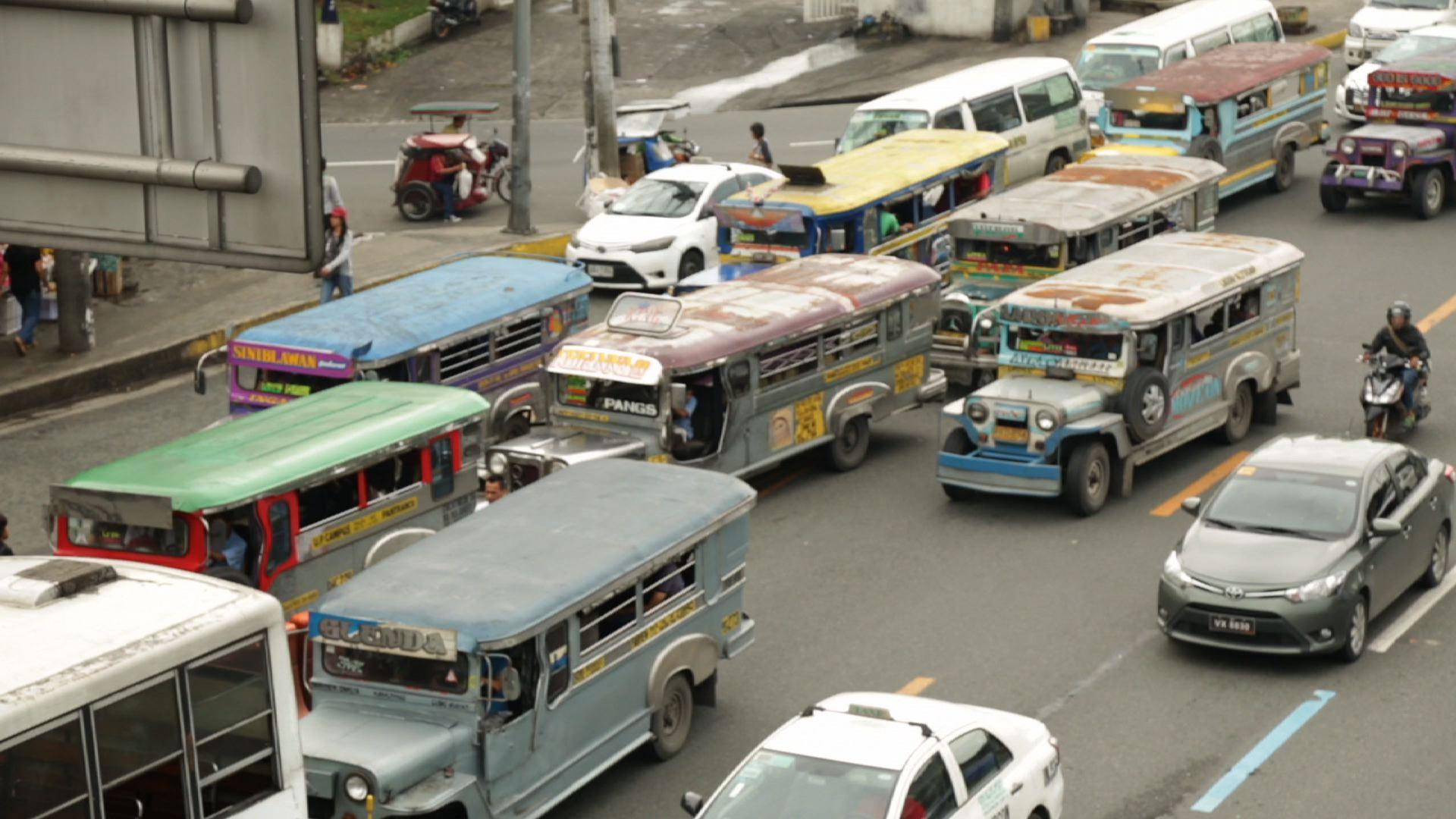 public utility vehicles

cargo trucks

service vehicles (e.g., hotel limousines, tourists' cars, rental cars, ambulances, and funeral vehicles)

vintage vehicles

government vehicles

diplomatic or other exempt vehicles (OEVs)

motor vehicles with more than four wheels.
Additionally, the memo requires owners to appear before LTO rather than relying on their dealers personally.
The price of the vanity plates is as follows:
1. There is a charge of ₱15,000 for three (3) alphabetic characters and three (3) numeric characters. 
Example: AAA 888
Any three alphanumeric combinations plus a triple numeric number, 

except 000

, would be acceptable, or

A combination of any three alphanumeric characters and any three numeric characters that have 

not yet been issued 

may be used.
2. A total of ₱25,000 is charged for a combination of three (3) alphanumeric and two (2) numeric characters other than 00. 
Example: AAA 88
3. For a set of Three (3) alphanumeric characters and Four (4) numeric characters, the price is ₱35,000.
Example: AAA 8888
Any combination of three alphanumeric characters plus four digits, 

except 0000

, can be used.

A variety of three alphanumeric characters with any four numeric characters that have not yet been issued.
A vanity plate must meet the following requirements: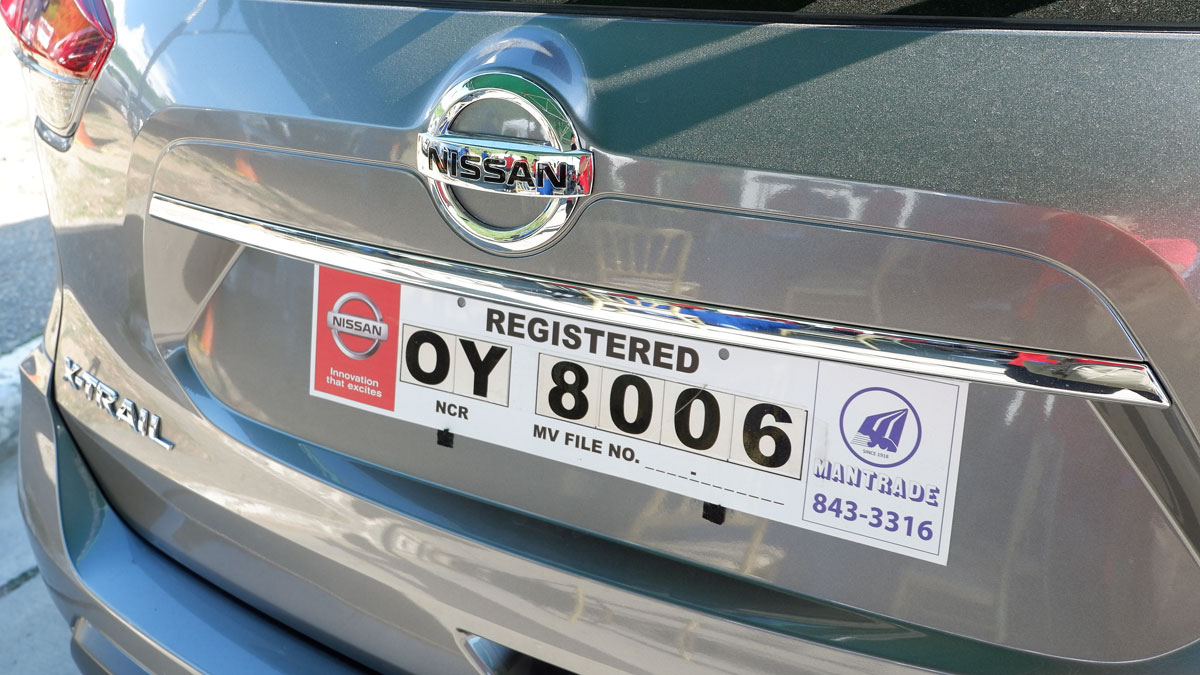 A completed OMVSP application form by the owner or authorized representative.

Registration Certificate

No plate issued certificate

Authorized Rep or Owner ID

Owner's Authorization Letter (If Applicable)
According to the LTO guidelines, all requests for apprehension or alarm in the LTO-IT System/LTMS will not be approved as long as there is an existing alarm or uncertainty in the PNP – Highway Patrol Group (PNP-HPG).
Residents within the Metro Manila area should expect to receive their plates after a period of about 7 working days, while regions outside of the Metro should expect a longer lead time for their plates.
Please note, however, that buying a vehicle that is registered to the OMVSP does NOT grant that vehicle immunity from the Unified Vehicular Volume Reduction Program (UVVRP), which is also referred to as number coding in the industry. In spite of these changes, the standard rulings will still be applied based on the ending number of your vehicle's license plate.
1-2 Monday
3-4 Tuesday
5-6 Wednesday
7-8 Thursday
9-0 Friday
It is also stated in the LTO that OMVSPs must not carry connotations that are offensive to good taste and decency or carry sexual, racial, lewd, or inappropriate purposes. It is vital to keep that plate classy when you apply for a license, so ensure that your record is clean.