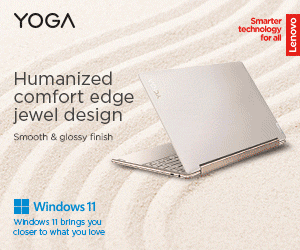 The Land Transportation Office (LTO) has made it clear that it does not intend to discontinue its web portal, known as the Land Transportation Management System, at any point in the foreseeable future. On the other hand, the LTO has stated that it is considering doing away with the mandatory online test necessary when renewing a driver's license.
"Fixers" allegedly use the online Comprehensive Driver's Education or CDE online validation exam to charge applicants a higher price, as stated by the head of the LTO, Teofilo Guadiz. In addition, these fixers have a well-deserved reputation for producing fraudulent credentials.
In a statement released on Saturday, the LTO mentioned that a technical working group (TWG) had been established since the previous month to find a solution to the issue with fixers.
In addition, it was mentioned that TWG is looking into various methods to ensure that the applicant is the one who attends the seminar and takes the test.
During the Department of Transportation's budget discussion on Friday in the Senate, LTO Chief Teofilo Guadiz noted that the app requires facial recognition. Because of this, it will be impossible for anyone to forge their identity.
According to the Chief of the LTO, the development of the feature mentioned above has already begun.