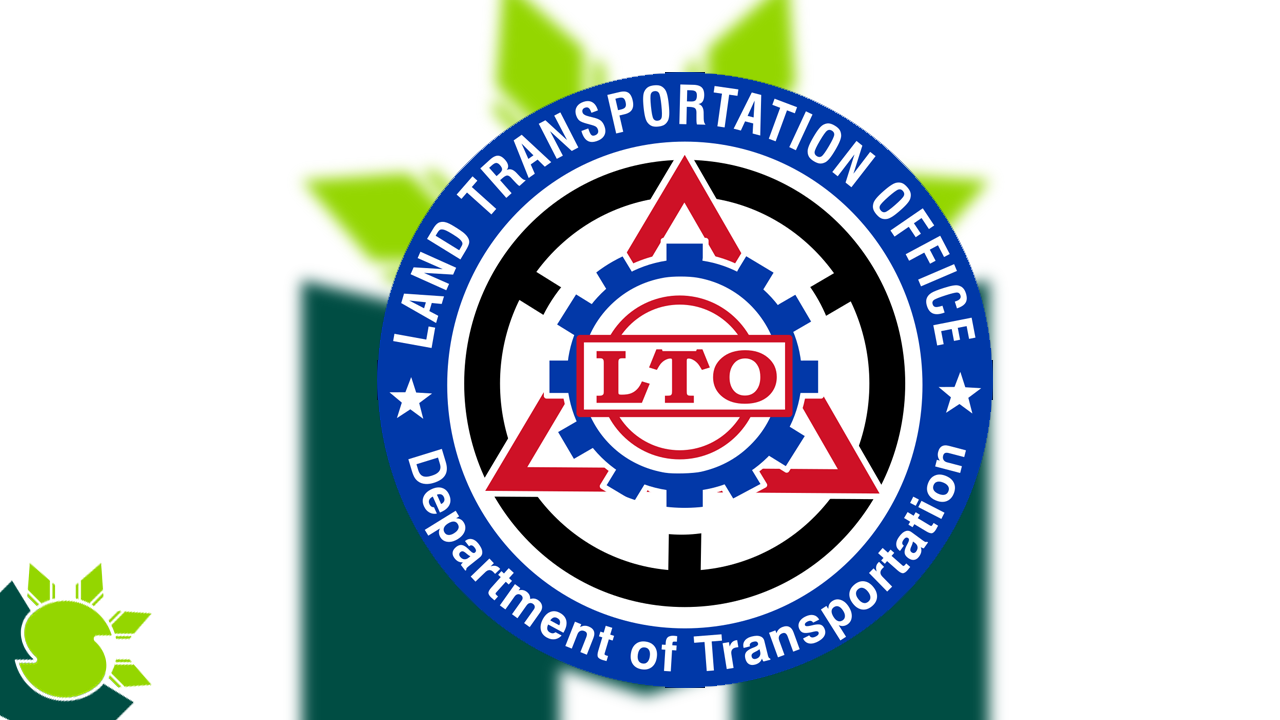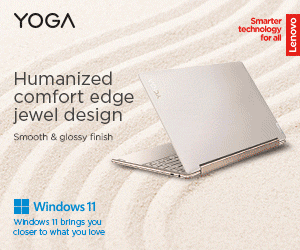 1. What's the LTO RFID Sticker purpose?
A Radio Frequency Identification System, or RFID, was implemented by the Land Transportation Office in 2009 as a means of identifying automobiles by "tagging" them with a unique I.D. it is readable from a sticker So, what exactly is an LTO RFID sticker?
It does this by the use of radio waves. While there are various ways to send information via stickers with bar codes and even plain old QR codes, the new LTO RFID sticker was created because it can be read from a longer distance, example, by a wall-mounted RFID reader, in addition to having a QR code.
There are also handheld PDAs that can scan RFID tags, which is useful for traffic enforcement agents such as MMDA enforcers and the Philippine National Police.
Check out the image below to see how the LTO RFID sticker 2020 version appears.*
Related: LTO Allows NCAP-Violating Vehicles to Be Registered Temporarily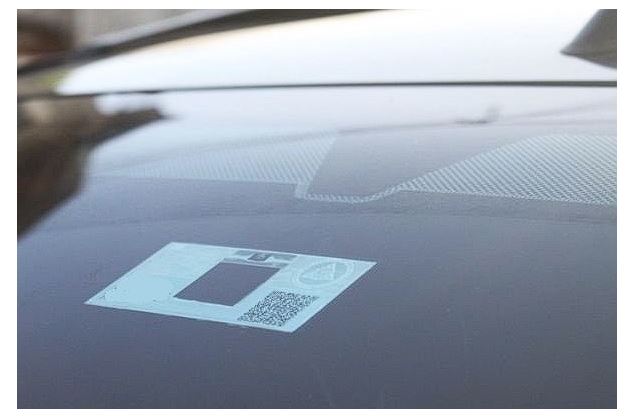 2. What are the benefits of implementing an RFID system?
Actually, multiple things.
To begin with, once completely implemented, the LTO will be able to efficiently remove colorum cars as well as public transportation vehicles operating outside of its authority.
The former is more widespread in the regions, with a few examples in Metro Manila, whereas the latter is far more common in metropolitan areas. This is due to the fact that, thanks to RFID technology, concerned authorities may now monitor traffic to a greater and more diversified extent, from the overall flow of automobiles down to the identify of a single vehicle.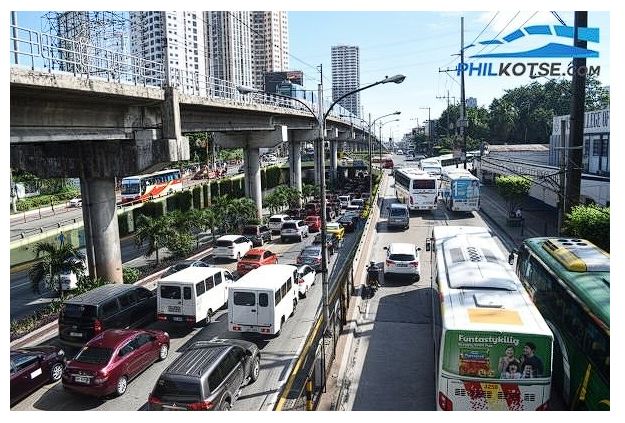 Another advantage of RFIDs is that they may be used to identify the presence of automobiles themselves, whether for the purpose of unlocking gates, calculating toll fees, or monitoring general traffic flow.
Some New York State Department researchers are even utilizing these radio emitting devices in conjunction with a solar-powered RFID reader to investigate traffic flow and driving behavior.
Finally, RFID tags may be used to quickly identify criminals. Consider automobile theft and/or vehicles used as getaway vehicles. If every automobile (eventually) has to have an RFID sticker, the one that doesn't will stand out like a sore thumb.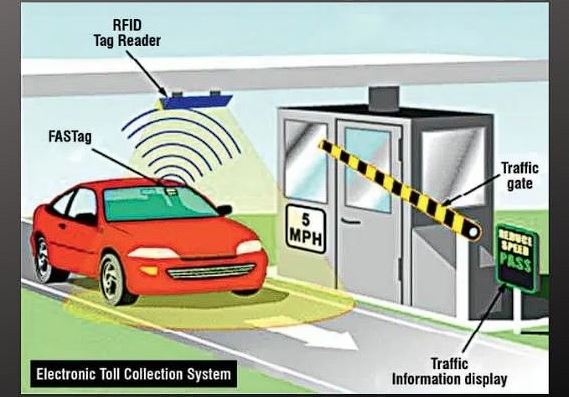 These are only a few of the advantages of adopting an RFID system in the Philippines. However, we can only reap the benefits of this technology if the government mandates that it be installed on ALL motor vehicles on the road today. A stage that they have clearly not achieved as of yet.
3. Some concerns regarding the LTO RFID stickers
The most common issue (or criticism for some) is privacy. This is due to the fact that an RFID reader may be obtained by anybody from a variety of sites, including Alibaba and Lazada.
It can also be utilized by almost anybody who can read a user manual. The scary thing is that an RFID reader may be utilized without the owner's awareness. Consider it eavesdropping on your private information, such as your name and address, with the click of a button.
Another more sophisticated security feature is that RFID stickers in conjunction with RFID readers, such as those connected to the LTO's servers, may be compromised with denial-of-service attacks. This has happened previously and might happen again.
Also, if you have an RFID system, you will need an RFID database to hold all of the data.
That's another vulnerability that hackers may attack, and compiling a database of ALL current automobiles in the Philippines is a mammoth task that takes an equally vast amount of people to construct and manage.
And, yeah, it would be quite expensive. Something that, according to PISTON Secretary-General George San Mateo, will only lead to further corruption.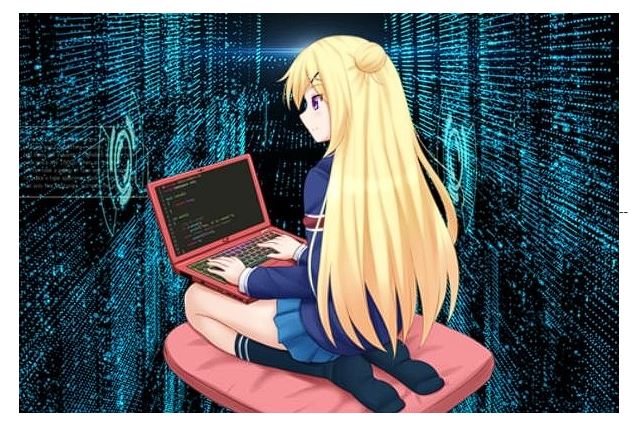 So, perhaps a third-party provider?
There's also the possibility of the government obtaining control over you via RFID, although that's more common among conspiracy theorists. Is that correct?
To address this problem, the DOTr-LTO issued a statement on November 22, 2019, indicating that their agency follows Republic Act No. 10173, also known as the Data Privacy Act.
So, what type of data is stored in an LTO license plate RFID chip?
A car owner's address
The registered owner's name
Plate number
Car color
Engine number
Chassis number
DAID
Validity
MV File number
Serial numbers of 1st and 2nd plate
CID
Following the ruling of the Supreme Court in G.R. No. 190431 (Jan. 17, 2017), alleging that the DOTC and LTO violated Republic Act No. (R.A.) 9184, often known as the Government Procurement Reform Act; and R.A. R.A. 6954 as modified by R.A. Car owners who purchased these stickers between August 2009 and January 2010 are eligible to a refund, which was available for collection on August 15, 2019. However, it looks that the LTO is now issuing a fresh version.
You may find out where to receive your RFID sticker by reading our post on Easytrip and Autosweep installation sites.
4. How and where to install an LTO RFID sticker?
To begin, keep in mind that you cannot place an RFID sticker if you already have a tint on your vehicle. The insertion of the LTO RFID tag is likewise not possible over the tint.
Second, the best place for an RFID sticker is behind your rear-view mirror, where it won't block your view (hopefully) and where the RFID scanner can readily identify it.
Third, you should be aware of the right orientation of the RFID sticker, so carefully read it to prevent inserting it upside-down. It may sound trivial, but the sticky side should be facing out.
As a result, the RFID sticker is NOT put on the exterior of your vehicle.