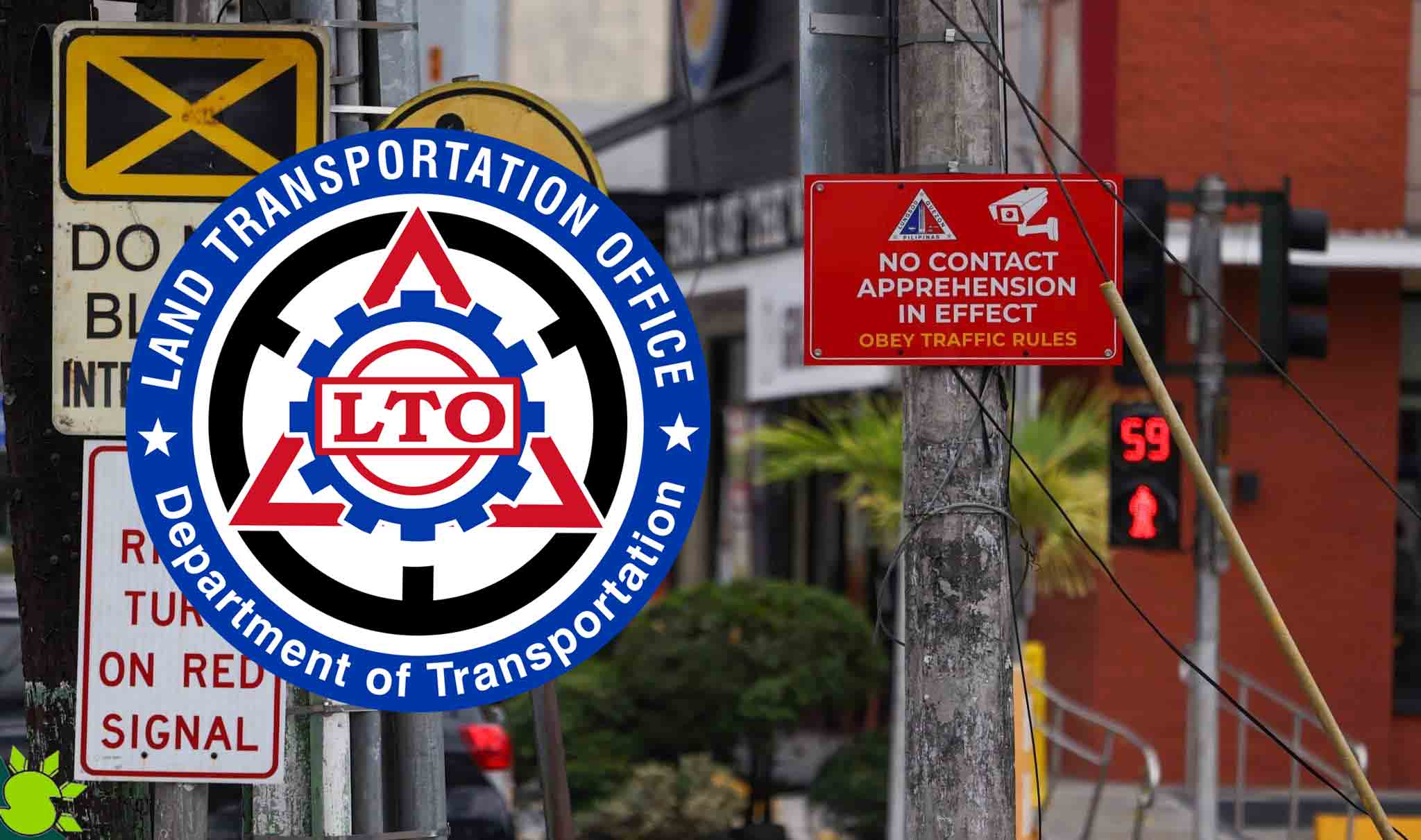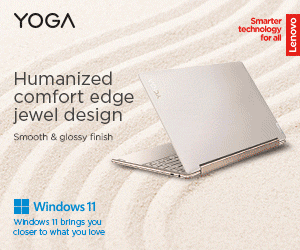 The Land Transportation Office (LTO) has temporarily silenced the apprehension alert, allowing car owners with No Contact Apprehension Policy (NCAP) infractions to continue with registration.
Teofilio Guadiz III, head of the Land Transportation Office (LTO), said he had written to the relevant LGUs ordering them to temporarily remove notifications from their systems in response to the Supreme Court's decision to halt the contentious program.
"This will allow the renewal of registration of apprehended motor vehicles through the NCAP pending the final Decision/Resolution of the Supreme Court on the matter," 
After further clarification, he said, "in the event, the Supreme Court will affirm the validity of the same, the alarms shall be re-tagged in our system, and the fines/penalties shall be reflected and/or applied during the next renewal for registration."
The LTO reports that three local governments (Quezon City, Parañaque City, and Bataan) have begun removing apprehension alerts from vehicles that have logged traffic offenses under the NCAP. According to their data, Paranaque City has 93,083 apprehension alarms, Bataan has 7,616, and Quezon City has 1,190.
On January 24, 2023, the Supreme Court will hold a hearing with all relevant parties.
READ MORE ABOUT NCAP HERE