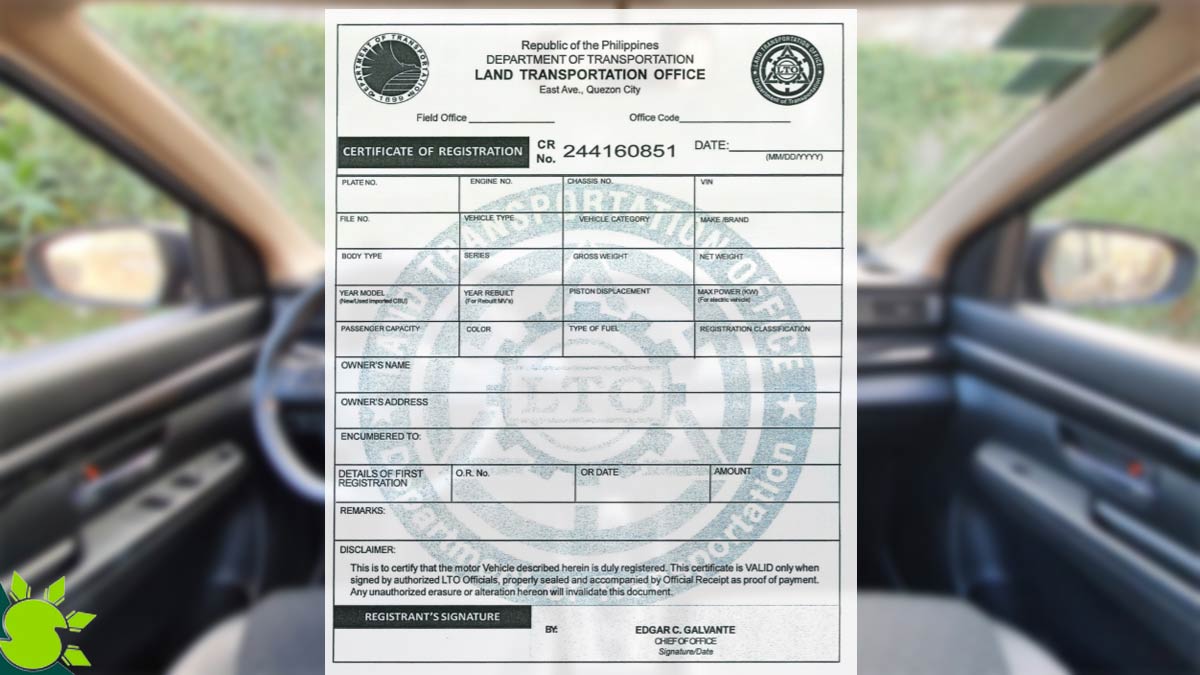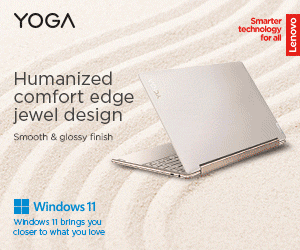 As an alternative to public transport, electric bikes are quickly becoming the favored mode of short-distance transportation in the Philippines today. In addition to their affordability, they don't require gas, and they're straightforward to operate.
But there is one big reason people choose e-bikes as opposed to ordinary bicycles. They believe e-bikes are easier to obtain since no registration is needed, but that is not true.
A reminder was sent out by the Metro Manila Development Authority (MMDA) in June 2022. This reminds drivers that specific e-bikes and e-scooters must be registered with the Land Transportation Office (LTO).
Therefore, wise that if you own an e-bike, take the necessary measures to have this LTO registration sorted out before you get any violations or a criminal record.
It would be highly beneficial to hold the LTO registration and get a driver's license for your e-bike.
This new Republic Act (Law 11697), which provides for the development of the electric vehicle industry, addresses the registration of e-bikes.
Classification of LTO e-bikes
First of all, you should know what type of vehicle your e-bike belongs to so that you know the kind of registration you need, the process, and the associated fees.
For additional reference, you can click here: E-Bikes and E-Scooters Classification: Helmet, Licensing and Registration for more details about the definition of terms, classifications, requirements, and road restrictions of e-bikes and e-scooters in the Philippines.
How much does LTO e-bike registration cost?
For categories:
L2b: e-scooter
L3: e-motorcycle
There is a registration fee of Php240, the same as the registration fee for a motorcycle without a sidecar.
For category:
Php300 is equivalent to the cost of a motorcycle with a sidecar.
For categories:
L5: e-trike
L6: e-quad
L7: e-quad
The registration Fee costs Php1,600, similar to a light car.
What are the requirements for registering an e-bike?
1. E-bike commercial invoice from the country of origin
2. Bureau of Customs Certificate of Payment
3. Certificated of Stock Reported (CSR)
4. Sales invoices of MV with sales evaluation from the regional office
5. PNP-TMG MV Clearance Certificate
6. Completed and approved Motor Vehicle Inspection Report (MVIR)
7. Appropriate Insurance Certificate of Cover
8. Taxpayer's Identification Number (TIN)
Suppose you want to enjoy the benefits of e-bikes, which can reach a top speed of up to 50 kph, electric scooters with a pedal, or electric scooters with a kickboard. In that case, you don't have to obtain a license or register them. Electric bikes have rigorous restrictions on where they can be used; they may be used on barangay streets in some states but not on expressways in others.
Registration of e-bikes with the Philippine Land Transportation Office
In step one, you'll need to prepare the requirements listed above in order to proceed to LTO's District or Regional Office of your choice.
The second step is to submit the requirements to an LTO evaluator and have them assessed. In this case, the evaluator will be responsible for checking and entering all documents in the system.
The third step is for the approving officer to give you a breakdown of the fees involved. After you receive the statement of fees from the accountant, go to the cashier and settle the payment.
The final step in the payment process is to wait for your official receipt (OR) and certificate of registration (CR) to be released by the releasing officer after completing the payment.
Conclusion
As electric vehicles do not burn any gas and do not emit any pollution into the air, they are perfect for city usage. This is because they do not emit any harmful gases into the atmosphere. As a result, there are fewer pollutants as well as fewer carbon emissions.
According to a study by the European Cyclists Federation, e-bikes have a carbon footprint of fewer than 150 grams per mile or between 2.6 and 5 grams of carbon dioxide per mile.
You can now register your e-bikes at the applicable four branches of the LTO where e-bikes can be registered: 
Diliman District Office

Quezon City District Office

Pasay District Office

Caloocan District Office
Also MMDA offers FREE charging station for e-bikes and e-scooters located at Barangay Ugong, Pasig City. You can also find more information by clicking the link below and enjoy MMDA's free services for the motorists.
READ ALSO: FREE charging station for e-bikes, e-scooters launched by the MMDA