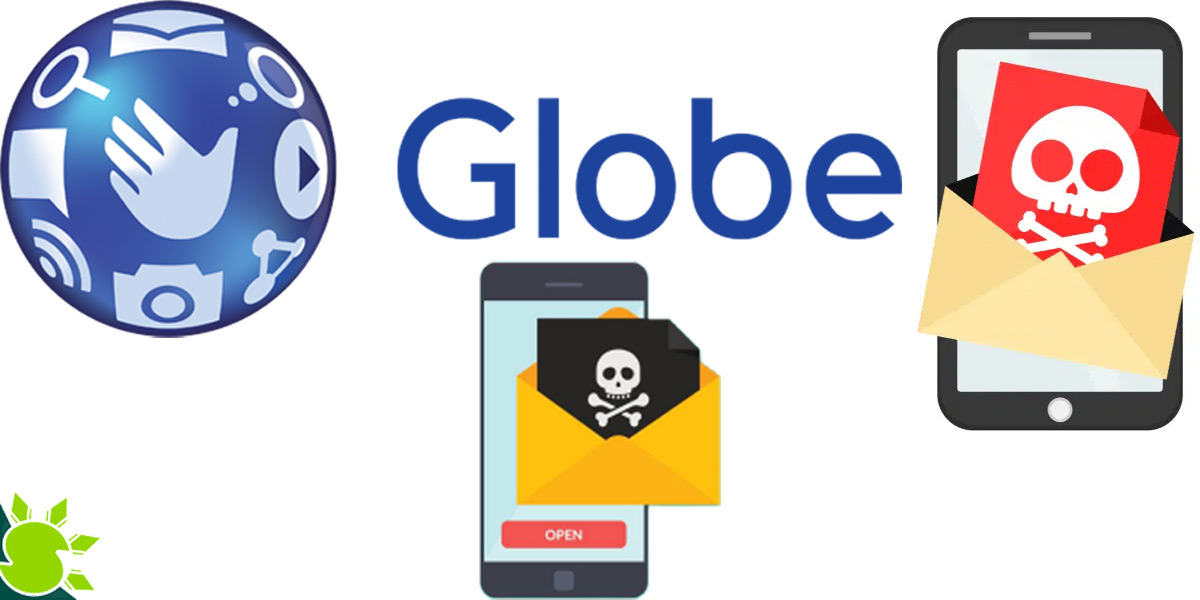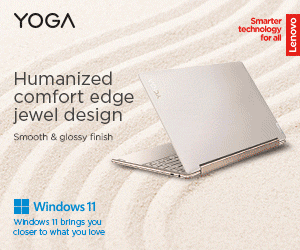 The network service provider Globe reportedly blocked as many as 138 million unsolicited and potentially fraudulent messages from January to June 15, 2022. This demonstrated the company's effort to protect its valued customers from the online dangers they face daily.
At 74.48 million unwanted messages removed from the system in May alone, it was the month of May that tested the anti-spam effort most during the said period. Overall, the number encompasses app-to-person messages and messages sent between two people, with origins coming from domestic and international sources.
A further measure was implemented as part of the company's Digital Solutions Platform to improve the overall services.
The company also allegedly deactivated 12,877 mobile numbers from January until May after reported spamming through Globe's Stop Spam web portal.
Since Globe had a broad understanding of the threats, it started its cybersecurity journey in 2014. They implemented a robust cybersecurity measure that protects both their infrastructure and customers.
Furthermore, the company's round-the-clock security operations center, with more than 100 devoted people to enhancing cybersecurity efforts, provides ongoing detection and response to any attacks or breaches.
READ ALSO: Globe At Home Fiber Plan Prices Reduced