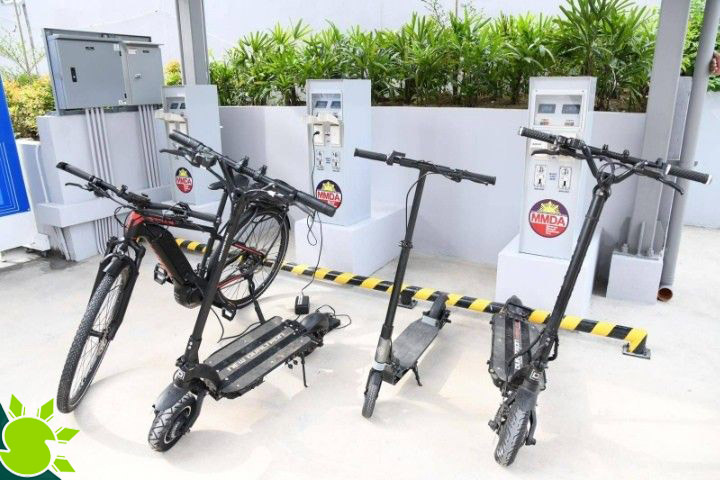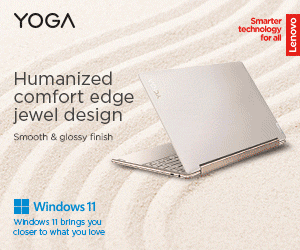 MMDA has announced that its new solar-powered electric bike and scooter charging stations have been installed at the Metropolitan Manila Development Authority's headquarters.
In the new MMDA HQ in Barangay Ugong, Pasig City, e-bike and e-scooter owners can charge their electric vehicles for FREE via the new solar-powered charging station!
As of June 27, 2022, the MMDA will open to the public an electric vehicle charging station that has outlets that run at 220 volts. It is important to note that users must bring their cables, and the program will only be available from 6 am to 7 pm. There has not yet been decided whether it will be only during the weekdays or 7 days a week.
A spokesperson for MMDA Chairman Romando Artes said the agency's program has the hope of helping Filipinos with matters about the rising fuel prices.