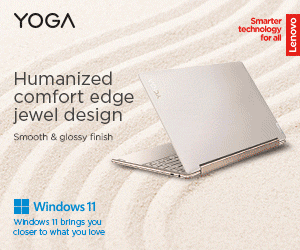 According to a memo dated June 8 and released to the media on June 22, 2022, the National Telecommunications Commission (NTC) has ordered Internet service providers (ISPs) that are providing Internet access to block 26 websites believed to be related to communist terrorist groups (CTG).
Gamaliel Cordoba, the NTC commissioner for the Philippines, requires all Internet service providers to submit an action report within five days of receiving the NTC's memorandum dated June 8.
Specifically, the memorandum states that an ISP is to block all websites reported to be affiliated with and supporting terrorists or terrorist organizations.
According to Hermogenes Esperon, Jr., National Security Adviser, the NTC has been asked to block 26 websites as stated in the memorandum. Several of these organizations, including some of their leaders, appear to have connections to the Communist Party of the Philippines (CPP) and its leader, Jose Maria Sison.
The Anti-Terrorism Council (ATC), in a letter addressed to Cordoba, expressed that the United States had designated the Communist Party of the Philippines (CPP), National Democratic Front of the Philippines (NDFP), and New People's Army (NPA) as terrorist organizations.
"The activities, in terms of recruitment, funding, and propaganda, of these communist terrorist organizations should be stopped," according to Esperon.
It has been reported that Facebook and Twitter have already begun cracking down on the accounts owned by CTGs, as the security adviser indicated.
Despite this, Esperon stated that the groups have established a "pervasive online presence," to the point that their websites include "propaganda and disinformation campaigns to malign the Philippine government, recruit new members, and solicit funds from local and international sources."
In this regard, Esperon suggested that the National Terrorism Commission issues legal instruments to compel Philippine ISPs to block access to the following websites affiliated with and support these terrorists.
Blocked websites include the websites of the National Democratic Front of the Philippines (NDFP), Communist Party of the Philippines (CPP), Bulatlat, Hiyaw, Bagong Alyansang Makabayan, and Rural Missionaries of the Philippines, to name a few.