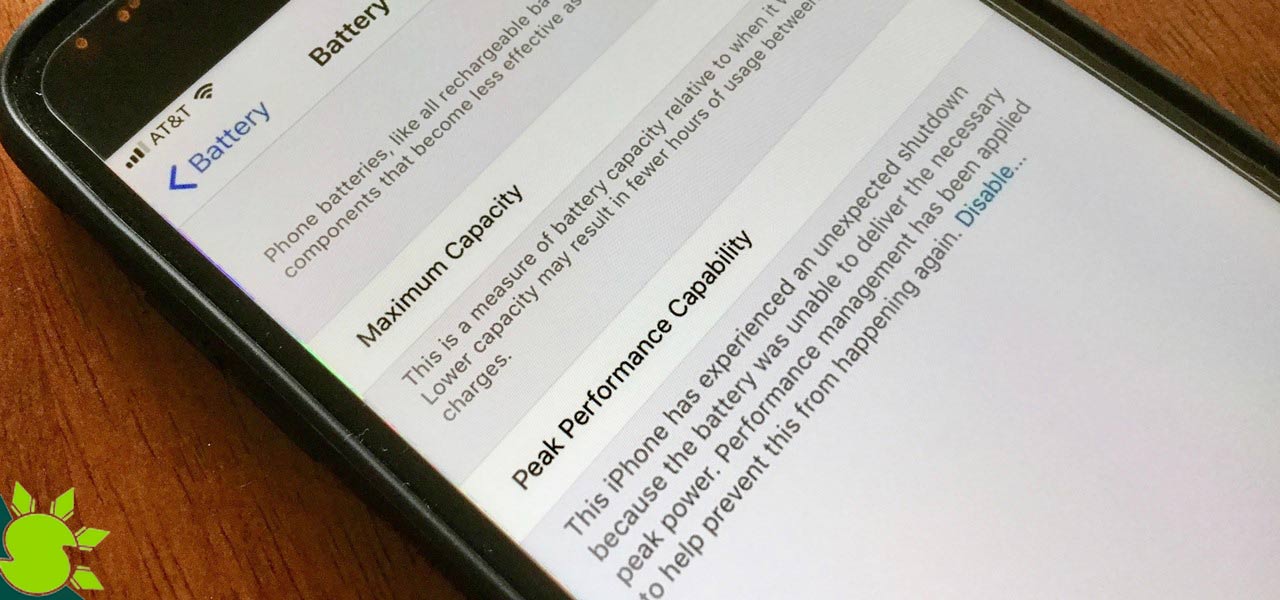 There is a possibility that millions of people using older models of iPhones may be eligible for a refund from Apple. The possibility of refunding older iPhone users came to light after allegations that the smartphone company deliberately slowed down its customers' devices without their knowledge.
As you may be aware, Apple released a new undocumented battery management system as part of the iOS 12 software update in January 2017, which caused the slowdown of older iPhone models – this update aimed to prevent the smart devices from shutting down on their own without warning.
The secret launch of the "throttling" did not seem to sit well among users, which is also aggravated by the fact that the user cannot disable such software. 
What is iPhone throttling?
The term "throttling" is often used in the computer hardware industry. Typically, it refers to the deliberate act of a manufacturer telling a computer not to run at its maximum efficiency by deliberately forcing an update on it. 
Apple created software to throttle the iPhone's performance to reduce battery drain. Even though throttling may prolong the battery's life and help it retain its charge, there's a noticeable reduction in performance.
In response to the Competition Appeals Tribunal's decision, consumer rights campaigner Justin Gutmann brought a complaint against Apple. Apple could find itself facing a claim for £750 million (or roughly 50 Billion PHP as of June 2022) if the claimant wins against the giant tech company. This amount would be split equally over 25 million individuals subjected to the scheme.
The iPhone models covered by the claim include iPhone 6, 6S, 6 Plus, 6S Plus, SE, 7, 7 Plus, 8, 8 Plus, and iPhone X variations.