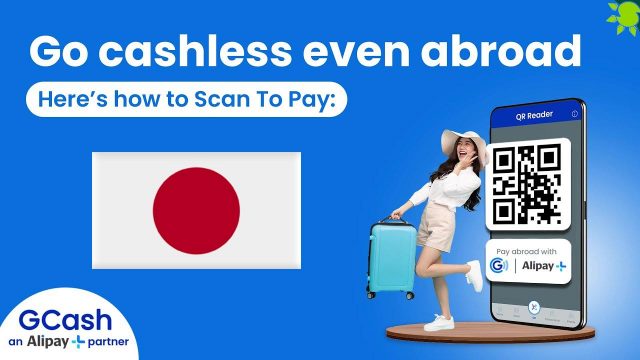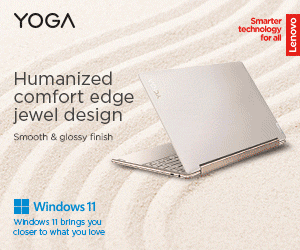 Are you excited? Well, GCash in Japan is now available! Alipay is the core of GCash's international payments. Keep in mind that GCash's parent company, Mynt, is a joint venture between Globe and Ant Financial, owned by Chinese billionaire Jack Ma. In theory, GCash should be accepted anywhere that Alipay is.
How to Use GCash in Japan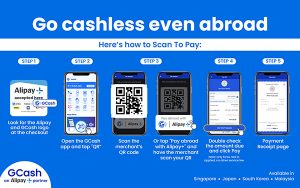 It's not hard to understand. Tap the round "QR" button at the bottom of the GCash home screen. Tap "Pay abroad with Alipay+" on the next screen. A barcode and a QR code should appear on the next screen, which the cashier will scan with a barcode reader.
In Japan, there are many ways to pay without cash, so check if Alipay is accepted where you are.
Tips for Using GCash in Japan
Often, the screen with the barcode and QR code takes a while to show up. If you click the "Refresh" button in the upper right corner, the regulations will show up in a second or two. Is it a connection problem or an app problem? I used a Sakura SIM for tourists instead of roaming, which has limits. Before I learned about the refresh hack, I had to pay cash for one shrimp, broccoli, and egg salad sandwich run.
Usually, cashiers will ask you in Japanese if you want to pay in cash, with a card, without money, and if you want a plastic bag. Say "barcode" with a smile and a hand motion that looks like you're holding a plastic bag. This will speed up the checkout process. Don't forget to say "thank you very much."
Stores that Accept GCash Japan
Lawson

7-Eleven

FamilyMart

AAA

Daiso

McDonald's 

A&W

Didi

UberEats
---
ALSO READ: