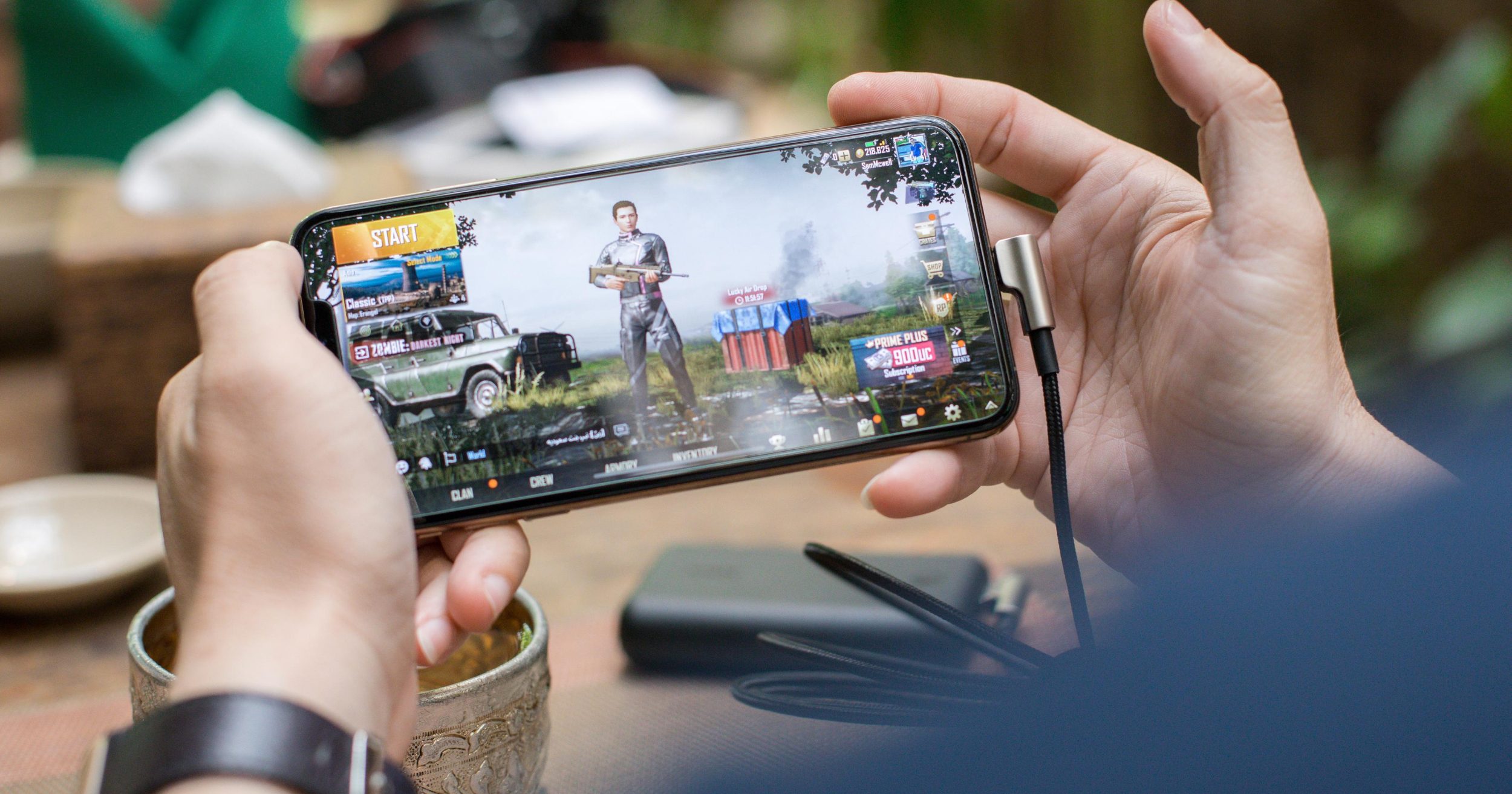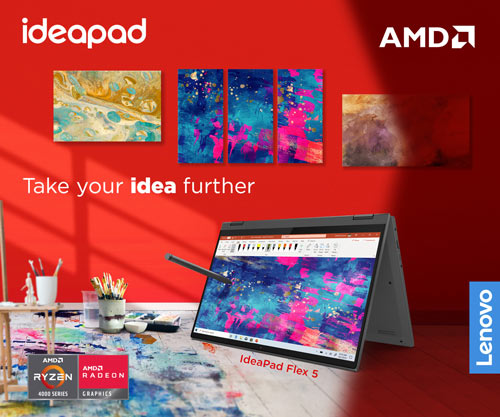 As reported by IndiaTV, a 16-year-old boy succumbed to the surgical operation caused by addiction to PUBG. The kid was playing the battle royale game for several days, without eating nor drinking water. As a result, his body developed severe dehydration, which led to his parents rushing him to a hospital in Eluru, a city in India. While getting treated, the boy also developed severe diarrhea that forced him to get a surgical operation. Unfortunately, he didn't make it. 
This isn't the first case related to gaming addiction in India. Just last January, a 25-year-old man suffered a brain stroke from playing the same game, albeit in mobile, for a prolonged period. He first complained about his right arm and leg not moving while playing the game, in which he diagnosed with intracerebral hemorrhage. Much like the boy, it also took his life.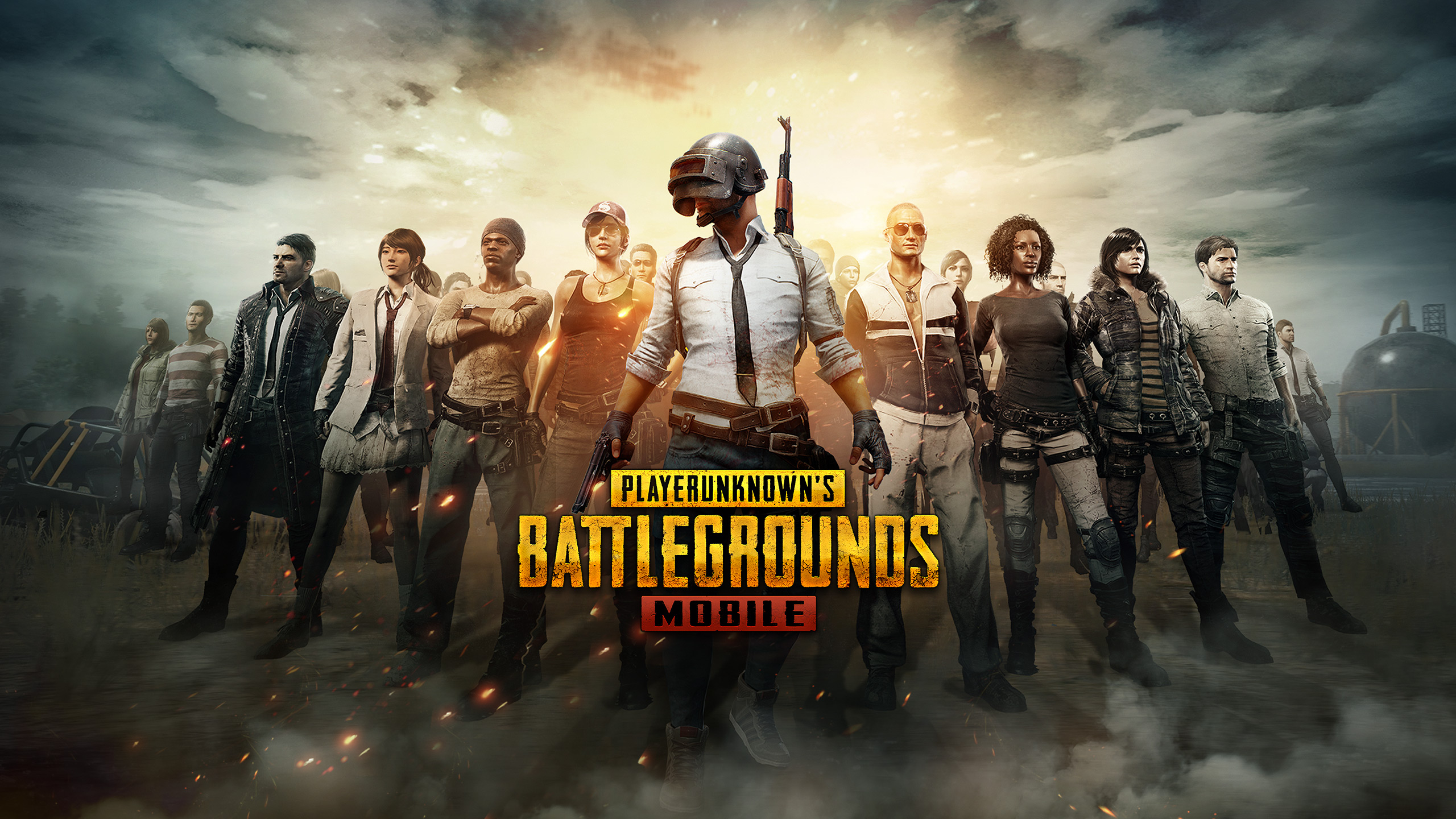 Gaming addiction isn't as prominent here in the Philippines; however, the fact that most cities are in lockdown may prompt children and even adults to play more in front of their screens. While it's a nice way to kill time and have fun in an enclosed environment, it's important to know that it can never hurt taking a break in between.