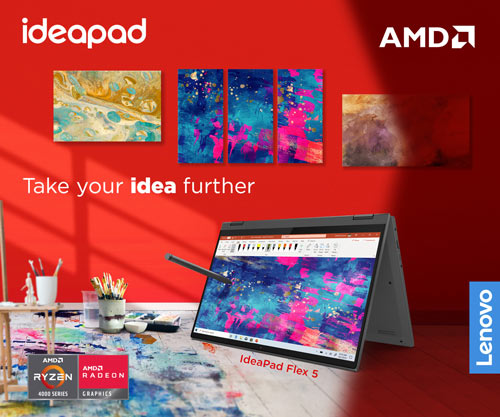 It's a long time coming, but it finally happened — Huawei can no longer receive security updates nor software patches for its future Android smartphones. The scope includes Honor, which is a sub-brand of the company, as reported by Gizchina. After several extensions and issuance of a temporary business license, Huawei has run out of luck this time. With its expired permit extension to do business with US companies, dated August 13, 2020, this marks as the severance of the business relationship between the US and Huawei. That said, what does it mean for you?
Several months ago, the US Department of Commerce gave Huawei a temporary general license to allow the company to work with American companies regarding software products. Not because the department wanted to do so, but it's to give time to US companies to replace their Huawei equipment. Sure enough, the provided time by the license was more than enough for these companies to transition over. As seen from the past, the US could just give Huawei yet another extension. But, it's a bit different now, as there are no prerequisites for another extension after this one. 
As a current Huawei/Honor device owner, you will still receive software updates and security patches that will keep the devices up to date. On the flip end, future devices won't get this benefit. Instead, Huawei has to exert its effort in providing its customers with software fixes in the future. As to how that will happen is yet to be seen. Huawei has replaced the Play Store with AppGallery as its marketplace. Though support is still lacking, the company is doing its best to accommodate all apps with help from third-party APK providers. When asked whether Huawei will go back to using Google services, it firmly said no and will continue forward with HMS. 
READ: Without Google, Huawei Overtook Samsung as World's Largest Smartphone Maker