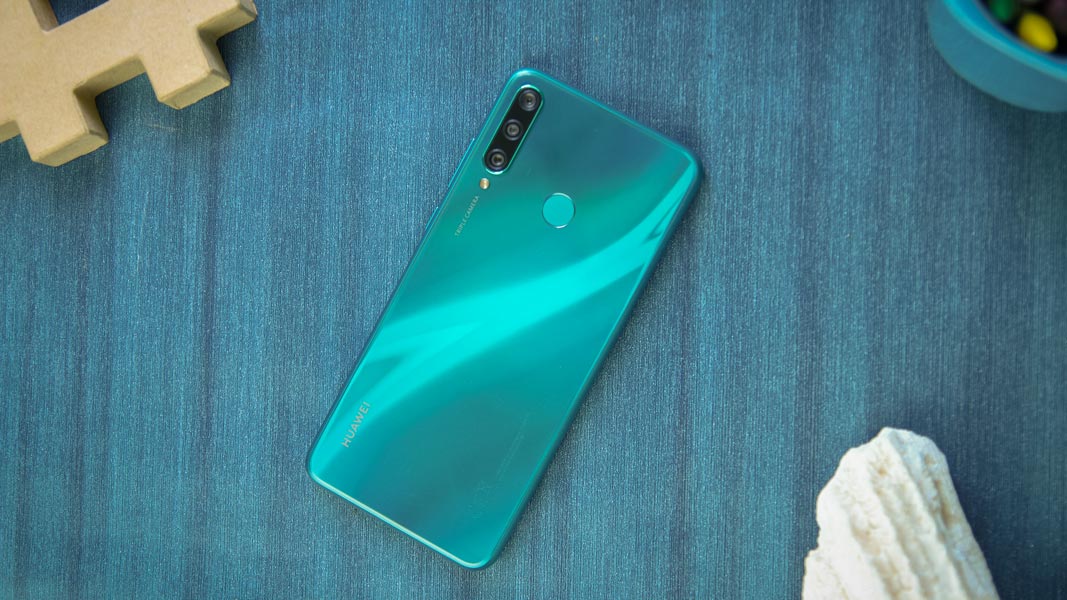 Huawei may no longer have the same support from Google, as the US-Huawei trade ban continues to take effect, but that has not stopped the company from overtaking Samsung as the world's larger smartphone maker… at least for April 2020. Based on the Market Pulse report by Counterpoint Research, Huawei surpassed Samsung by a 2% market share. Thanks to the increased sales in China and the stabilizing supply & demand chain, the company racked up a 19% share versus Samsung's 17%.
While the majority of the world is still under lockdown or quarantine, with very little COVID-19 reports for the past few weeks, China has been operating normally for quite a while now. During April, the lack of GMS was not a problem as Huawei's boosted sales largely came from its homeland. On the flip end, Samsung's key markets such as India, Latin America, the US, and Europe, struggled to rack up shares, wherein sales numbers nearly dip to zero for the latter.
But despite the short-lived feat, Huawei is expecting up to a 20% drop in sales this 2020 due to the ongoing trade ban. Furthermore, once the wave of coronavirus has settled, other brands like Xiaomi will regain market share.
READ: Top 10 Reasons Why Huawei Y6p is a Great Budget Phone to Buy