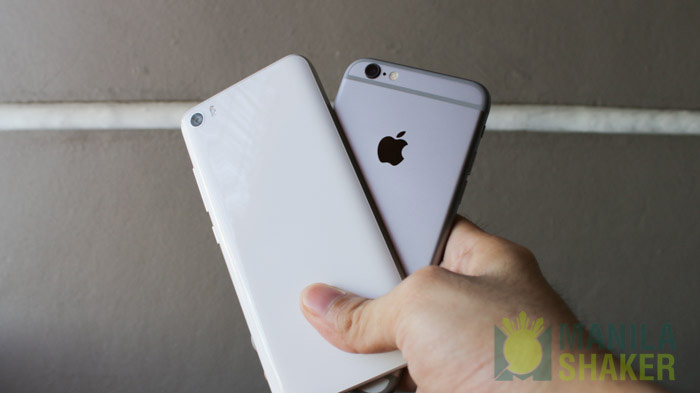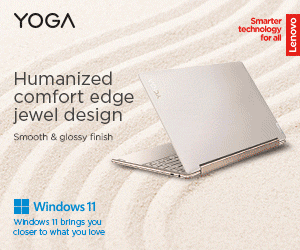 We put the latest budget Android flagship Xiaomi Mi5 into a camera review against the iPhone 6s to find out if cheap price means no compromises in quality.
Between the 16MP $400 Android shooter and 12MP $650 iPhone camera, will the Mi5 put a good competition in the market? Do budget phones really put a good value in your money? Let's find out.
More camera comparisons and reviews
Camera specs brawl: 16MP Mi 5 vs 12MP iPhone 6s
| | | |
| --- | --- | --- |
| Camera specs | Xiaomi Mi5 | iPhone 6s |
| Sensor | 16 megapixels, 1/2.8″ size, 1.12um pixel size | 12 MP, 1/3″ size, 1.25um |
| Lens | f/2.0 aperture, 28mm | f/2.2 aperture, 29mm |
| Video recorder | 2160p/4K video at 30fps, Slomo | 2160p/4K video at 30fps, Slomo |
| OIS | Yes 4 -axis | N/A |
| Front camera | 4MP f/2.0, 1080p video | 5 MP f/2.2, 1080p video, Retina flash |
| Flash | Dual-tone LED flash | Dual-tone LED flash |
| Microphones | Mono | Mono |
Daylight and HDR
The Mi5 show finer and sharper shots during daylight this is because of the higher megapixel count. The colors are warmer on the iPhone 6s while the indoor and the rest of other scenes are noticeably brighter. The downside of the Mi5 is a more apparent ghosting in daylight.
Low light and night
The Mi5 camera again has more detailed photos than iPhone 6s, but the latter keeps its advantage in exposure. iPhone 6s shots are brighter though it loses to detail preservation. You can also notice the flash rendering on iPhone 6s is stronger and has more neutral color.
Front-facing portrait selfie
The Mi5 is equipped with a 4MP selfie camera and it trumps the 5MP on iPhone 6s in detail. The iPhone 6s, however, takes a more natural selfie while Mi5 uses image enhancements to brighten and smoothen the skin. I know right, I look more handsome on the Mi5.
4K Video, SloMotion
In video mode, both shoot 4K video. The sample 1080p videos we took show that Mi5 has crisper and more vivid video than on the warmer shot of iPhone 6s. Also, the audio pickup by the mono microphone of the Mi5 produces louder sound in the video. Overall, the video quality is similar from the still image performance of both cameras.
Verdict and Price
Despite priced for less than the other shooter, the Mi5 holds a great value in the camera department. It might not have beaten the iPhone 6s in all areas in our camera comparison, but given the hardware features and specs it offers, we can simply assume that Mi5 is a better shooter than iPhone 6s.
Overall winner in still and video: Xiaomi Mi5
So between the Mi5 and iPhone 6s, which camera do you think suits your preference? Let's know in the comments if you want more camera comparisons like this.