Yes, Apple offers Face ID protection for unauthorized access on your device, but there are times that they need to borrow your phone and it has to be unlocked. Too bad, since you can't lock your gallery with any biometrics security. However, you have the option to hide private photos and videos with the use of your Face biometrics.
To lock photographs on your iPhone using Face ID, use the Hidden album in the Photos app or third-party cloud storage programs like Google Drive and OneDrive. We'll start with the standard trick before moving on to other options.
HIDDEN ALBUM
Only the iOS 16 operating system supports Face ID for Hidden Album protection. If your iPhone is running an outdated version of iOS, you won't find this feature on your device. Your iPhone must first be updated to iOS 16 or a later version.
Step 1: Open the Photos app on your iPhone.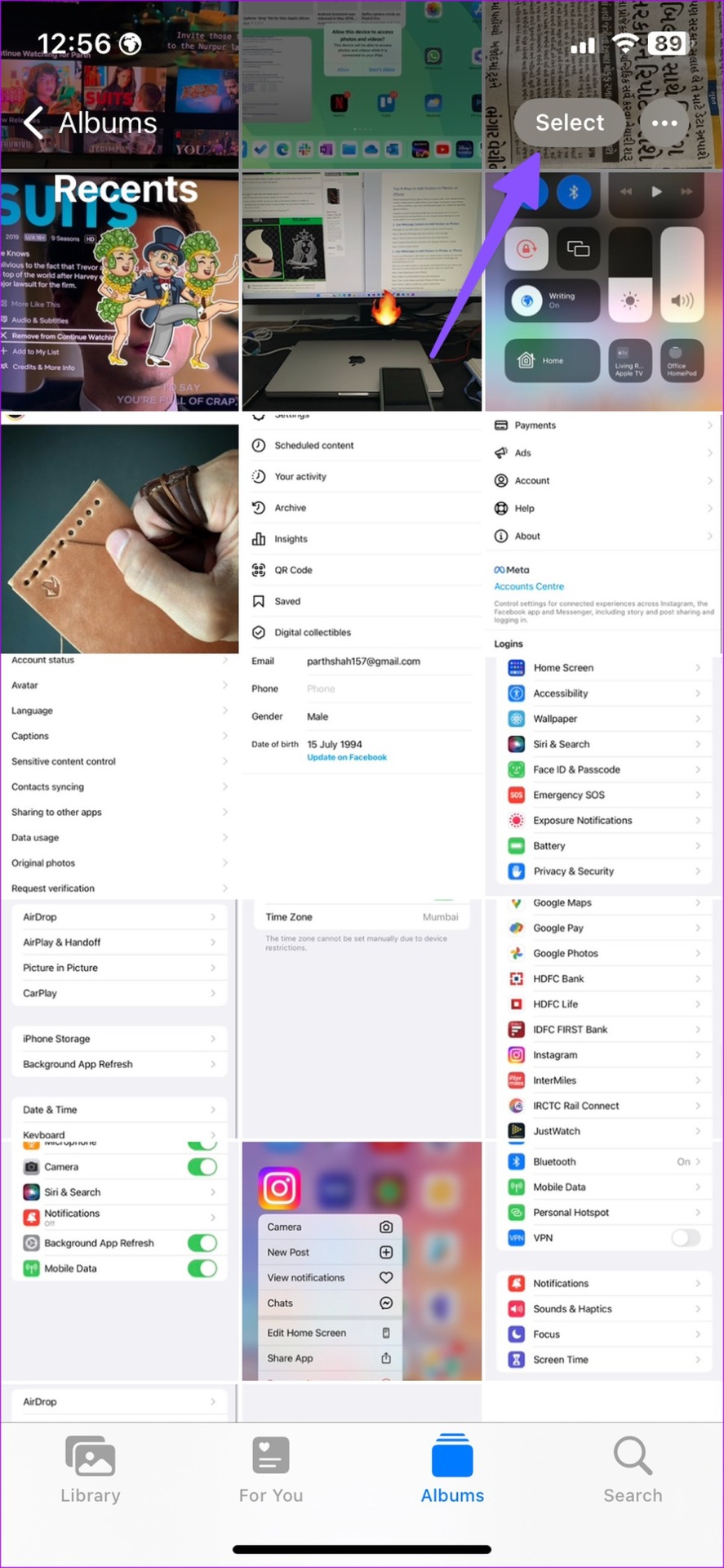 Step 2: Tap Select at the top and select photos and videos you want to hide behind Face ID protection.
Step 3: Tap the three horizontal dots menu at the bottom-right corner.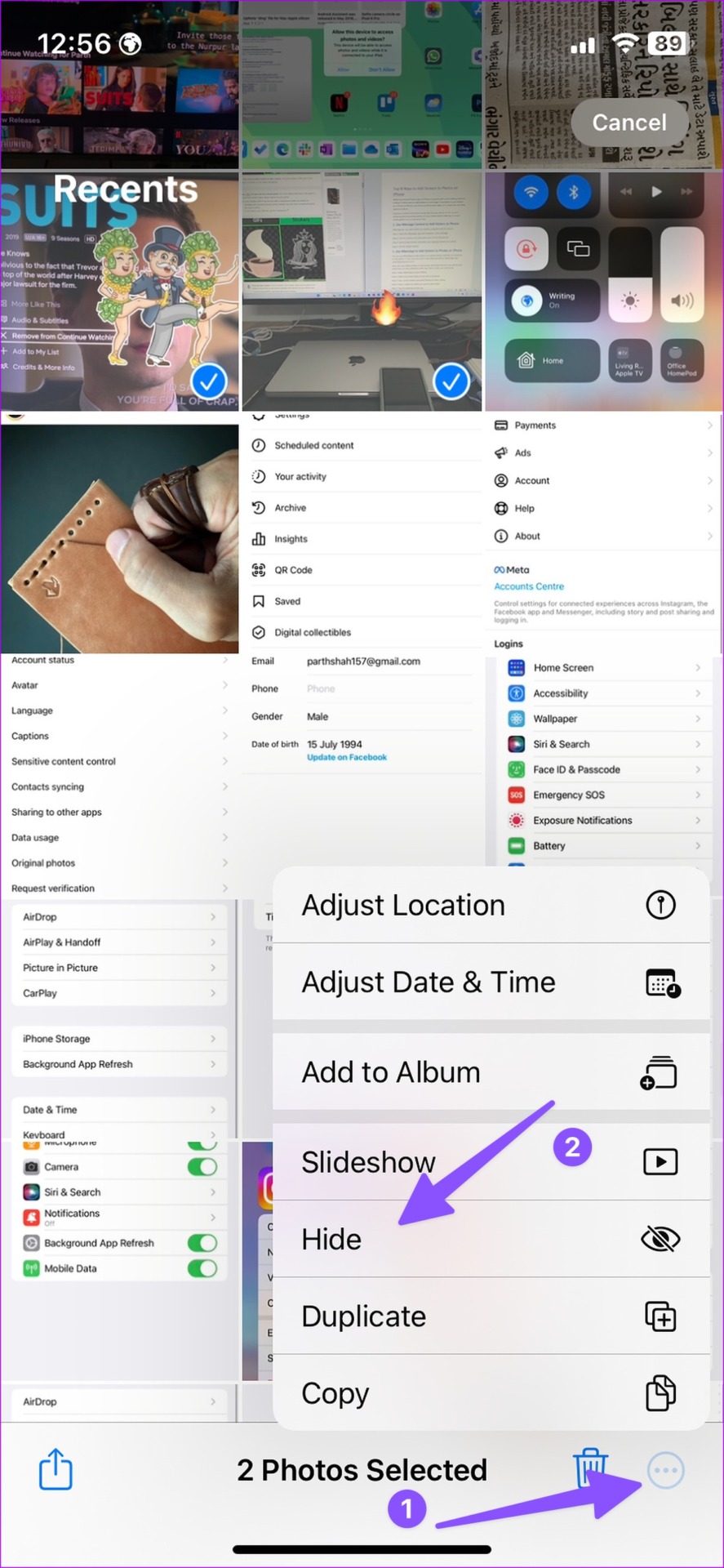 Step 4: Select Hide and confirm your decision.
Step 5: Move to the Albums tab and scroll to Utilities.
Step 6: A lock icon beside Hidden indicates that your confidential photos and videos are protected by Face ID.
Apple also offers an option to hide the Hidden album from the Photos app.
Step 1: Open the Settings app on your iPhone and scroll down to tap Photos.
This slideshow requires JavaScript.
Step 2: Disable the 'Show Hidden Album' toggle.
USE GOOGLE DRIVE TO LOCK PHOTOS AND VIDEOS WITH FACE ID ON IPHONE
If Google Drive is your go-to storage, follow these steps on how to hide photos with Face ID on them.
Step 1: Download Google Drive from the App Store.
Step 2: Open the Google Drive app and sign in with your Google account details.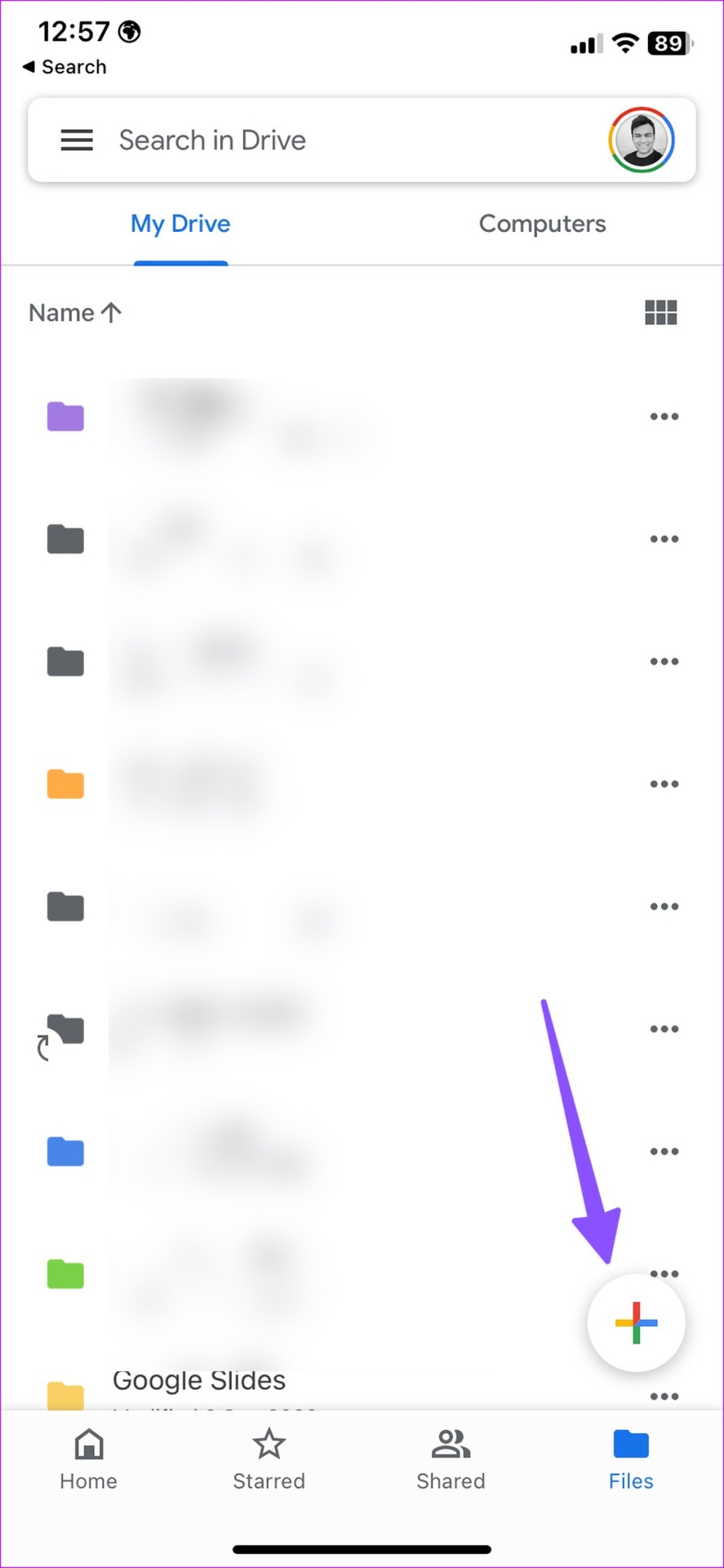 Step 3: Move to the Files option at the bottom-right corner and open a relevant folder. Tap + in the bottom-right corner.
Step 4: Select Upload and tap Photos and Videos.
This slideshow requires JavaScript.
Step 5: It will open the albums menu. Select photos and hit Done at the top-right corner to upload those pictures.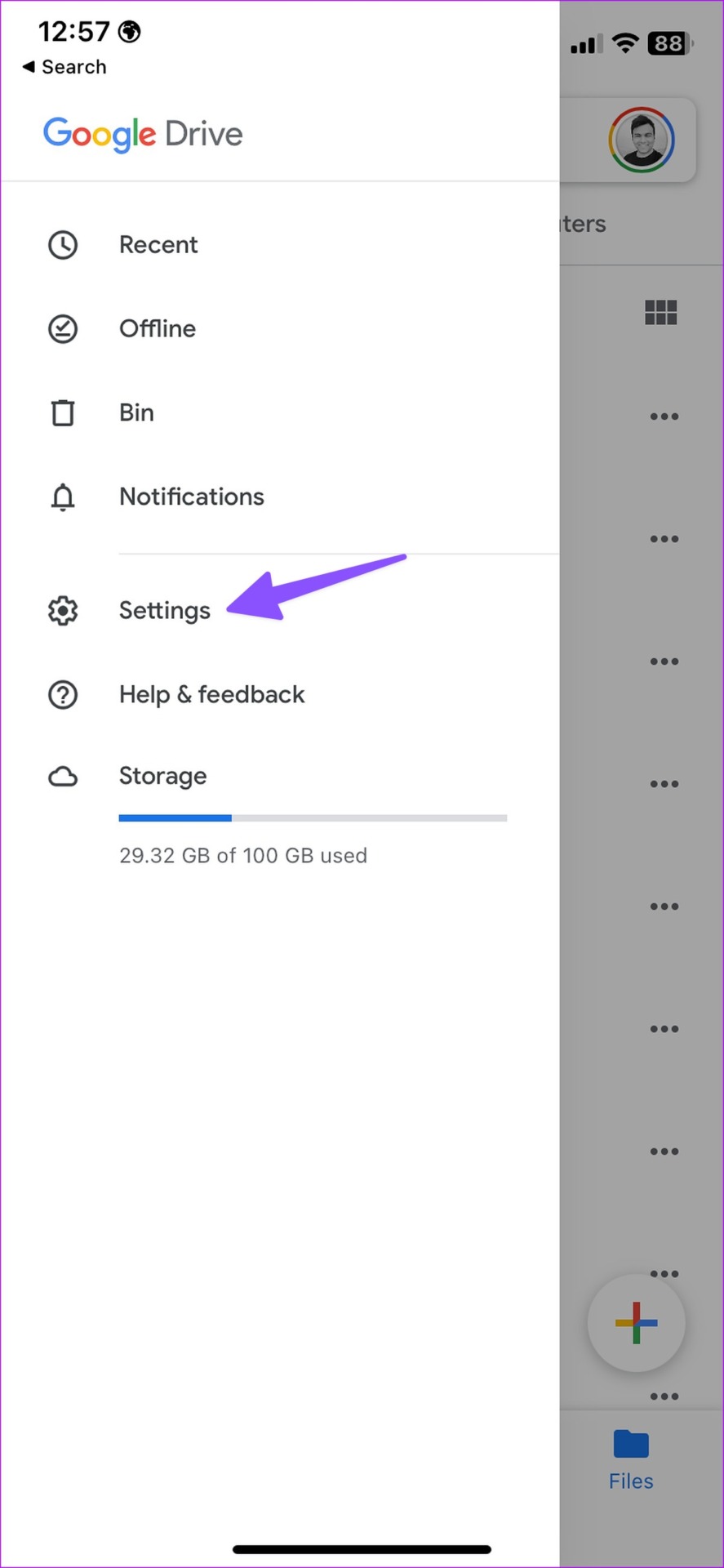 Step 6: After the upload is complete, tap the hamburger menu at the top-left corner and select Settings.
Step 7: Select Privacy Screen.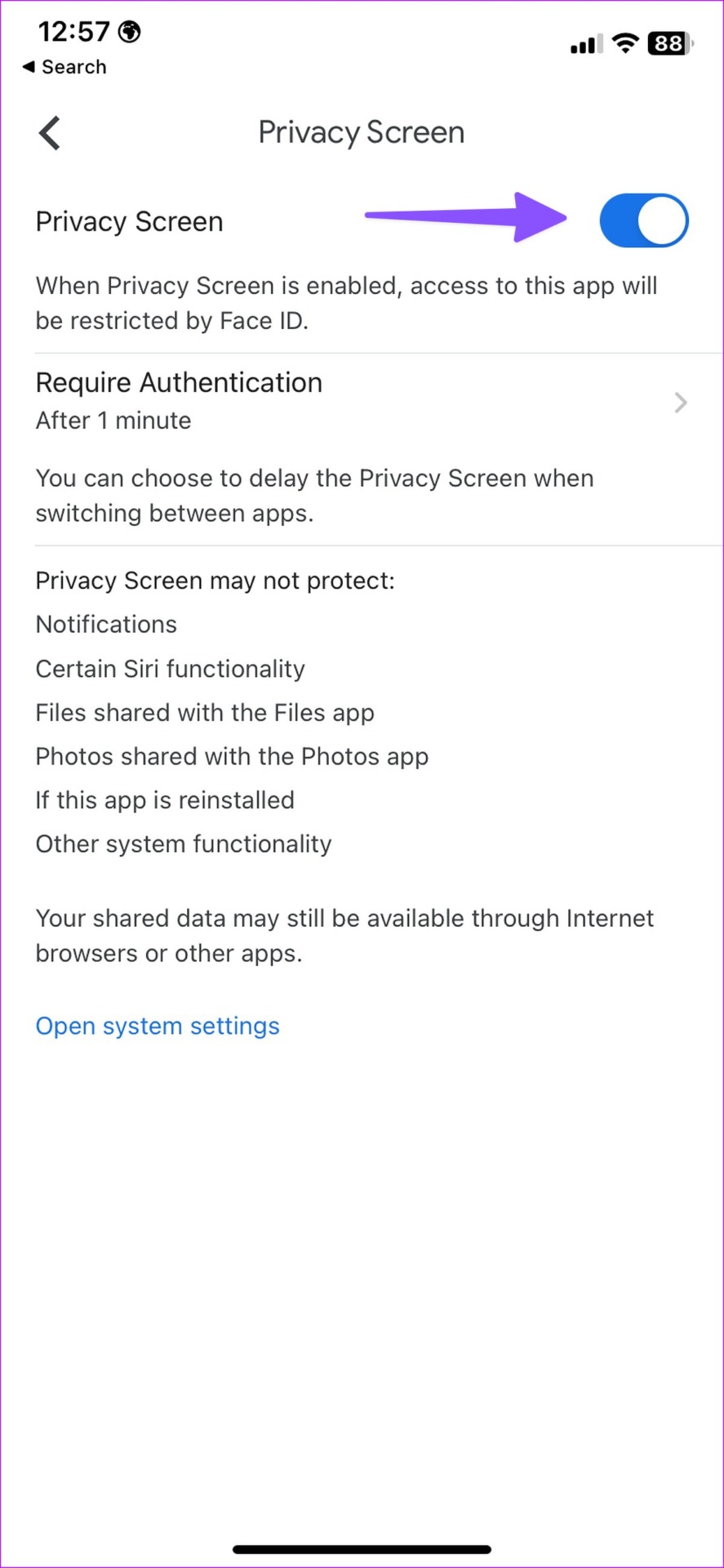 Step 8: Enable the 'Privacy Screen' toggle.
Set a time limit for authentication. Google Drive will request a Face ID confirmation when you launch the application. Go to the Pictures app and remove private media files now that your pictures and videos have been securely saved to Google Drive.