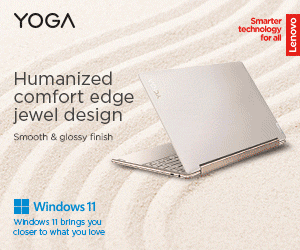 Good quality wireless earphones are what everybody wants. Since wireless earphones with great quality audio are very hard to come by these days, if there are any, the price point is ridiculously high. And if you get to a lower price point, the sound quality usually suffers, so where can we have both factors? Let's take a look at the Vivo TWS Earphone Neo and see if we can have both sound quality and a great price.
Unboxing
This slideshow requires JavaScript.
Upon opening the box, you will see a small slim box that contains all the paperwork. Underneath, is the charging case with the earphones already inside, a plastic mold holds the case into place. But don't forget to check underneath it, because that is where the USB-C charging cable is located.
Design and Functions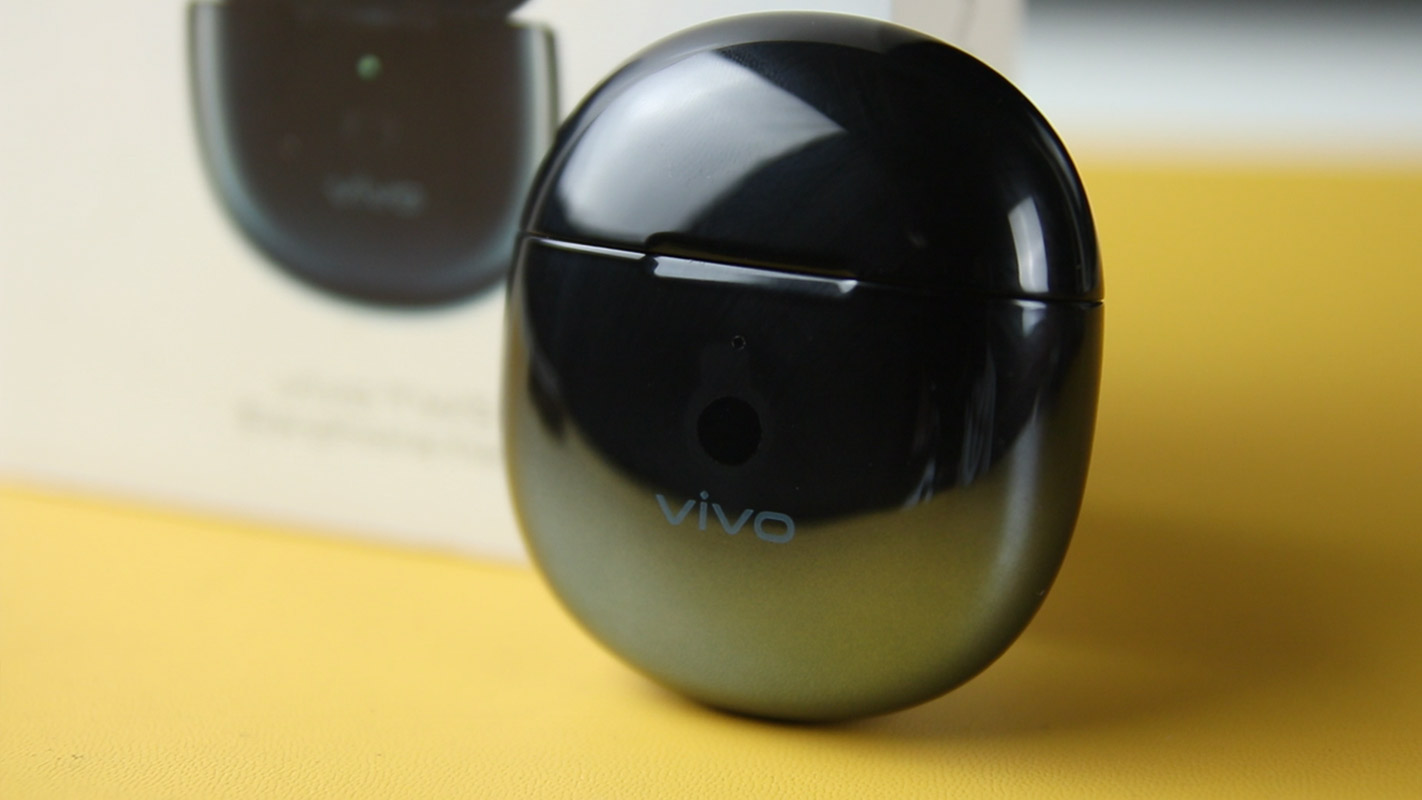 Now let's get straight to the device, the Vivo TWS Earphone Neo at first look will already give you a pretty premium look to it, the charging case is a rounded square shape made out of a very glossy plastic material. The size of it is also very handy and It comes in two colorways, white and black.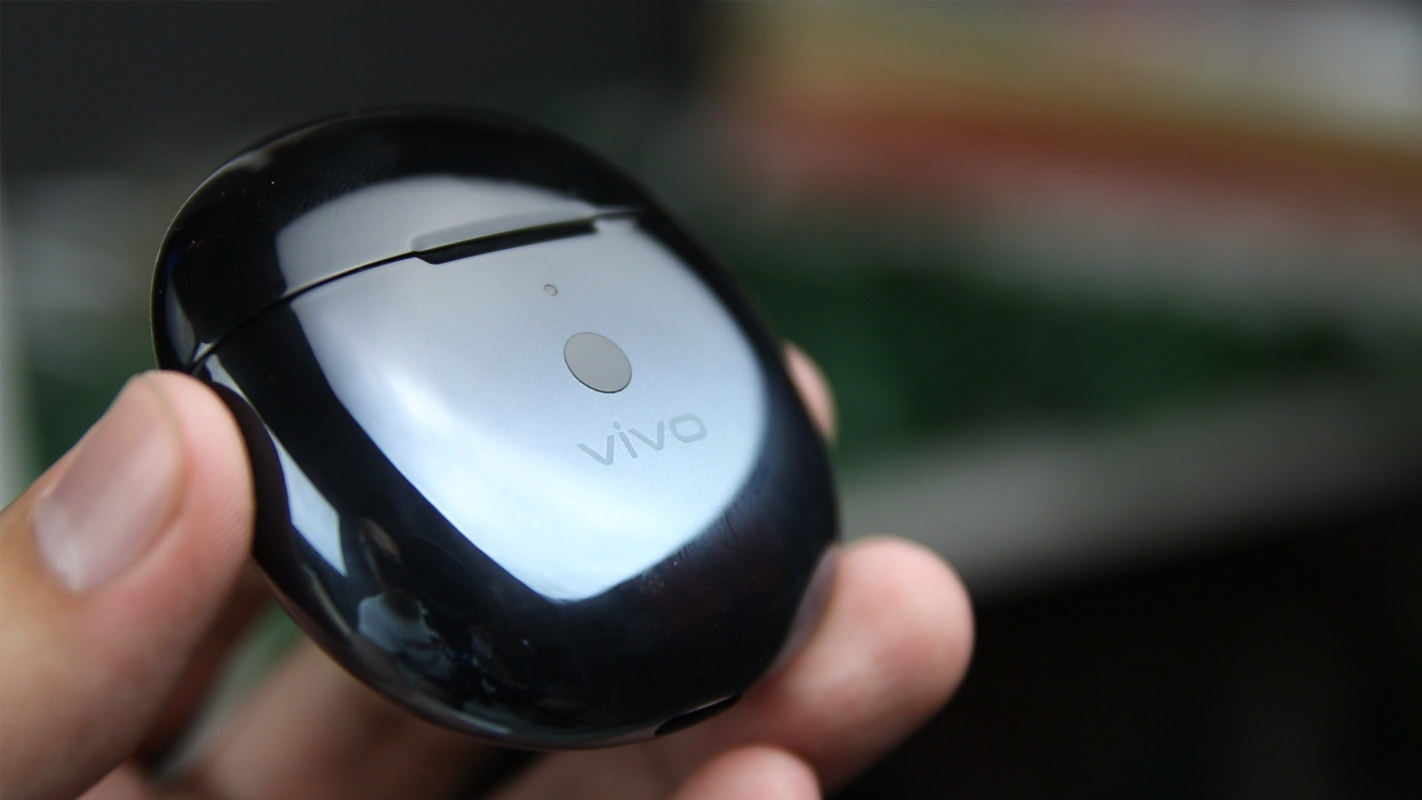 Looking at the charging case, the front has three design elements. The first thing you'll see is the Vivo logo printed out front, next is a black round-shaped button, that serves as the function key. The button is a bit confusing at first glance since it looks like a soft touch sensor but is actually a hard clicky button. I've said this because the button is aligned with the surface of the case itself. I wish they've made it a bit embossed so that it is more noticeable as a button.
Just above the function key is a status light, It flashes different colors of light that have specific functions for each.
The cover of the case is very snappy. It has a magnetic feel every time you close it. Opening it is also stress-free and very smooth.
READ: Realme Buds Classic earphones launched for Rs. 399 (~$5)
Going to the main earphone itself, it is made out of the same material used in the charging case. It is a silicone tip-free design that is very similar to the Apple Airpods, but it has a shorter stem and the main bud has a better build that is an exact fit to the ears.
Since it doesn't have silicone bud tips, my main concern at first was that it will fall easily off my ears, but thanks to the unique build and shape of the bud, it doesn't fall off that easily. It also does not hurt in the ear even wearing it for a few hours. Though I wouldn't suggest running or working out with these simply because, the material used in the earphone is very glossy, so the sweat caused by your exercise might make the earphone slippery, causing it to fall off your ears while running. However, if you do decide to use it, you won't have to worry about damaging the earphones (unless it falls to the ground) since it is IP54 rated, which means it can endure heavy sweats and heat.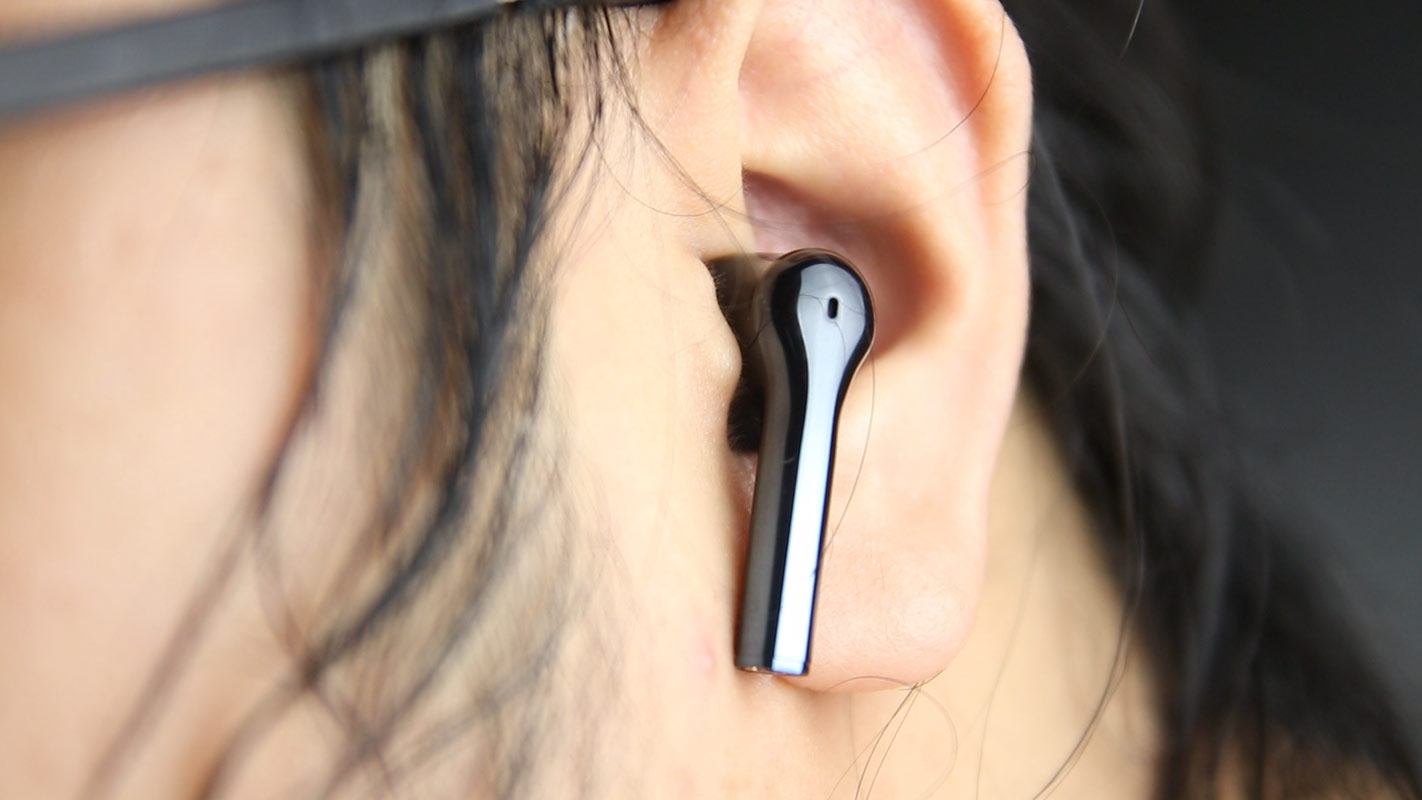 The stem of the earphone has a few command features. It has sliding and tapping features, like double-tap to pause and play for music and receive or reject for calls,  sliding up and down for volume adjustment. And it also has a proximity sensor that automatically pauses and plays whenever you take off one earphone. But all of these can be customized to your liking using a designated app. The downside is, it's only available for Vivo Smartphones.
Connecting it to smartphones is hassle-free as well. It usually connects to devices pretty fast and has a far range of Bluetooth connectivity, so you can walk around the room without worrying that the sound will be distorted since it has far connectivity.
READ: Vivo S9 Now Official: 90Hz AMOLED, Dimensity 1100, iPhone 12 Design for P22K
Sound Quality
Now let us talk about sound quality which is the main thing here. Upon listening music to it, I can tell that it has an excellent sound quality. The sound is just right for the ears, it doesn't have a loud and screeching sound that is very irritating especially if you put in on max volume. Even on the max volume, the sound is still well balanced. The bass sound is not pure and whole but it is not that bad as well, and it doesn't give a distorted kind of sound in loud and bass boosted music. Also, you can hear even the slightest details of the music you're listening to.
Talking about taking calls, the audio is very clear and you can understand the voice of the person you're talking to pretty well. On the other side of the call, the microphone also works pretty great, we can converse well because of the clear audio on both ends of the call. This device has an Active Noise Canceling feature when incall, which is great when you're outdoors. Unfortunately, this feature only works in calls and not when you're listening to music.
READ: Vivo S9 set for March 3rd Release; Ad Shows Blackpink's Lisa
Battery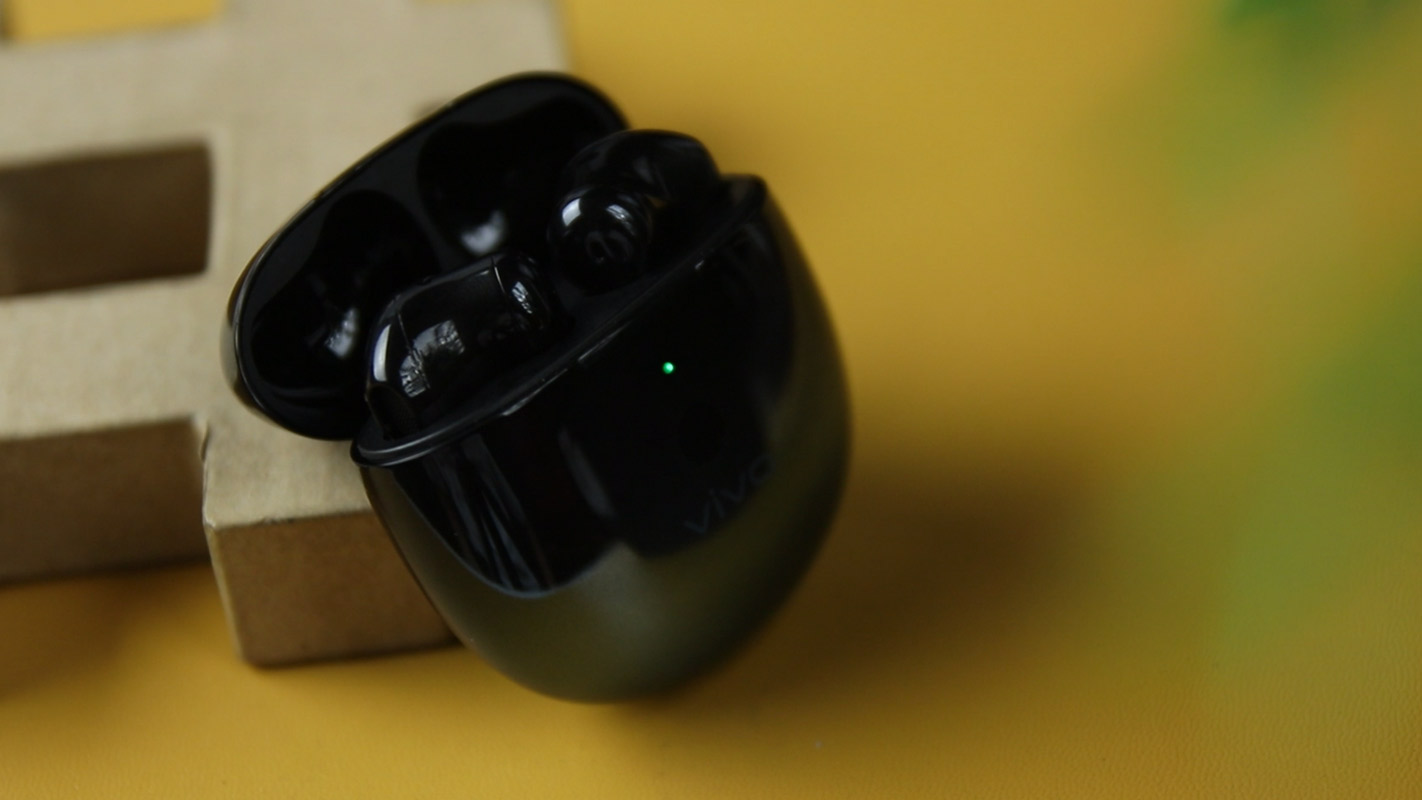 As for battery life, the Vivo TWS Earphone Neo has a high-power battery, it can last for almost 5 hours before putting it back in the charging case. Which is a good amount of time already for using earphones. You can use them for around 22 hours with the charging case. It usually takes about 1.5 hours to get the earphones fully juiced up in the charging case.
Verdict
Overall, the Vivo TWS Earphone Neo for me delivers both impressive factors we are looking for. With the price of P4,999, this device could deliver excellent audio quality while paying almost half the price of other competitors if they added more quality to the bass.
But one of the advantages of this device is that unlike other earphones, the Vivo TWS Neo is better than what the price competitor offers since it has sliding features, unlike the others that have tap controls only. Though the look and design of this device look very premium for the build, I will suggest putting a case to it especially if you have sweaty hands since the surface of the case tends to smudge pretty easily, because of the materials used. But overall you'll get more than what you pay for.
READ: Vivo Y31 Now Official: 8GB/128GB, 5000mAh, 48MP Triple-Cam for P12,999