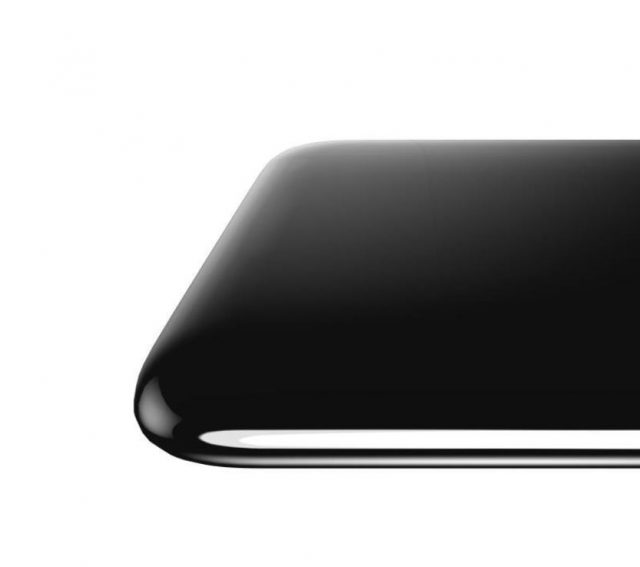 Last year, Vivo introduced their concept phone called "Apex" that paved the way for "bezel-less" screen by using an under-screen fingerprint scanner and pop-up camera. One year later, it seems like the Chinese company wants to take things to another whole new level.
In a video posted on YouTube titled "Vivo Apex 2019 Promotional Activity", the company tries to get random people to hold and feel their next concept phone in a concealed box. While none of us know how to read Chinese, GSMArena reported that people described the item feeling like "pebbles" or "metal soap". To keep things more interesting, it's said to sport no holes nor buttons.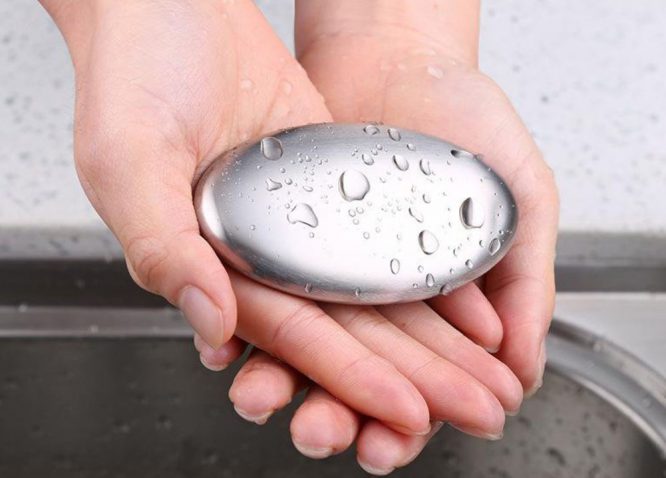 A few weeks ago, Ice Universe, a known leakster, teased an image showing partly the design of allegedly Vivo's new concept phone and calling it "The Waterdrop". Basically, the glass flows on all sides thus the smooth feeling.
Crazy phone have begun to leak, it is said that this is vivo a mysterious smartphone code-named "The Waterdrop", this phone will subvert people's past perception of smartphones, this is the back of the phone design, play your imagination.
Coming soon! #CES2019 pic.twitter.com/TNN1ht5NVZ

— Ice universe (@UniverseIce) January 10, 2019
While it's still early to speculate at this point, it sure is interesting. Similar to the Vivo Apex last year, it's not expected to be marketed outside but there's a chance that it would like the Vivo Nex.
Read: Vivo NEX Dual Display has 10GB RAM, Triple cam for $700 price
What do you think of Vivo's innovative take on smartphones in 2019? Would you want a smartphone with no physical buttons but provides a seamless design and "bezel-less" screen?