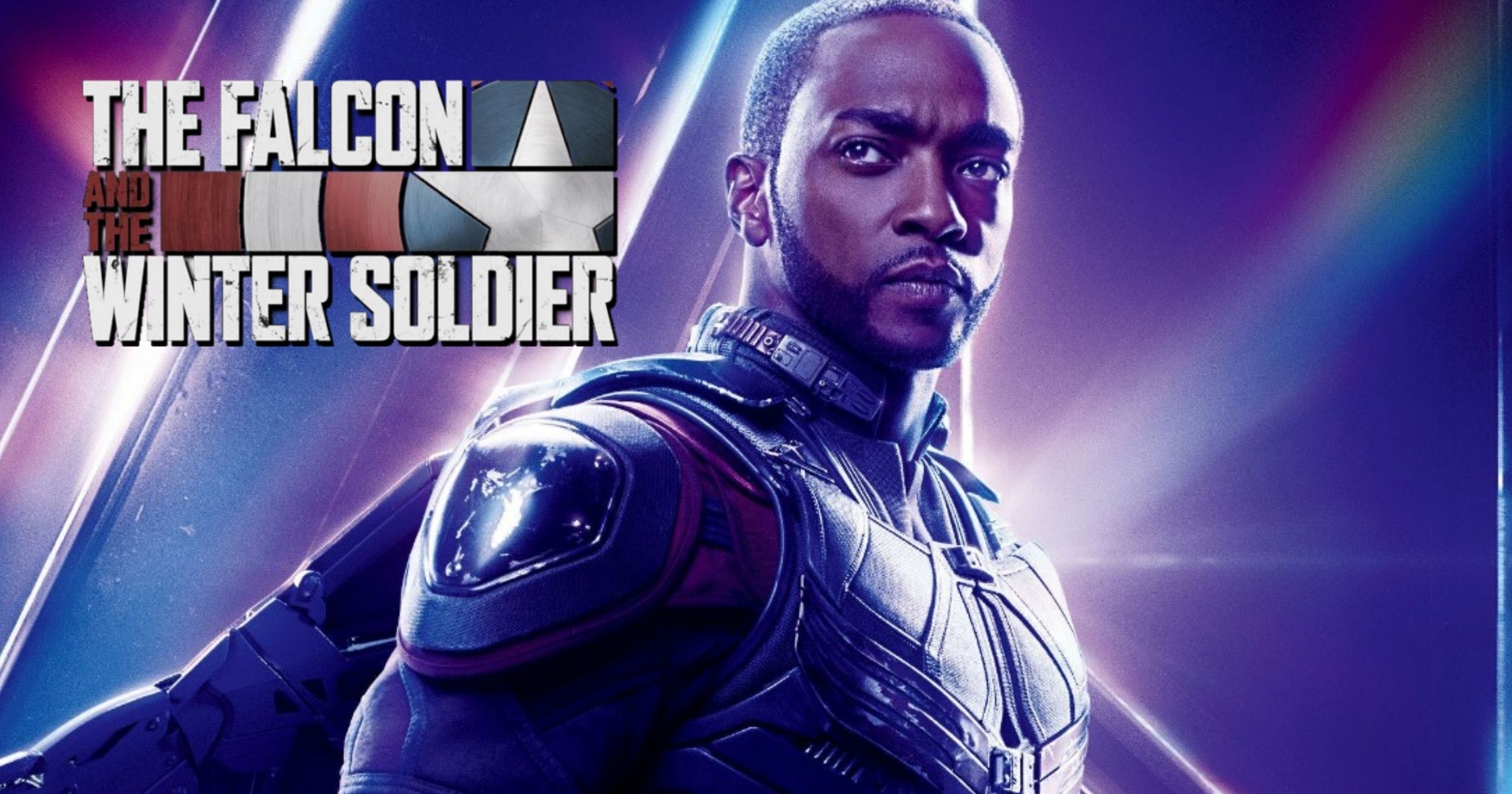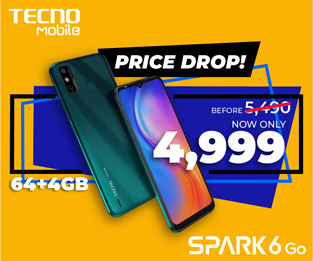 The Falcon and The Winter Soldier is only a few days before its initial premiere in Disney Plus and Kevin Feige shared his thoughts on what we can expect from the man who would next wield the vibranium shield.
In an interview with Variety, the MCU visionary shared that the story would revolve around what is it like on taking on the role as an icon. In his own words, Feige says, it is not easy.
When we last saw Sam Wilson in Avengers: Endgame, the shield of Captain America was handed over to him, signifying that it is Wilson's time to be the next Cap. In previous Marvel Films, we get to see only tidbits on who Sam Wilson is but in the Disney Plus series, we get to see more of him, explore his backstory, and flesh out stories that anyone can connect to.
Similar to what happened in the comics in recent years, Kevin Feige wants to explore story with Sam taking on the shield of being the next Captain America especially tackling issues regarding race. "What does it really mean for somebody to step into those shoes? And not just somebody, but a Black man in the present day. That's what Mackie and our head writer Malcolm Spellman and all of us didn't want to shy away from," Kevin Feige explains.
The Falcon and The Winter Soldier would premiere on March 19 only on Disney Plus which sees the return of Anthony Mackie as Falcon/Sam Wilson and Sebastian Stan as Winter Soldier/Bucky Barnes also with the return of Daniel Bruhl as Baron Zemo.
READ: