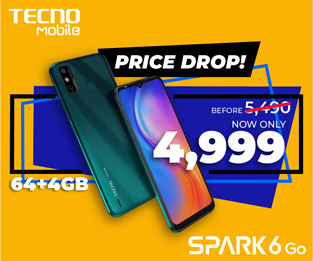 Don Cheadle has recently revealed that he will appear in the upcoming Disney Plus series The Falcon and The Winter Soldier.
In an interview with BroBible, Cheadle shared his excitement with his own upcoming series Armor Wars, and even gave out a little spoiler for the next Disney Plus show. He expressed that the beauty and fun in the MCU are that every character can interact with either in the movies or television.
According to Don Cheadle, "It's really a fun and interesting and, by all imagination, completely open-ended — this can go anywhere," he continues. "It's great. I can't wait to get in the room with the writers and figure out how all those things (connecting Armor Wars to the MCU) happen. You know, Rhodey shows up in Winter Soldier and Falcon's show. So, it can be a lot."
Although the reveal didn't give out too much information on how and what part would War Machine shows up in the show but this is one tidbit that all MCU fans should look forward to.
Cheadle also gave an update on his own upcoming Disney Plus show, Armor Wars. He shares that Tony Stark's death would play a major role in the series.
He shares to BroBible, "Where we've been sort of progressing Rhodey — even in the last film where he's now up again and he's now walking again and he's now mobile again — so as the technology continues to develop and we keep making innovations in the suit and what happens, I imagine there's gonna be another elevation and another way that we're going to keep digging into that part of Rhodey."
Although Armor Wars is still set to go for pre-production anytime soon, there is still a bunch of Marvel-related series and films that we can consume. As of today, WandaVision is streaming in Disney Plus while The Falcon and The Winter Soldier is set to premiere on March 19.
Read: The Suicide Squad Plot Synopsis reveals films Location