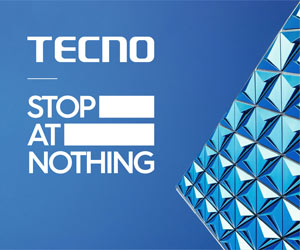 If you're looking to build a budget gaming desktop, you might want to wait for the Ryzen 3 3100 and Ryzen 3300X CPUs which are bound to arrive in May. The former has a price of $99(~P5,000) while the latter is at $120(~P6,000). Although the Ryzen 3000 Series desktop CPUs have been available for a while now, the two new cheap options were just recently announced this month. And just like the rest of the lineups, they support AMD's future technologies.
Both the Ryzen 3100 and 3300X feature four CPU cores with eight threads, making it two of the cheapest hyperthreaded quad-cores on the market. The cheaper model has a 3.6GHz base clock speed and boosts up to 3.9Ghz, while the other model boasts 3.8GHz and 4.3GHz, respectively. Both again have 65W TDP. Furthermore, they support PCIe 4.0 version. AMD also shared that the mid-range B550 motherboards with PCIe 4.0 support will be released this June 16th. 
Mid-year is going to be a battle again as Intel is set to release its 14nm Comet Lake-S processors very soon.
READ: HP Envy Series 2020: Specs, Price, Availability