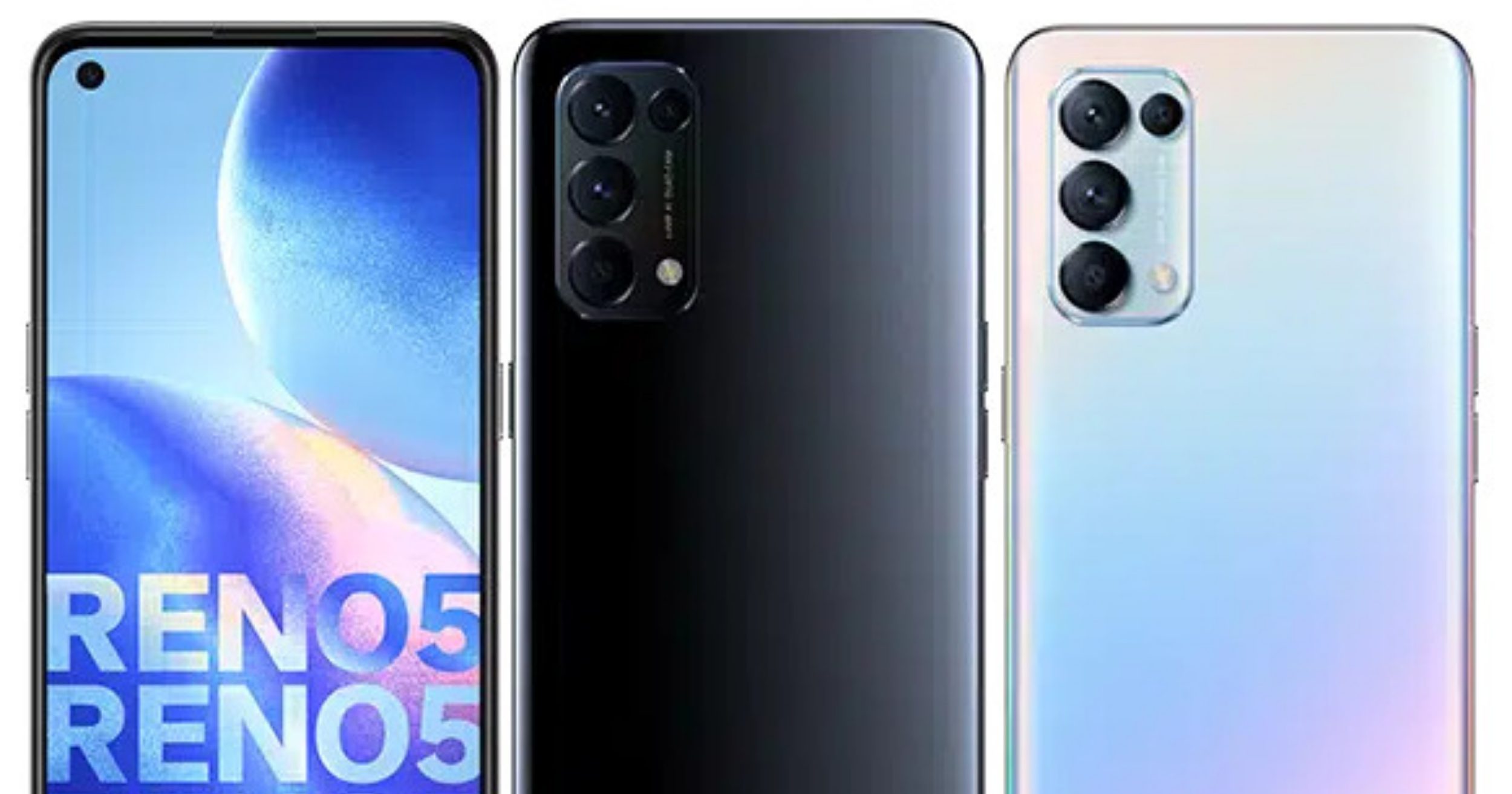 OPPO is scheduled to launch the Reno5 4G and 5G in the Philippines later today at 7 PM. The smartphone maker is going all out as it has already invited several well-known profiles for the virtual afterparty. While we already know what Reno5 is going to offer, in terms of specs and features, we have yet to confirm the price of the device. Well, until today.
In a Facebook post yesterday, Memoxpress published its pre-order listing of the Reno5. The pre-order period will span until February 19, 2021. Apparently, the 4G model will be priced at Php18,999. It's is right in line with the price leak that we reported three weeks ago. While other pre-order listings include a free Kuyou smartwatch worth Php3,999, Memoxpress is also throwing in a fun snap drone worth Php15,990. 
At the moment, the post is no longer available. However, we were able to capture a screenshot of the listing, which you can see below.
OPPO is launching the Reno5 Series later today. You can watch the livestream here.
READ: Reno5 Demo Units Getting Sold for P15,990 Ahead of Release