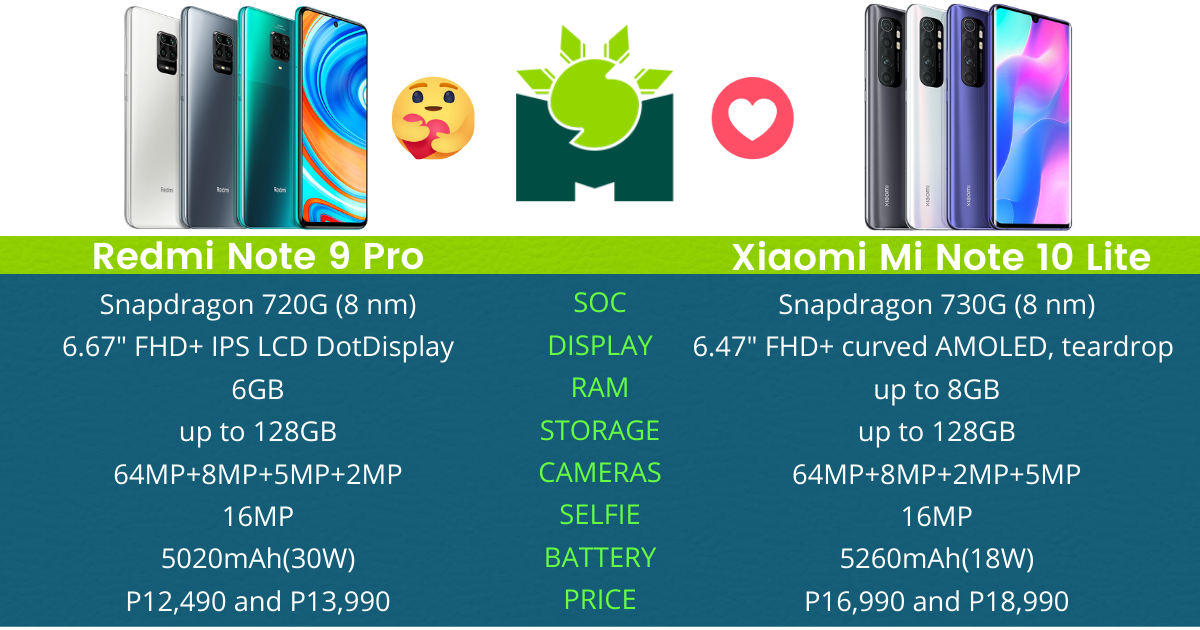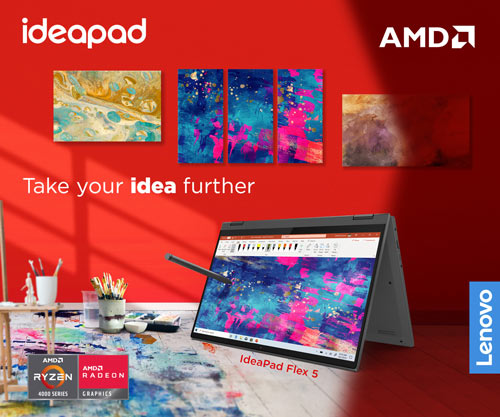 Now that Xiaomi Philippines has made the Redmi Note 9 Pro and Xiaomi Mi Note 10 Lite available, you might be wondering which of the two should you get, especially with their price difference. We're here to help you decide whether it's worth getting the Mi Note 10 Lite that starts at P16,990 over the Redmi Note 9 Pro that costs P12,490 only.
Redmi Note 9 Pro and Xiaomi Mi Note 10 Lite Similarities and Differences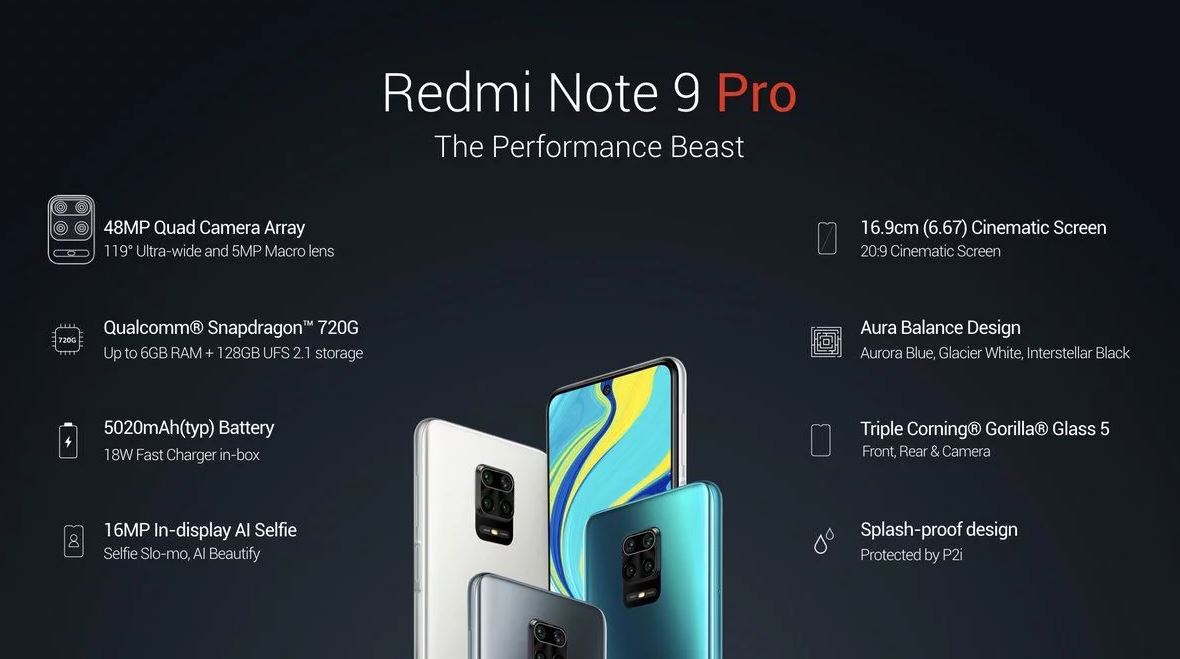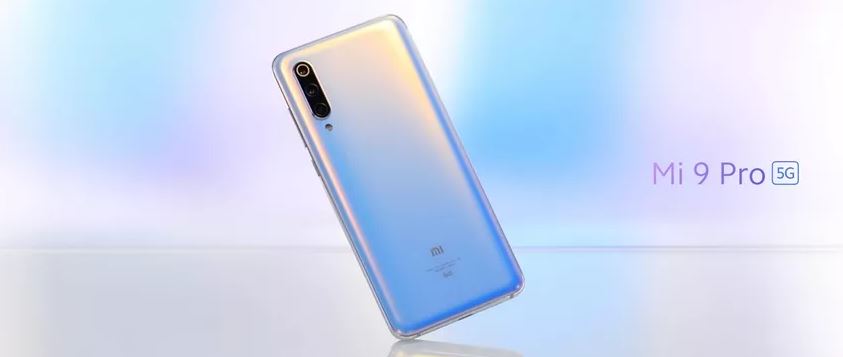 Design and Display
Both devices are using Gorilla Glass 5 backing on the back and front. While the Redmi Note 9 Pro is using a polycarbonate frame, the Mi Note 10 Lite makes use of metal framing (regardless, both come with splash resistance). Furthermore, the latter is thicker at 9.7mm(vs 8.8mm) but the former is heavier at 209g(vs 204g). Both come in their respective colors — Tropical Green, Glacier White, Interstellar Gray for the cheaper device and Midnight Black, Glacier White, Nebula Purple for the more expensive one. The Redmi Note 9 Pro slightly stands out with the green variant featuring two-tone finish. With that in mind, it slightly edges out its competition in the design department. But we can't blame you if you're tired of the Redmi Note's look.
Redmi Note 9 Pro has a bigger display at 6.67″ with a hole punch cutout for the 16MP selfie camera. Although it's using FHD+ resolution, the quality of AMOLED is more pleasing to the eyes which happens to be the one found on the Mi Note 10 Lite. In addition, it supports HDR10 playback as brightness levels can reach around 500 nits. Even though curved displays are beloved by a few people, it really does make the device look more expensive. We also have to mention the in-display fingerprint scanner. It may be less accurate than the side-mounted scanner on the Redmi Note device, but some might find the positioning more comfortable to use, especially when the Mi Note device is resting on a table. As you may have expected, the Mi Note 10 Lite wins with a better display.
READ: Realme 6 Pro vs Samsung Galaxy A71 – In-depth Comparison Breakdown

Performance
Even with the price gap, Redmi Note 9 Pro is using a slightly more updated chipset in the Snapdragon 720g. But in this comparison, the difference between it and the 730G on the Mi Note 10 Lite is negligible. Both are using eight-core CPUs with 1.8Ghz base clock speed and 2.2GHz (2.3Ghz for 720G) boost clock speed. Again, both are using Adreno 618 GPU, UFS 2.1 storage, and MIUI 11 version based on Android 10. What you have to take note of is the lack of a microSD expansion slot on the Note 10 Lite, unlike the Redmi Note 9 Pro with a dedicated slot. As a result, it wins the performance department due to the added versatility of expandable storage.
Cameras
For the most part, you're getting the same camera experience. Just expect the Redmi Note 9 Pro with significantly better macro shots due to the larger 5MP lens. Both can record up to 4K@30fps, but EIS is only present up to 1080p. Furthermore, you can do slo-mo at 120fps and up to 960fps at 720p. The difference here is the LED flash setup. The Mi Note 10 Lite has a quad-LED flash (four times brighter than the Redmi Note 9 Pro) that might come handy in low-light scenarios.
The selfie cameras are also nearly the same, with 16MP sensors. While the Redmi Note 9 Pro is listed with FHD@120fps video recording for slo-mo, we think Mi Note 10 Lite also has this feature.
It's hard to declare a winner in this regard, so we're leaving it up to you to decide.
READ: Redmi Note 9 vs Realme 6i Specs Comparison – For the Budget Gamers

Audio
Luckily, Xiaomi still includes audio jacks on its mid-range phones. The Mi Note 10 Lite might have the advantage of slightly better audio quality, due to support for 24-bit hi-res playback. Not only that, Bluetooth playback si compatible with aptX HD and aptX Adaptive. In other words, the Mi Note 10 Lite can play higher-resolution audio files, making it the winner in this category.
Battery and Charging
You won't be disappointed in either of the devices thanks to the hefty batteries. Both support 30W fast charging, but the Mi Note 10 Lite can last a little bit longer as it comes with 5260mAh vs 5020mAh on the Redmi Note 9 Pro. And yes, both are using USB-C ports.
Prices
Redmi Note 9 Pro

6GB/64GB – P12,490
6GB/128GB – P13,990

Xiaomi Mi Note 10 Lite

6GB/64GB – P16,990
8GB/128GB – P18,990

Which is the better buy between the Redmi Note 9 Pro and Xiaomi Mi Note 10 Lite?
Before concluding this comparison, we just want to mention that only the Redmi Note 9 Pro comes with an infrared port for controlling TVs, air conditioners, and such.
Now for the verdict. Comparing the base models, there's a price difference of P4,500. Opting for the Mi Note 10 Lite means having better display quality, an in-display fingerprint scanner, a slightly better battery life, and better audio quality. If you feel 64GB isn't enough, you have to shed P18,990 which also gets you 8GB RAM. However, the Redmi Note 9 Pro can save you up to P5,000 if you already have a microSD card. And if you want twice the storage, you'll only spend P13,990. If you don't mind having IPS LCD, we think that Redmi Note 9 Pro offers better value while nearly having the same, if not better, performance and cameras as the Mi Note 10 Lite.
READ: Realme 6 vs Realme 6 Pro Specs Comparison – 90Hz on a Budget!