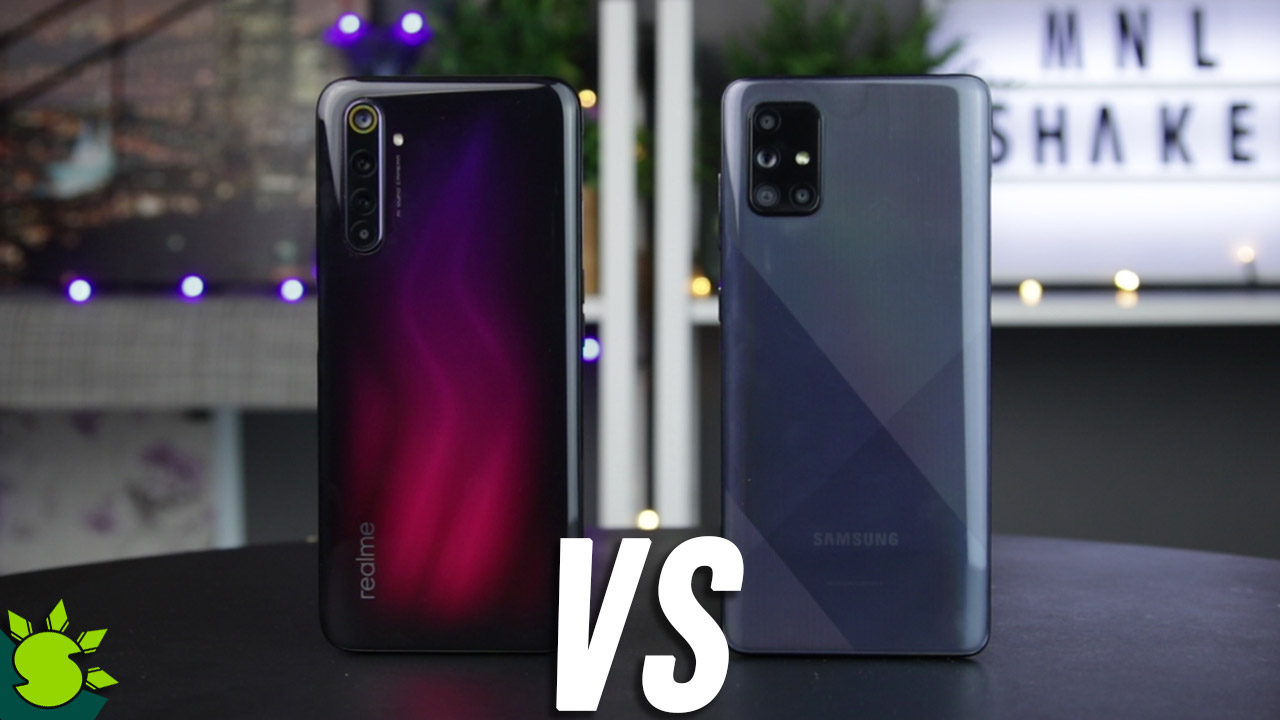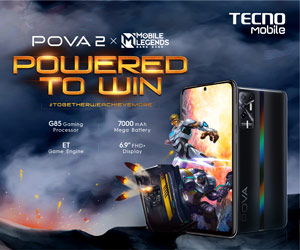 Realme 6 Pro and Samsung Galaxy A71 are nearly identical in specs sheets. Both have the same 64MP f/1.8 Samsung Isocell Bright GW1 Camera Sensor, the same storage capacity, and both these devices are in the upper midrange tier. But the big question is, which will stand out the most?
In our comparison video we tackled some key aspects and all pros and cons of each device. Both did pretty well in the camera and performance section, although there are some features that we cannot see on each phone. So we did not vary only in the quality but in quantity. Anyway, here's the video.
Both phones, the Galaxy A71 and Realme 6 Pro was able to catch up with each other. Although there are no perfect phones out there, that's why each phone is lacking some features which will affect the contentment and comfortability. But overall, these two devices are beast in performance and satisfaction is still present if you own each of these devices. With that being said, the Galaxy A71 price starts at P22,990 for 8GB/128GB while Realme 6 Pro is priced at P16,990 for 8GB/128GB.
Read More: Redmi Note 9 vs Realme 6i Specs Comparison – For the Budget Gamers