Smartphone manufacturer Realme to speed up 5G development in the country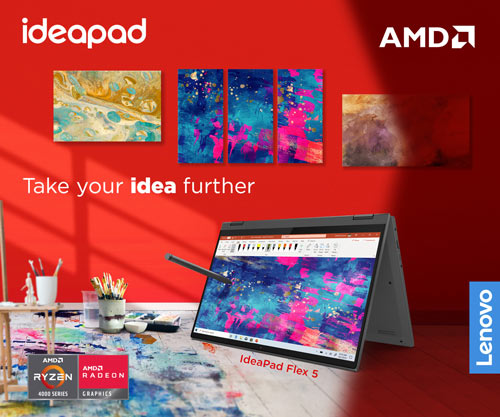 Now in the early stages, the country's 5G roadmap is set to be boosted by a helping hand from Realme. The fastest-growing smartphone brand in the world last year is claimed to be collaborating with local tech firms and network operators to speed up the country's 5G network technology. "Realme continues to work closely with local network operators, internet companies and app developers to fast-track the development of 5G in the Philippines," the Chinese firm said in a statement e-mailed to reporters on Monday.
However, the Philippines is expected to be dependent on the 4G network for the next three years. Citing Fitch Ratings, the capital expenditures for 5G is likely to be limited over the next year and a half. This is due to the lack of applications and supported consumer devices. That said, Realme is targeting to ship 50 million smartphone units globally in 2020. After shipping 25 million units last year, the addition of 5G phones in all price range should help in improving that number. Aside from phones, Realme has also joined the wireless audio market with its recent release of Realme Buds Air in the country for P3,990.
READ: TOP 5G PHONES IN 2019