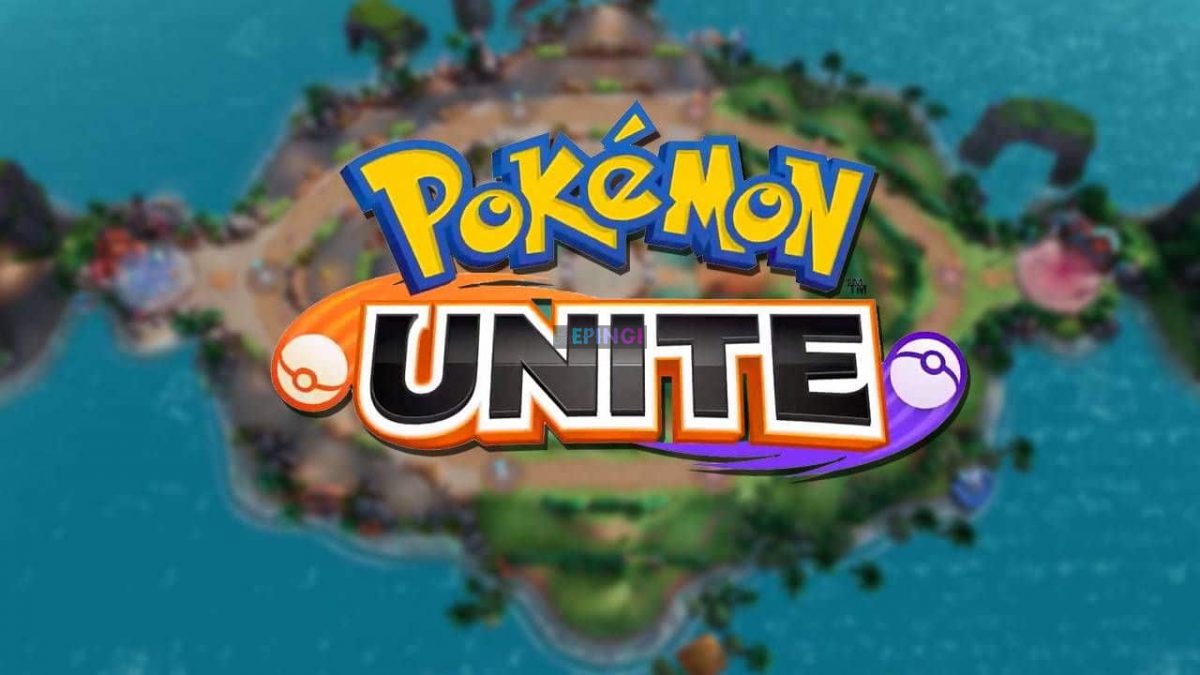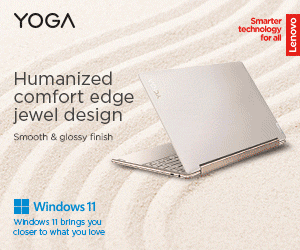 Tencent, the same Chinese company that owns League of Legends, Fortnite, and PlayerUnknown's Battlegrounds, is developing Pokémon Unite, a 5v5 MOBA game that's similar to Mobile Legends. It's a free-to-play game that will arrive for Android, iOS, and Nintendo Switch. And to make things more interesting, the game is crossplay-enabled.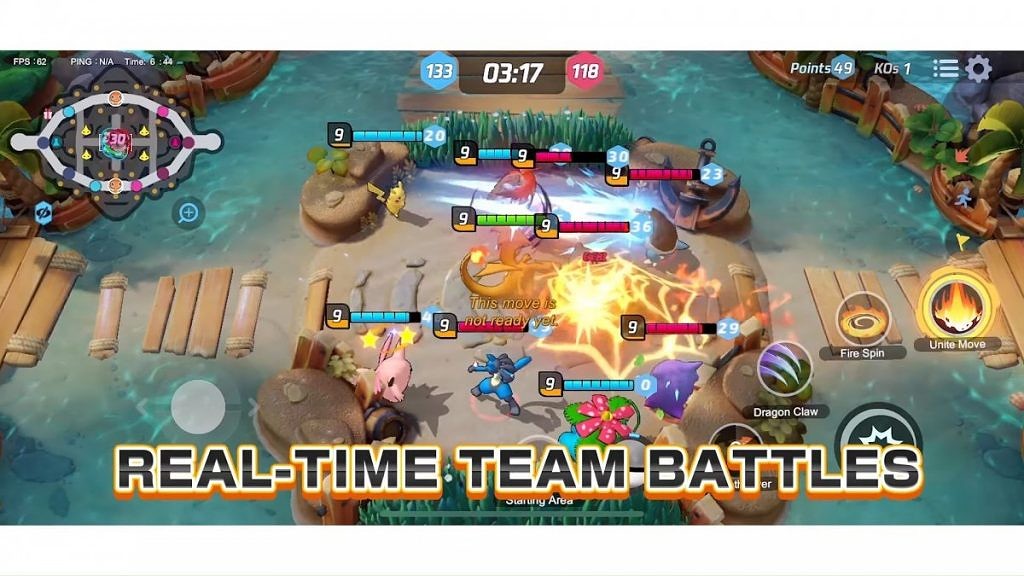 As of writing, there's no exact release date yet. However, after the game was revealed on YouTube, not a lot were fans of the concept of the game. With over 25,000 dislikes versus 20,000 likes, supporters of the long-time game series are at a standstill. Apparently, the negativity is attributed to the involvement of Tencent and the model of the game itself. For now, here's what you can expect from the upcoming MOBA game. 
Like most arena-based games, Pokémon Unite lets you choose from tons of Pokémon — dominated by first-gen pocket monsters. To make the strategy a bit simpler, the developers will remove the elemental-based system. It means pitting fire-type Pokémon against grass-type won't have any special effects. Also, there's no auto-heal, so you need to go back to your base, and beating the opponents means "capturing" their characters. As you progress, your Pokémon will grow and level up; unlocking stronger and new abilities. 
READ: PS5 Revealed to Launch on November 20 with a Starting Price of P22,500