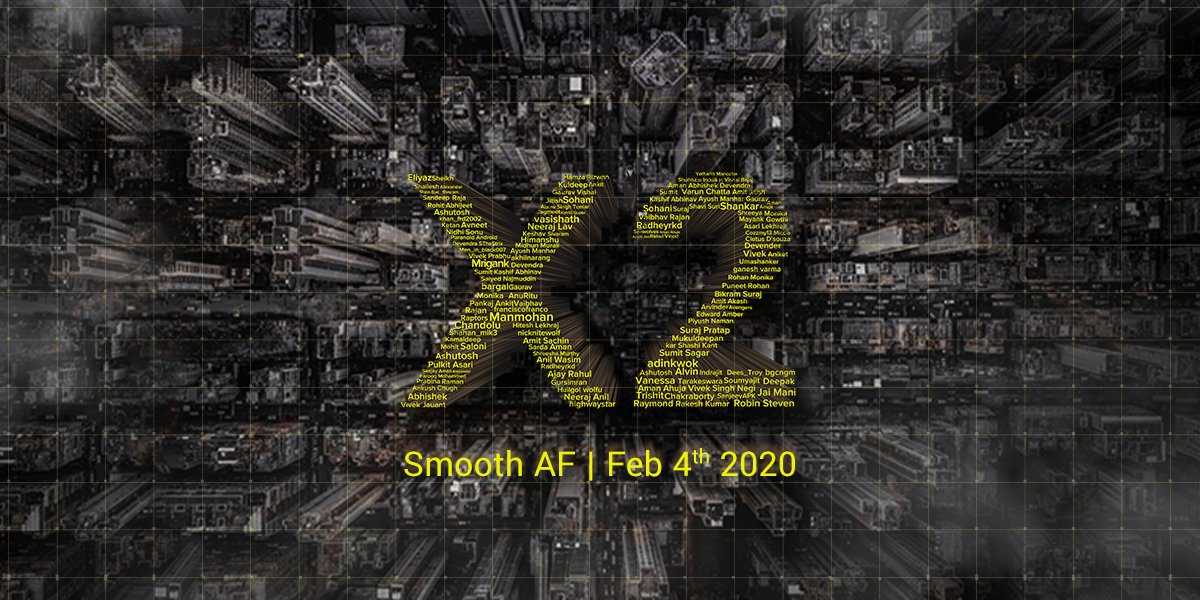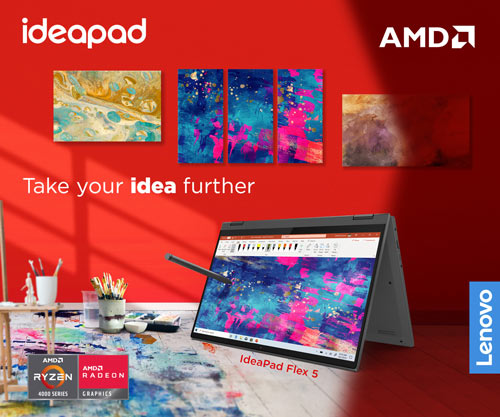 Poco India Confirmed That It Will Launch A New Phone This February
Through Twitter, the official handle of POCO India confirmed and debunked speculations. The successor of the POCO F1 is going to launch in February. That's according to Manmohan Chandolu, General Manager of the brand. Ever since POCO left the umbrella of Xiaomi, talks regarding the next Pocophone have swelled up. An alleged POCO F2 Lite surfaced featuring Snapdragon 765 with a 5000mAh battery. Then, the Poco X2 is rumored to be a re-branded Redmi K30 for other regions. While we do expect more leaks and rumors to surface ahead of the official release of the next POCO device, the one sure thing we know is that it's not going to be called POCO F2.
Days after the initial post, the company confirmed that POCO X2 will launch on February 4th. Additionally, some of the specs were also confirmed. The display will be #SmoothAF, hinting at a 120Hz refresh rate (and maybe 240Hz touch response), 64MP main camera, Snapdragon 855, fast charging, and liquid cooling technology.
READ: 4 Exciting Things To Expect Now That POCO Is an Independent Brand