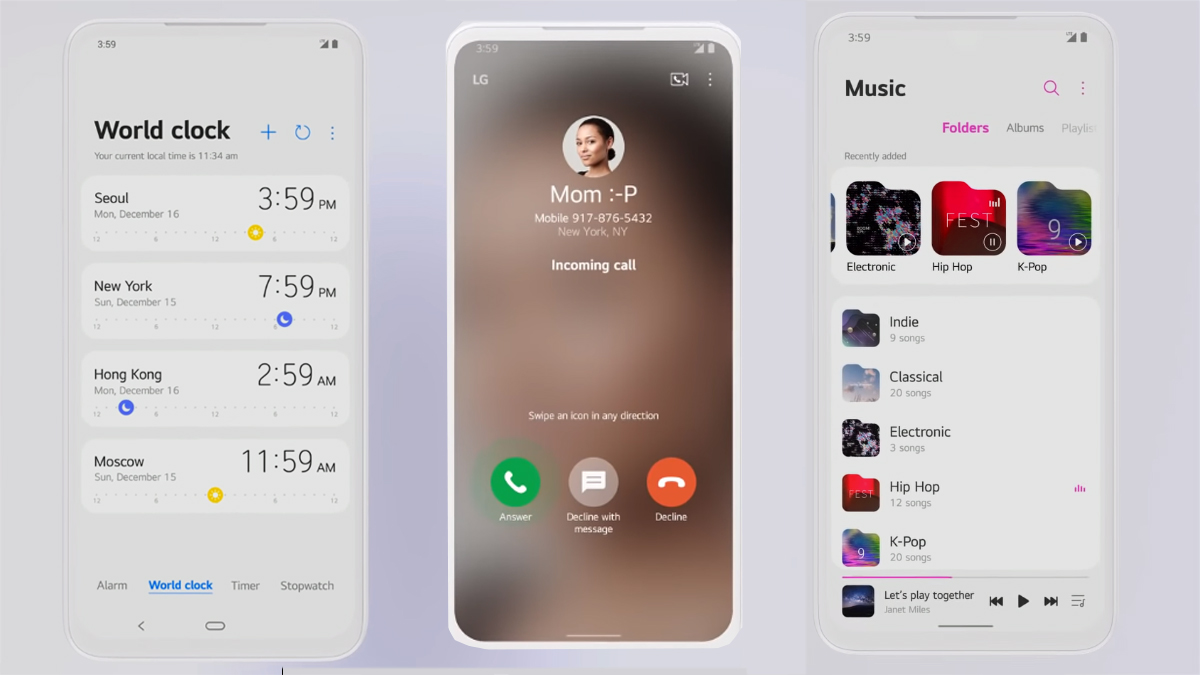 LG Phones That Will Receive Android 10
From the LG V50 ThinQ to LG Q60, these are the phones that will receive LG UX 9.0 based on Android 10.
V50 ThinQ – February 2020
G8X ThinQ – Q2 2020
G7 ThinQ – Q3 2020
G8S ThinQ – Q3 2020
V40 ThinQ – Q3 2020
K40S – Q4 2020
K50 K50S – Q4 2020
Q60 – Q4 2020
It's going to be a while for lower-end phones to receive the update. However, an update is better than no update at all. And this isn't surprising since we're talking about Android phones. Unless its a Pixel phone, expect software updates to be always late. LG UX 9.0 that's based on Android 10 features a major revamp in the user interface. It's closer to stock Android than ever which also includes performance and animations. The desktop mode is also included, making it widely available to LG phones.
READ: Samsung Releases Android 10 Update Schedule for the Philippines