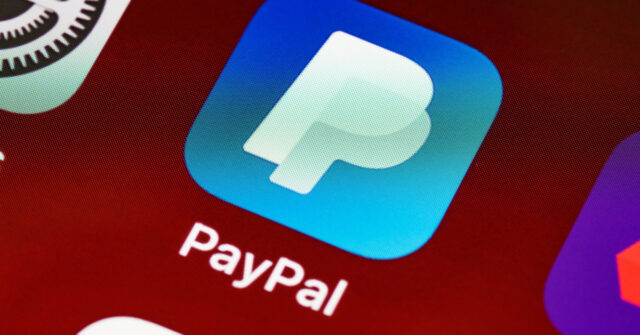 PayPal's credit and debit cards will finally be able to use Apple Pay. This move, along with more support for Apple Pay online and Tap to Pay on iPhone, was first mentioned by PayPal last year as one of three ways it planned to grow its use of Apple Pay.
As of today, PayPal users with a debit or credit card with the PayPal name can now add it to the Apple Wallet app. Most other banks and card issuers have accepted Apple Wallet and Apple Pay for years, so this move has been a long time coming.
For iPhone users who use PayPal, go to the app's home page and look for a new banner that says "Pay with your iPhone."
You should also be able to add your PayPal card to Apple Wallet by going to that app and tapping the "+" icon in the top right corner. This will work if you don't see the new "Add to Apple Wallet" button in the PayPal app.