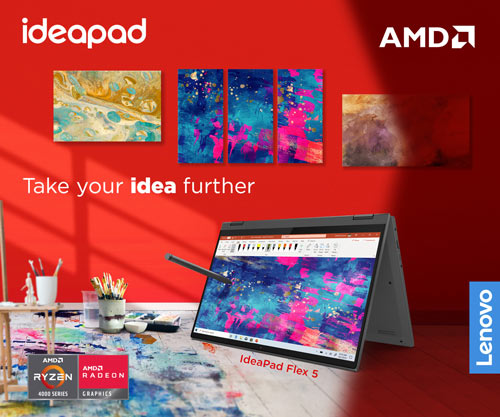 OPPO's hard work paid off after winning multiple awards at the A'Design Award & Competition. Gold awards were awarded for the OPPO Enco M31 true wireless headphones and the OPPO Enco Q1 wireless noise-canceling headphones. Meanwhile, the Enco W31 True wireless headphone earned itself a Platinum award.
OPPO Enco M31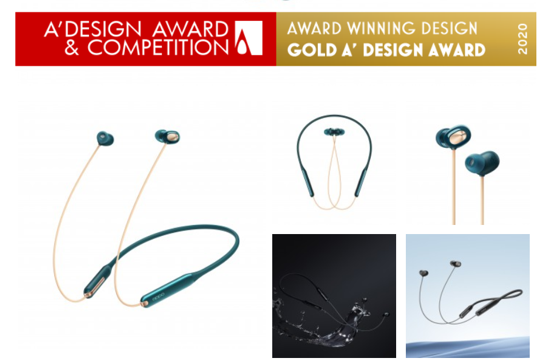 What makes the design of the OPPO Enco M31 stand out is how it combines portability, function, and comfort. The neckband weighs 22g only and includes a built-in memory titanium alloy band. It offers a premium design that allows you to wear it the whole day without feeling uncomfortable and you can easily slide it in your pocket without having to worry about it being deformed.
OPPO Enco Q1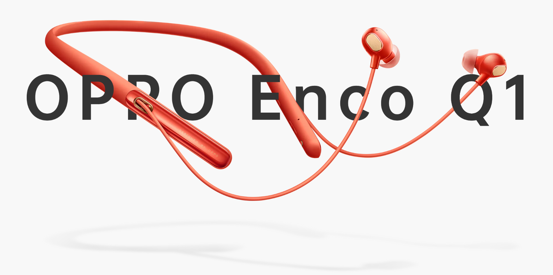 Another Gold winner is the OPPO Enco Q1 that won for the consumer electronic design. The headphone showcases its outstanding audio quality and low maintenance design thanks to non-contacting seams, minimizing residue from building up. Convenience is also incorporated in the design due to its ergonomic neckband that provides comfort for long use. The OPPO Enco Q1 is already available and can be bought online for a price of P4,990.
OPPO Enco W31 True Wireless Headphones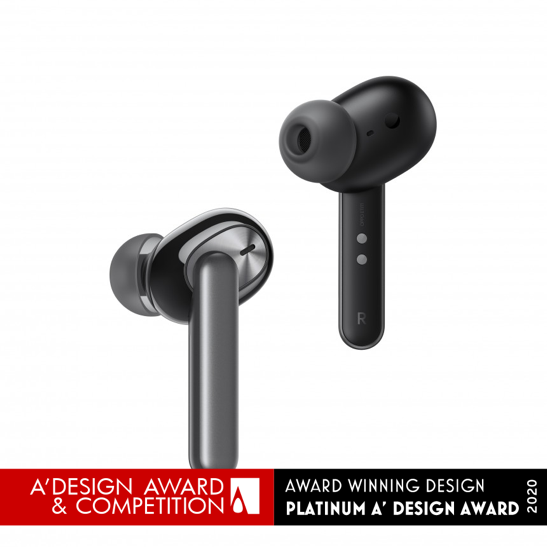 Receiving Platinum Design awardee in the 2019-2020 Digital Electronic Devices Design Award Category and called as the best entry-level true wireless headphones available is OPPO Enco W31 True Wireless Headphones.
OPPO did an excellent job in making the headphones secure and comfortable, featuring its well-thought ergonomic design that comes with a spun anodized aluminum alloy case, giving it a sleek and unique look. Furthermore, the company reduced the latency to the lowest level possible providing users a smooth gaming audio experience.