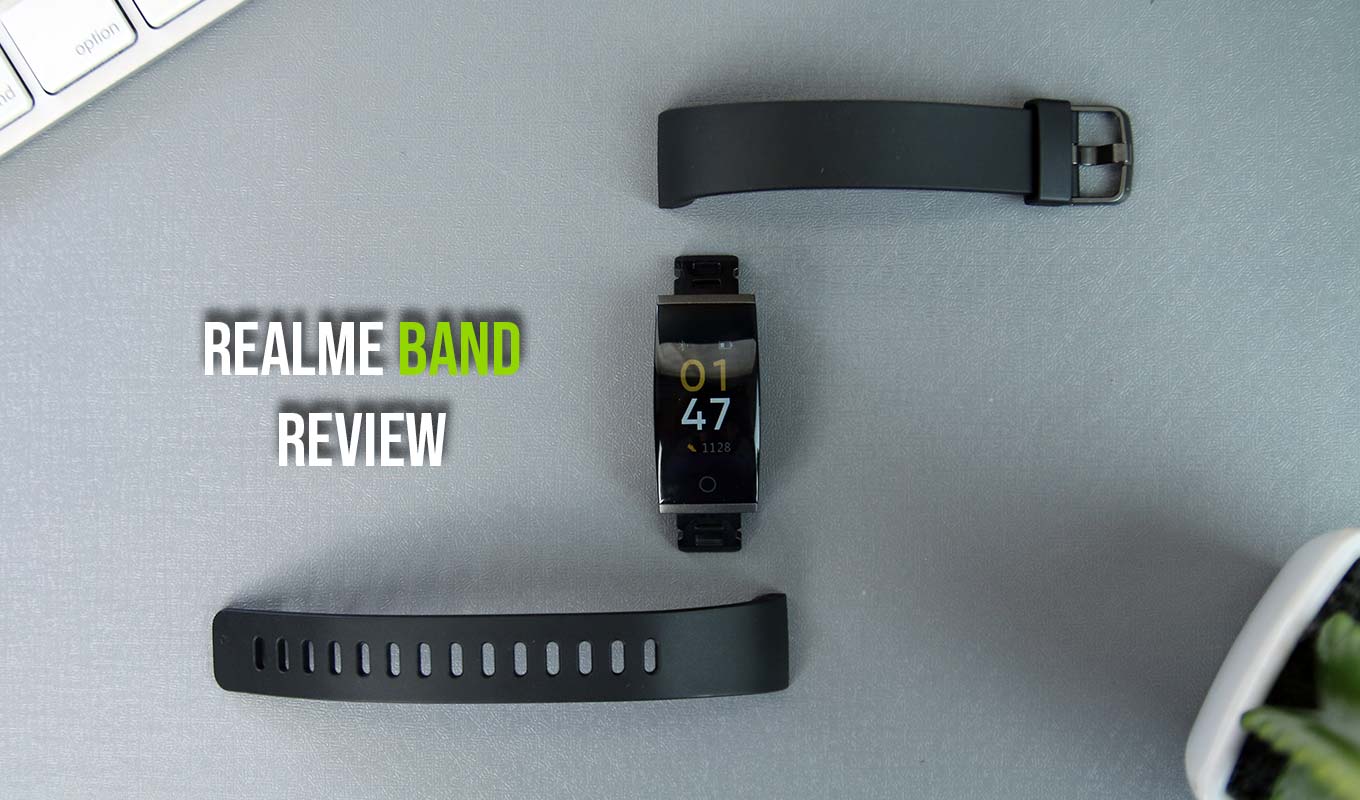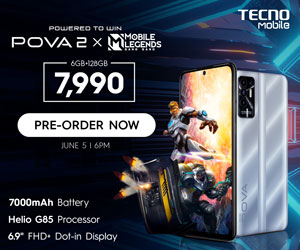 Realme Band is a kind of fitness band will measures sleep hours, heart rate, every step you take, and every exercise you are doing. You just have to connect it using the realme Link app, a companion app for realme wearables like realme Buds Air and realme Band. It is available on Playstore just download it, connect the device via Bluetooth and it will automatically synchronize every bit of information from the watch to help you keep on track.
Features
It has an Intelligent sports tracker, the device can identify whether you're running, walking or simply doing yoga. When enabled the band will notify you that you are doing an exercise. It will let you access the exercise mode corresponds to what you are doing by pressing and holding the function key. It got a heartrate monitor as well. You can enable the 24hrs auto heart rate monitoring mode on the realme Link app. The band will measure your heart rate every 5 minutes. You will see a flashing green light underneath the band. You can also set an alarm on the realme Link app and the Realme Band will vibrate on your arms. It has an IP68 water resistance, the downside is it only has limited exercise mode but we're looking forward to an update that they will add some exercises like swimming.
Design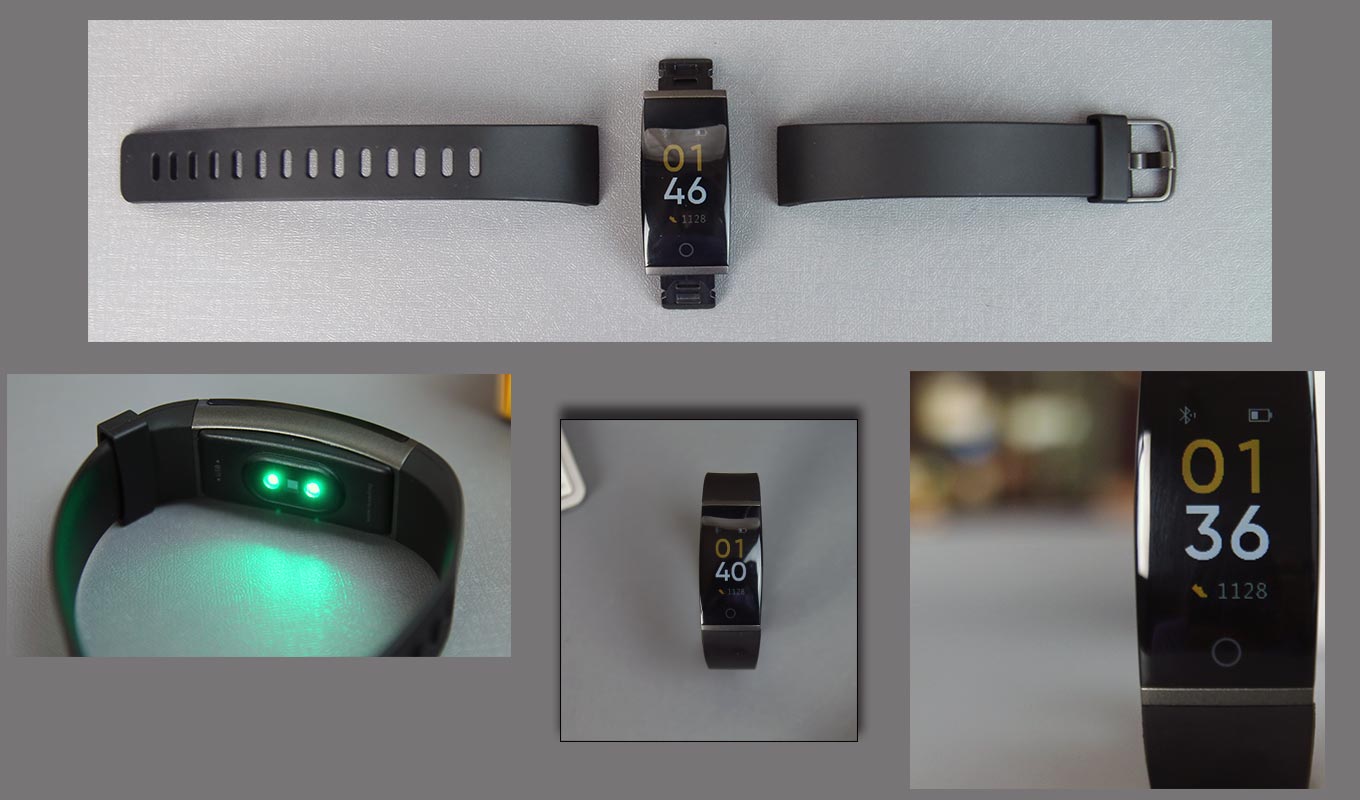 The realme Band design is simple and minimal. It got a 2.4cm curved display with 80×160 resolution. It is pretty lightweight it measures 20g and it comes with three different bracelet colors; black, olive green and yellow. What we have is the color black. The yellow one is more attractive among the three.
Battery
realme Band's 90mAh battery can last up to 9 days with 24/7 use. You can charge the band using a power brick or in any USB ports. It is pretty hard to pull the bracelet from the watch to reveal the USB stick but that's reasonable since you don't want the watch to fell off from your arms. Lastly, the device can be fully charged within an hour of charging.
Overall
It is easy to use, but what I want about the watch is to have a slide touch response so you can navigate between mode easily. The Watch face is customizable with great designs, but limited to choices. I wish they have an open-source app for us to make infinite designs on its watch face, and that would be pretty exciting. The Design is minimal, simple and elegant and definitely worth buying.