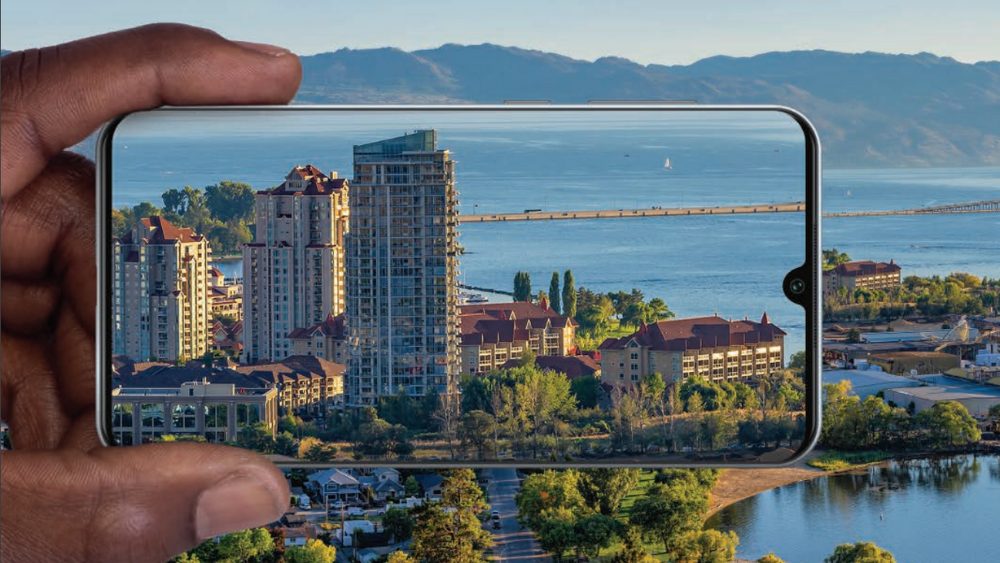 At the recently concluded CES 2022, OmniVision has unveiled the OVB0B- the world's smallest 200MP image sensor with pixel size at just 0.61 µm for smartphone cameras. According to the company, it is the first 200MP to offer 100% quad phase detection (QPD) technology for fast autofocus performance.
The OVB0B features the industry's first 16-cell binning capability for 4K2K video with 16 times the sensitivity In low light environments it achieves 12.5MP performance with 2.44 µm-equivalent pixel size using near pixel 4×4 binning. It also has an on-chip remosaic that enables 50MP at 24 frames per second (fps) and 8K video at 30fps with 1.22µm equivalent performance. In addition, the sensor can also output 12.5MP at 30 fps with 3‑exposure staggered HDR timing.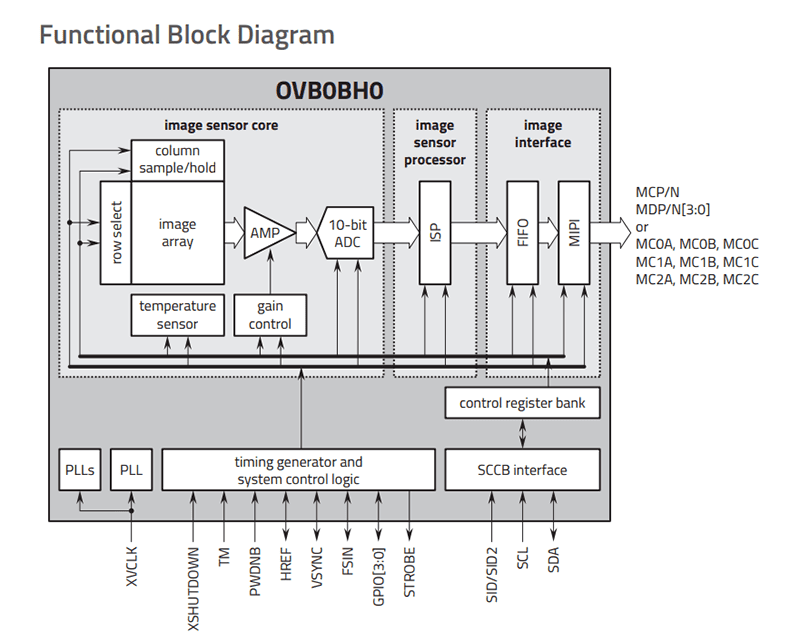 OmniVision has also shared that the OVB0B supports CPHY, DPHY, and dual DOVDD (1.8V and 1.2V).
"The introduction of 200MP image sensor products for smartphone cameras promises to capture stunning details within images, meeting the needs of smartphone vendors who are aggressively looking to differentiate their devices with enhanced cameras that feature high-resolution image sensors. We estimate more than 40 million image sensors with 100MP+ resolution are expected to be shipped to smartphone vendors in 2022," says Jeffrey Mathews, senior analyst at Strategy Analytics.
amples of the OVB0B are available now.
Samsung also unveiled its own 200MP sensor last year.