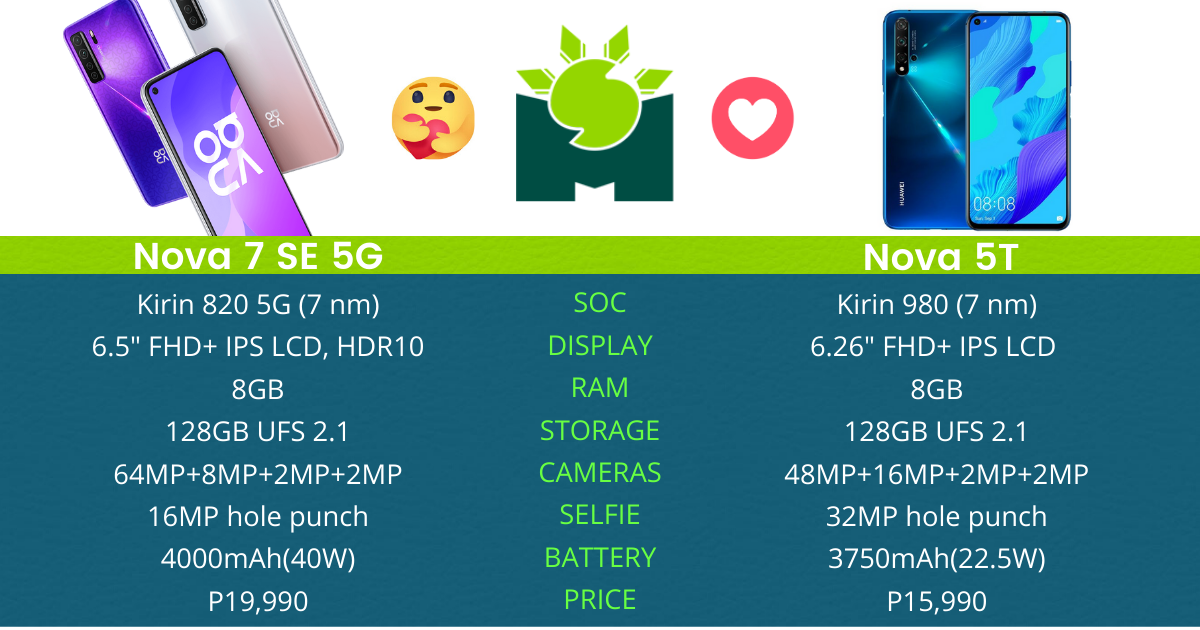 By far, the closest rival of Huawei's newest Nova 7 SE 5G is Xiaomi's Mi 10 Lite. It tops at P18,990 for the 8GB/128GB model and offers all the things a 2020 mid-range phone should, however, there's nothing really exciting to talk about when it comes to features. With that in mind, we decided to go with Nova 5T. It's not a direct successor but the specs it offers for the now P15,990 price, and the fact that it's still available for purchase makes it a more interesting comparison.
Nova 7 SE 5G and Nova 5T Similarities and Differences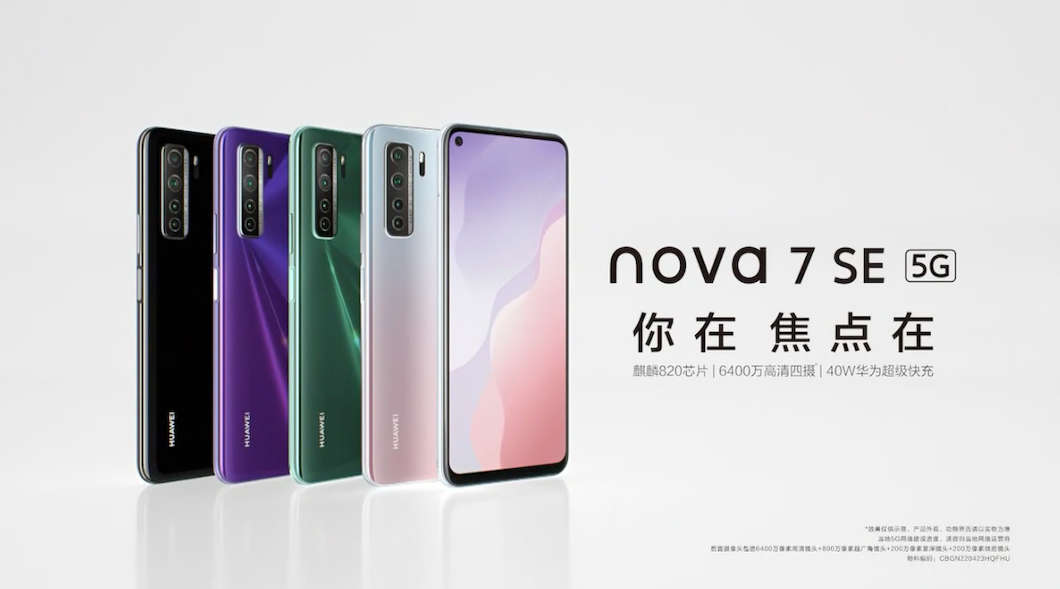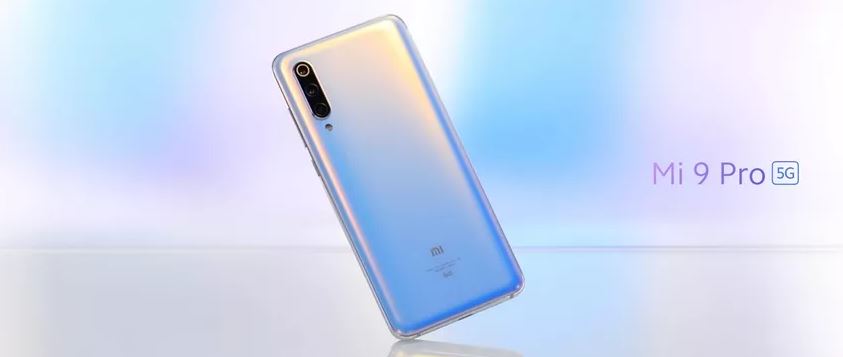 Which is the better buy between the Nova 7 SE 5G and Nova 5T?
Design and Display
There's no doubt Nova 7 SE will look and feel fresh in this comparison. Although it comes in only two colors, the green model has nearly the same finish as the Nova 5T in black, purple, and blue. Really, if you're purchasing the Nova 7 SE, the silver-shining-pink is the way to go. You'll notice, however, that the 5T is lighter and thinner. It's also smaller thanks to the 6.2″ display. With that in mind, we're still looking at IPS LCD FHD+ panels. The upside of Nova 7 SE is the use of a larger screen at 6.5″ and the higher peak brightness as it's now HDR10 certified. Regardless, both are missing at least a 90Hz refresh rate. The selfie camera placement is still the same which is located on the top-left corner.
Nova 7 SE easily takes this round due to the brighter display, but at its price point, we're surprised to see IPS LCD instead of OLED.
READ: Redmi Note 9s Long-Term Review – No Need to Panic!

Performance
Kirin 820 5G vs Kirin 980 — both are based on 7nm process and it's interesting to see a 2020 mid-range chipset going up against a 2019 flagship chip. Huawei hyped the Kirin 820 as a premium-midrange 5G SoC with Snapdragon 855-like performance. It even narrowly beats the Kirin 980, according to the company's Geekbench report. And based on Antutu benchmarks, Kirin 820 slightly leads Kirin 980. Day-to-day usage, however, will differ. You may or may not notice the difference, especially if all you do is visit social media apps and watch YouTube videos. When it comes to gaming, Kirin 820 might be slightly better in this regard but that doesn't mean Kirin 980 isn't good, though.
Instead of the performance, the biggest difference is where you can get apps. Nova 5T supports Google apps and services and is even upgradeable to EMUI 10 based on Android 10. Although Nova 7 SE comes with EMUI 10 out of the box, there's no Google Play Services. Instead, Huawei Mobile Services is present and you need to use AppGallery. If you want a phone that just works out of the box, there's no way of putting it — Nova 5T is the way to go.
While Nova 7 SE clearly leads in performance (including 5G connectivity), regular consumers just want devices that are convenient to use and work out of the box. With that in mind, we're giving this one to the Nova 5T.
Cameras
In terms of photography, Nova 7 SE will output sharper-looking photos thanks to the 64MP sensor. However, the ultrawide lens gets downgraded to 8MP while the 2MP lenses remain for macro and depth purposes. Nova 5T, on the other end, maybe rocking an older 48MP sensor but the ultrawide lens is 16MP. As such, you may end up getting more detailed ultrawide shots. Video recording, however, is still up to 4K@30. We're just not entirely sure if EIS is still present on the Nova 7 SE at the highest possible video setting.
Upfront reveals another downgrade for the Nova 7 SE with its 16MP selfie sensor versus Nova 5T's 32MP. This is even though they are the same hole punch cameras. We still haven't confirmed yet whether Nova 7 SE features EIS for the selfie camera, but for now, Nova 5T has the advantage in this regard.
We're a bit undecided on which of the two have the better cameras, so we're leaving this one up to you.
READ: Realme 6i Full Review – Why it matters?

Audio
Neither of the two features stereo speakers, so you're still stuck with a south-firing mono speaker. However, the audio jack is back on the Nova 7 SE. You all know how this one ends.
Battery and Charging
Nova 7 SE gets the lead when it comes to battery and charging speed. The 4000mAh is the standard capacity in 2020 and having it paired with 40W SuperCharge makes the package more enticing. You can literally go from 0-100 percent within 45 minutes. As for the Nova 5T, 3750mAh and 22.5W are OK but not great.
Verdict
Both Nova 7 SE and Nova 5T come with 8GB RAM and 128GB internal storage. The price of the newer phone is P19,990 while the older one is down to P15,990 from P18,990. By opting for Nova 5T, you can save P4,000. On the flip side, spending more means getting 5G which is basically the standout feature of Nova 7 SE. While being ahead of the trend is great, owning a 5G device in the Philippines in 2020 doesn't really make any sense. But we love to hear your opinion — would you rather get a 5G phone right now but with no Google services or stick to an older yet still dependable device that comes with Google services?