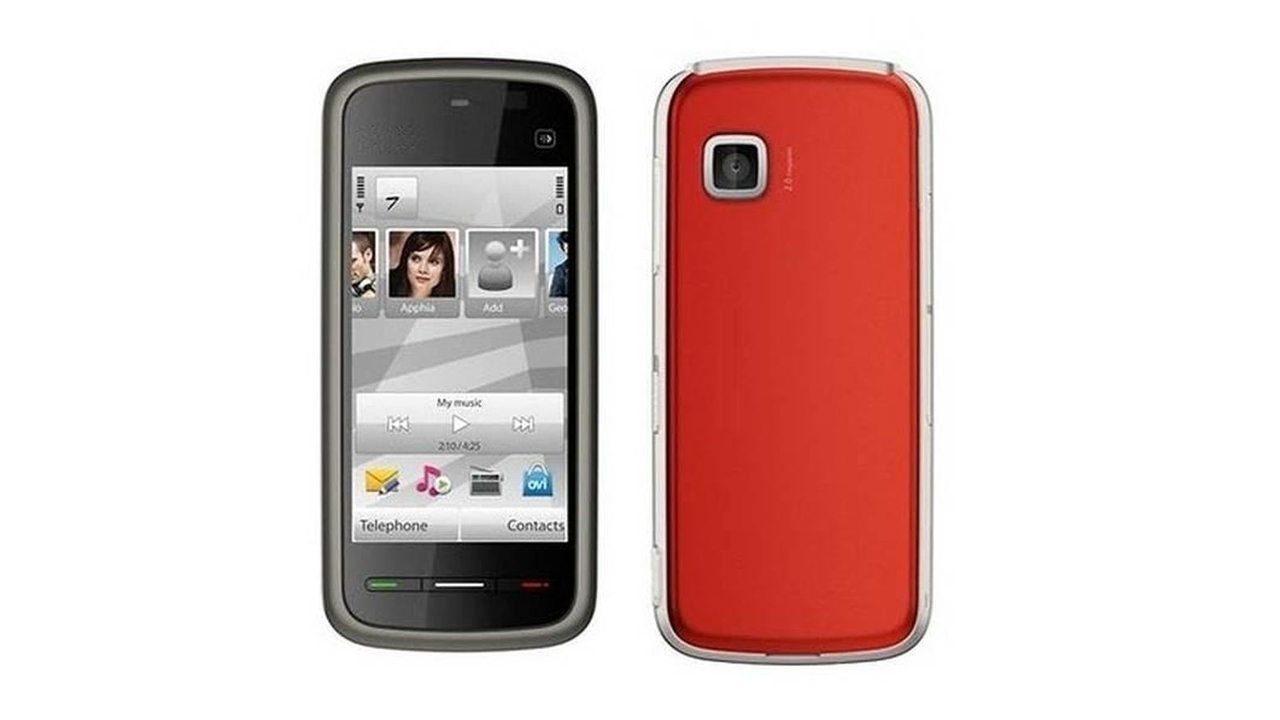 Uma Omram, a teenager from Odisha, India, died due to her Nokia 5233 phone exploding. It was stated that the phone was charging while the teen was on a call with a family relative.
According to a report by Metro, the explosion gave the victim grave injuries to her hand, chest, and leg. She was also knocked unconscious and was taken to a hospital where she passed away.
In regards to this matter, HMD Global has mentioned that the phone was not manufactured by them.
"While we have not been able to independently verify the facts of any of these reports, we can confirm that the mobile phone in question was not manufactured or sold by HMD Global, the new home of Nokia phones, set up in 2017 to create a new range of Nokia devices. As HMD Global, we are committed to producing high quality handsets which deliver a strong user experience and meet high customer expectations."
As of now, investigations about the incident is still ongoing. Although this occurrence has been reported, Nokia 5233 is still available on Amazon India.
More from Manila Shaker: