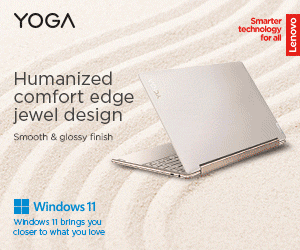 Windows 11 was announced in October 2021, arriving with dozens of visual changes compared to its predecessor and implementing changes in the minimum requirements to run the new version on computers and laptops.
Today, Microsoft announced that they will now display an alert in the Windows 11 Settings that the operating system is incompatible with the device, and advising on the risks of running the software on a computer that does not meet the minimum requirements.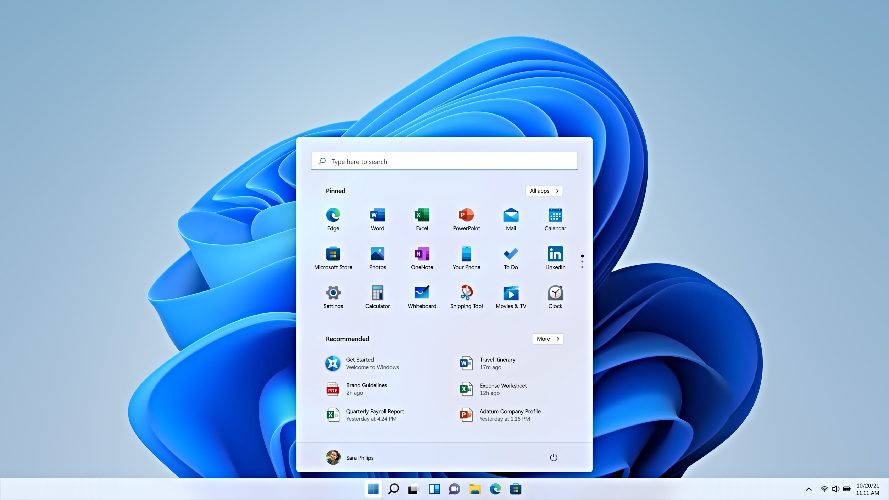 Apparently, this feature will not impact or restrict the operation of the device and it still doesn't have a date to arrive in Windows, but it is expected to happen soon.
Although the new generation is natively compatible with thousands of devices, the need for TPM 2.0 unlocked on the motherboard is one of the main limitations of Windows 11, making older PCs not able to run the system, a restriction that was circumvented by users during tests.
Although it is possible to change keys in the Registry to succeed in the formatting process, it is highly contraindicated to install software that does not meet the hardware requirements, as the action may later cause bugs and failures to appear during use.
In addition to being able to consult the minimum requirements in full, the developer has also implemented in the "Update and Security" section a notification if there is full support.