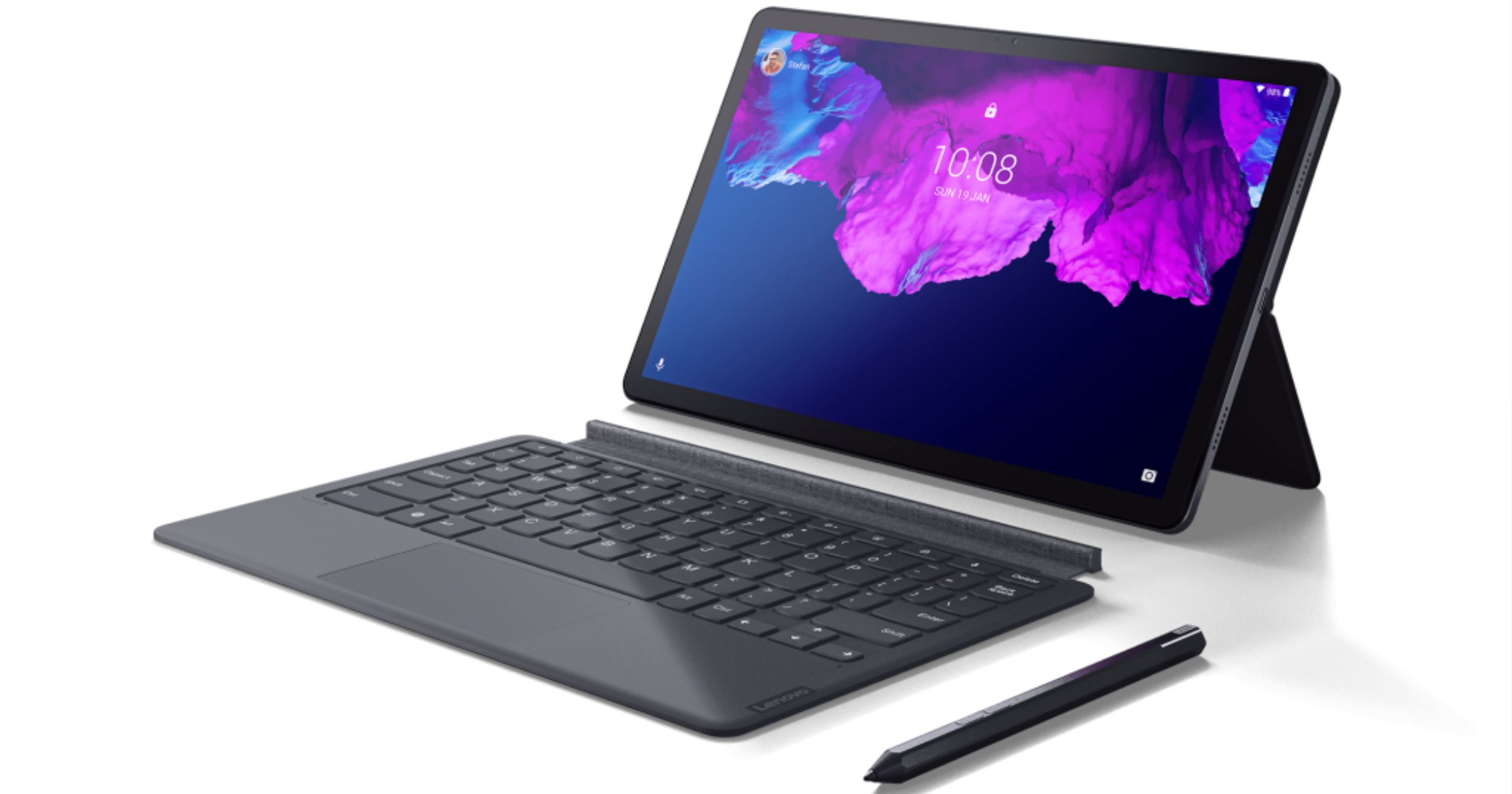 Now that most of our time is spent at home, it seems that the tablet market is starting to become relevant once again. Although most of us are probably using a PC or laptop to work from home, sometimes, we want to have a device that can do both work and play. Enter the new Lenovo Tab P11 with a price tag of $229.99(~Php11,000) — an affordable tablet for the masses that provides entertainment while adding a detachable keyboard and a precision pen.
The Tab P11 is the affordable alternative to the Tab P11 Pro that went out last year. With it, you get the same 11″ 400-nit 2000 x 1200 display, albeit IPS LCD. The same Eye Care, as certified by TÜV Rheinland, is also here. 
At the core is the Snapdragon 662 SoC with 6GB RAM and LTE capability, which means you can insert a SIM card to make the Tab P11 always connected. Lenovo claims that you can use the tablet for up to 15 hours at full charge, including Microsoft Office and Google apps. Kids Space from Google is also built into the device as well as the Smart Privacy feature that blurs your background when using the 8MP selfie camera for video calls. Completing the entertainment experience is the Dolby Atmos-certified quad-speaker setup.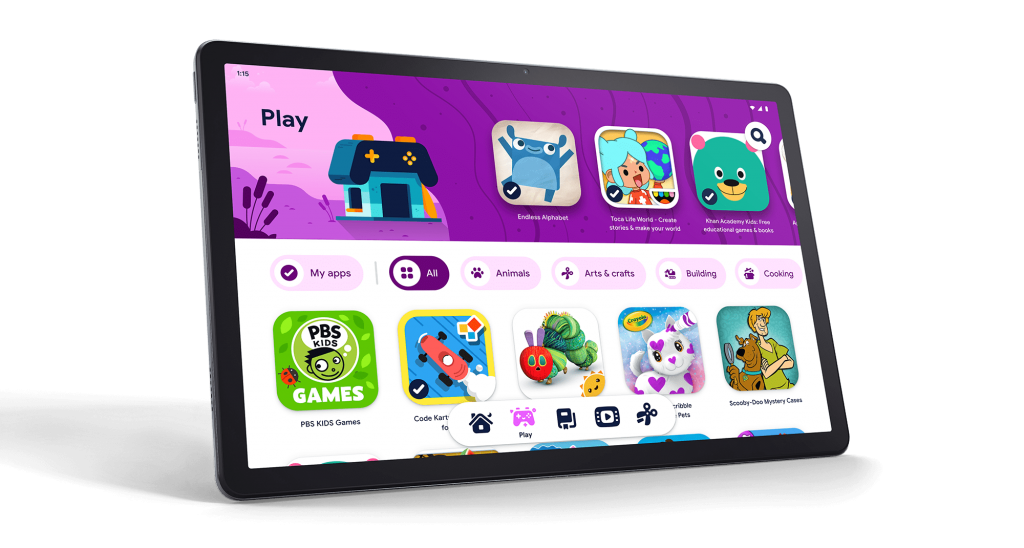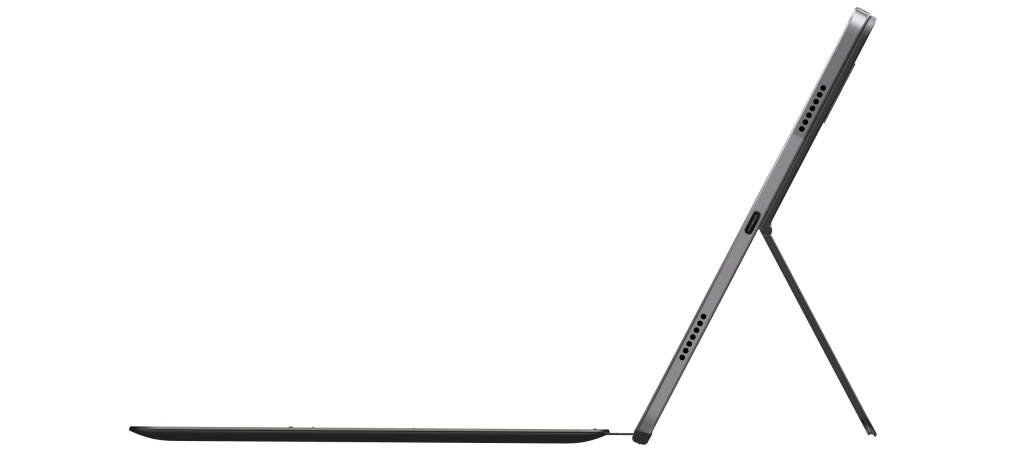 For the extended productivity of Tab P11, it lets you use the optional thin Keyboard Pack that comes with a built-in trackpad and acts as a magnetic stand cover for a detachable experience. What's more, you can also take advantage of the Precision pen 2 that offers 200 hours of battery life and charges via USB-C.  
Much like the previous Lenovo tablets, the Tab P11 also supports Lenovo Smart Charging Station 2 and the new Folio case. It's only available in the US for now, but Lenovo Philippines teased that availability will be announced soon. That said, you can still decide whether to get the Slate Grey or Platinum Grey color.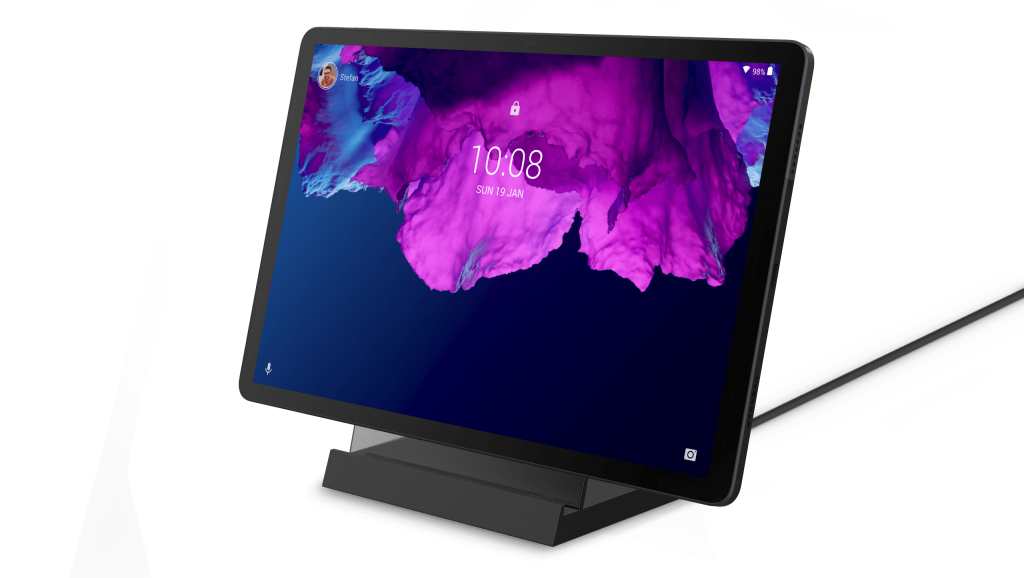 READ: Lenovo Smart Tab M10 Plus Review – Budget Family Friendly Tablet