With the expansion of the ECQ, many of us are tired of waiting and too bored to stay in our homes. That's why iFlix, has provided a free redeemable code to activate VIP access that you can use to browse local or international VIP movies and tv shows.
What is iFlix?
iFlix is a free and subscription video on demand (VOD) service focused on emerging markets. Its global headquarters are in Kuala Lumpur, Malaysia. You can download and watch thousands of movies and series exclusively on iFlix. You can watch your favorite local movies, K-drama series, and Hollywood films and tv shows.
How to get a VIP account?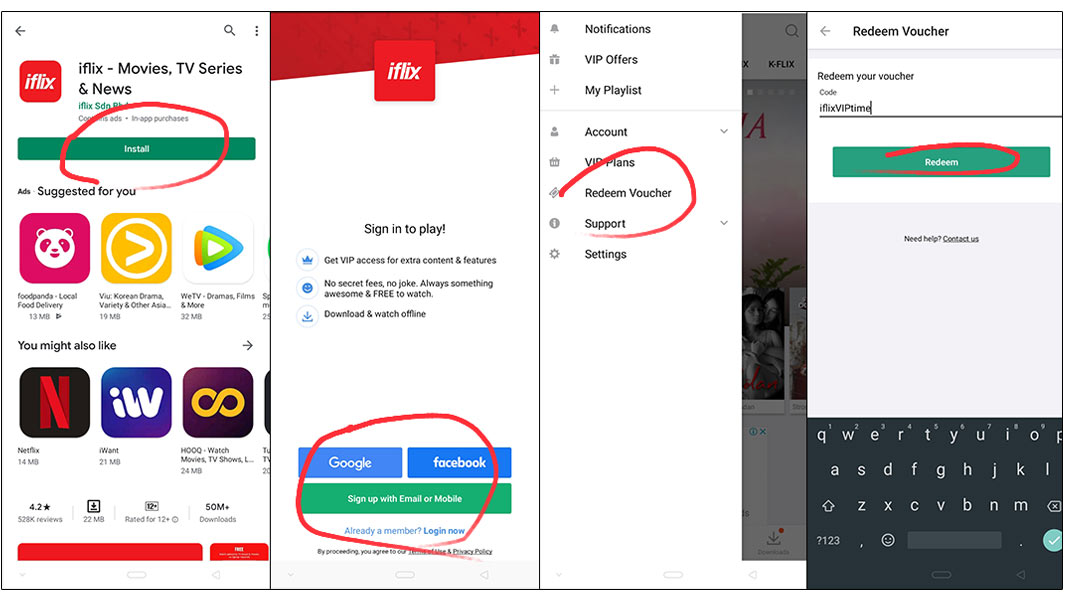 It is as simple as 123, simply download the app then register using Google or Facebook and click the button on the top left corner then choose to redeem voucher and type "iflixVIPtime". You can get 30-day VIP access to iFlix VIP servers.
Available Movies and TV Shows
There are tons of movies and episodes on the app. You can watch your favorite K-dramas, Anime, local Movies/TV shows or International Hollywood films. You can also browse trailers on every video you will see on the app's feed and find out what you will watch together with your family.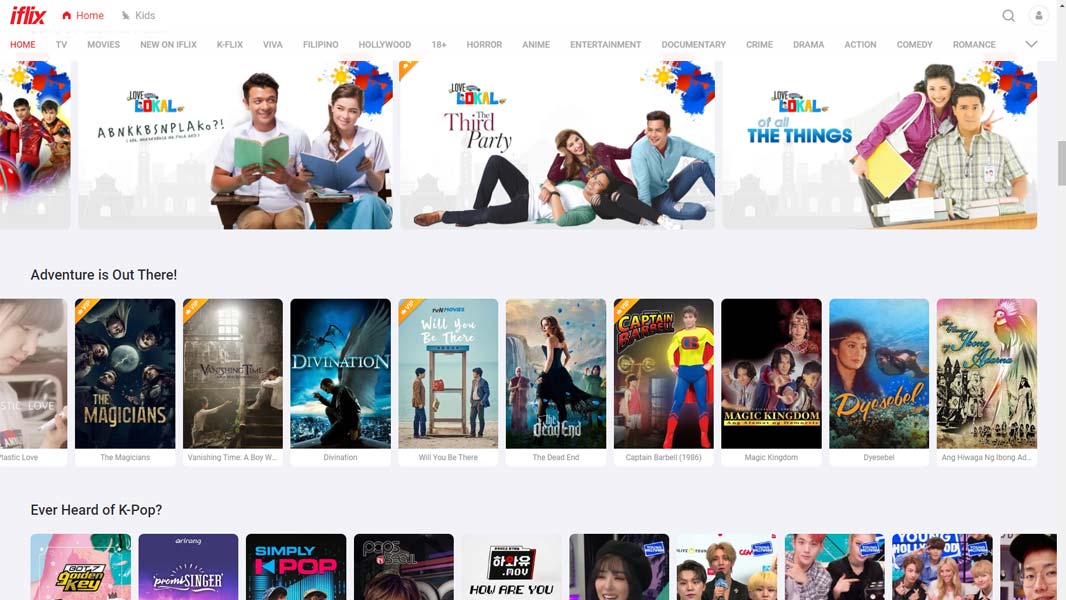 READ: TOP 5 Smartphone things that will keep you entertained inside your home