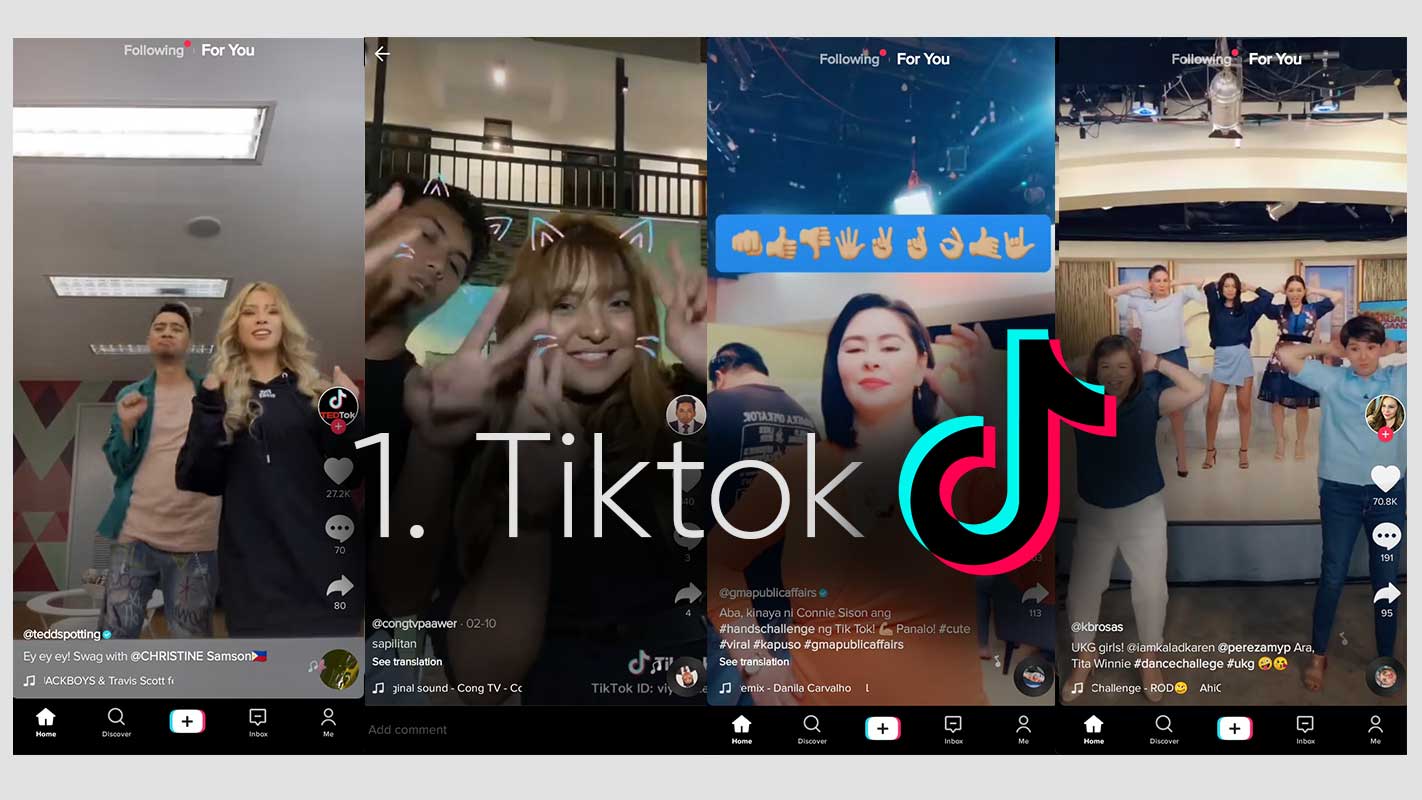 Because of the COVID-19 Pandemic, the government implemented an Enhance Community Quarantine. Being home quarantine loses productivity but at the same time, you'll love every hour you have because most of us are always at work or school. There are times that we get dull moments and get bored so here are our top 5 list that you can do inside the house that will keep you entertained.
Tiktok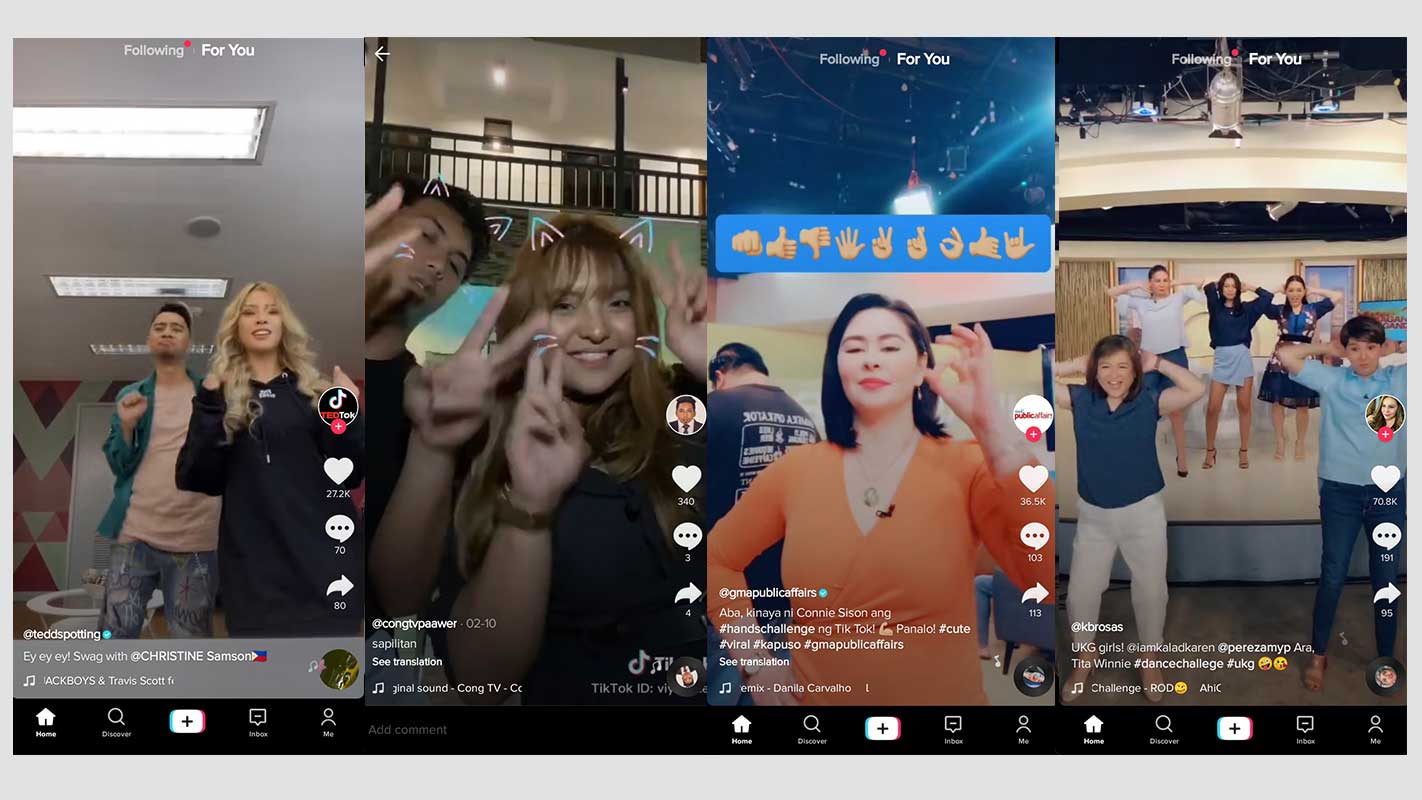 It's an app that you can download on every Smartphone Platform. Tiktok is a social network for sharing user-generated videos. Users can create and upload their own videos where they lip-synch, sing, dance, or just talk. More users are joining Tiktok since the implementation of Enhance Community Quarantine. Even celebrities enjoying their time posting TikTok videos. There are plenty of easy viral dances that you can do together with your family. Or if you want to enjoy all by yourself, just hit the record button and dub, dance, and be creative.
READ: Community Help Hub for people affected by COVID-19 (Facebook)
VR
Virtual Reality is a simulated experience that can be similar to or completely different from the real world. If you want to try a VR Experience you must have a Phone-based VR Headset (Php150+) and a Smartphone with Gyroscope sensor. Visit Appstore or Google Playstore and search for VR or Google Cardboard then run it. If you have gyroscope sensor you can easily run any VR videos and/or VR games. If you don't have Vr Headset you can DIY a VR box on youtube. There are lots of apps on the market to try and to be entertained. You can even Livestream your experience and share it with your friends.
Mobile Games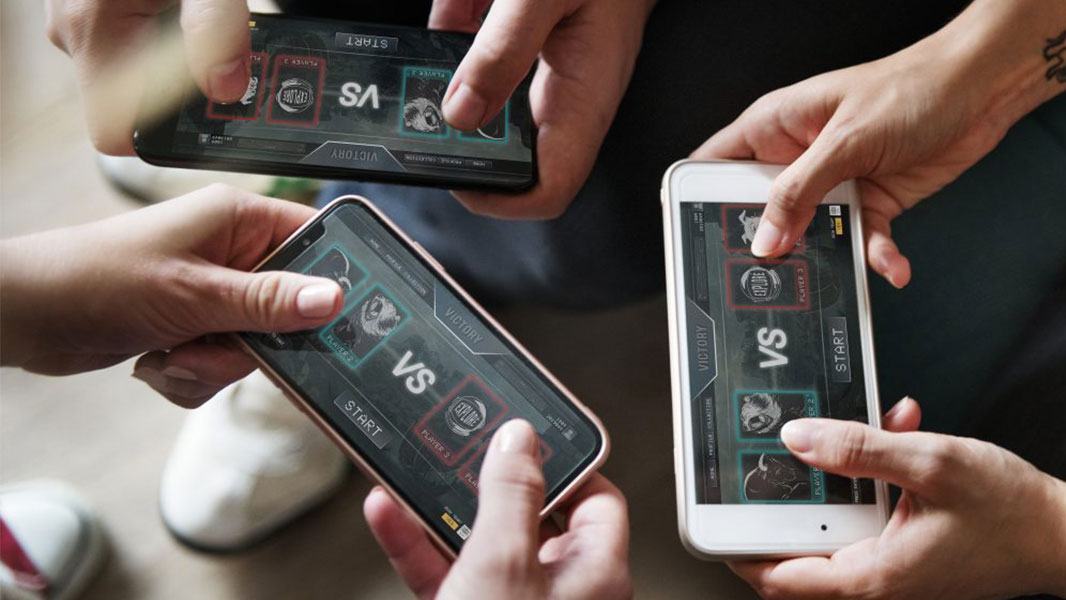 Playing Mobile Games is really entertaining and a time killer. Invite your friends with online games to play Mobile Legends, Pubg, or Call of Duty. Or you can spend moments with your family by playing offline games that use Mobile Hotspot to enable multiplayer. Here are some games that you can play online and offline.
Online Games
Offline Games
Smartphone Photography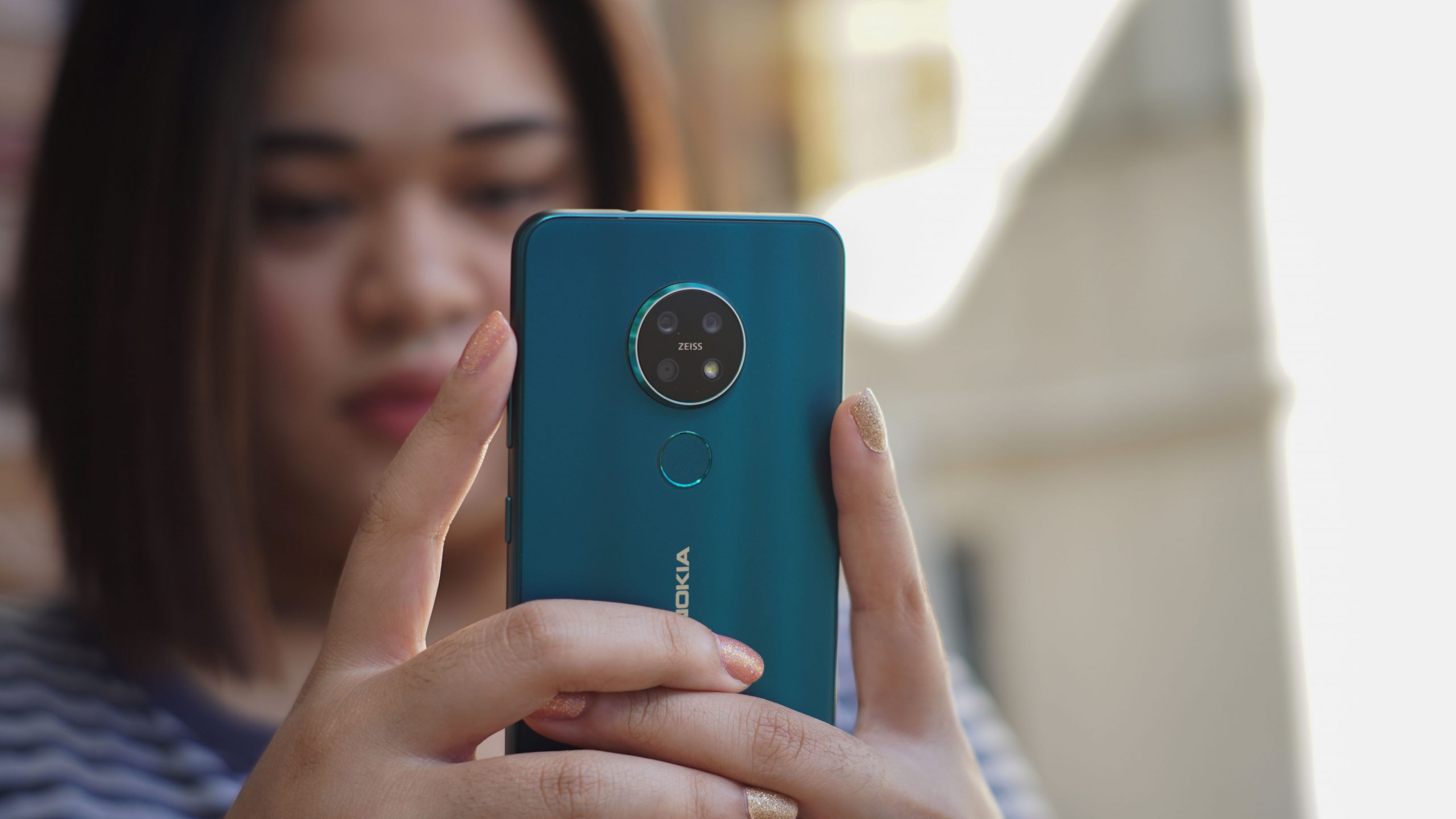 Produce something productive. They say that the sky's the limit, you have plenty of time to create and do something that you can share with your friends. These days we have smartphones with decent quality capture and flexible cameras. Watch tutorials on how to capture superb photographs. All you have to do is pick up your phone, shoot what you can find indoors or in your backyard. Edit in post with Photo editing app like Lightroom and share it to your social media accounts. Be Creative.
Make moments with your Family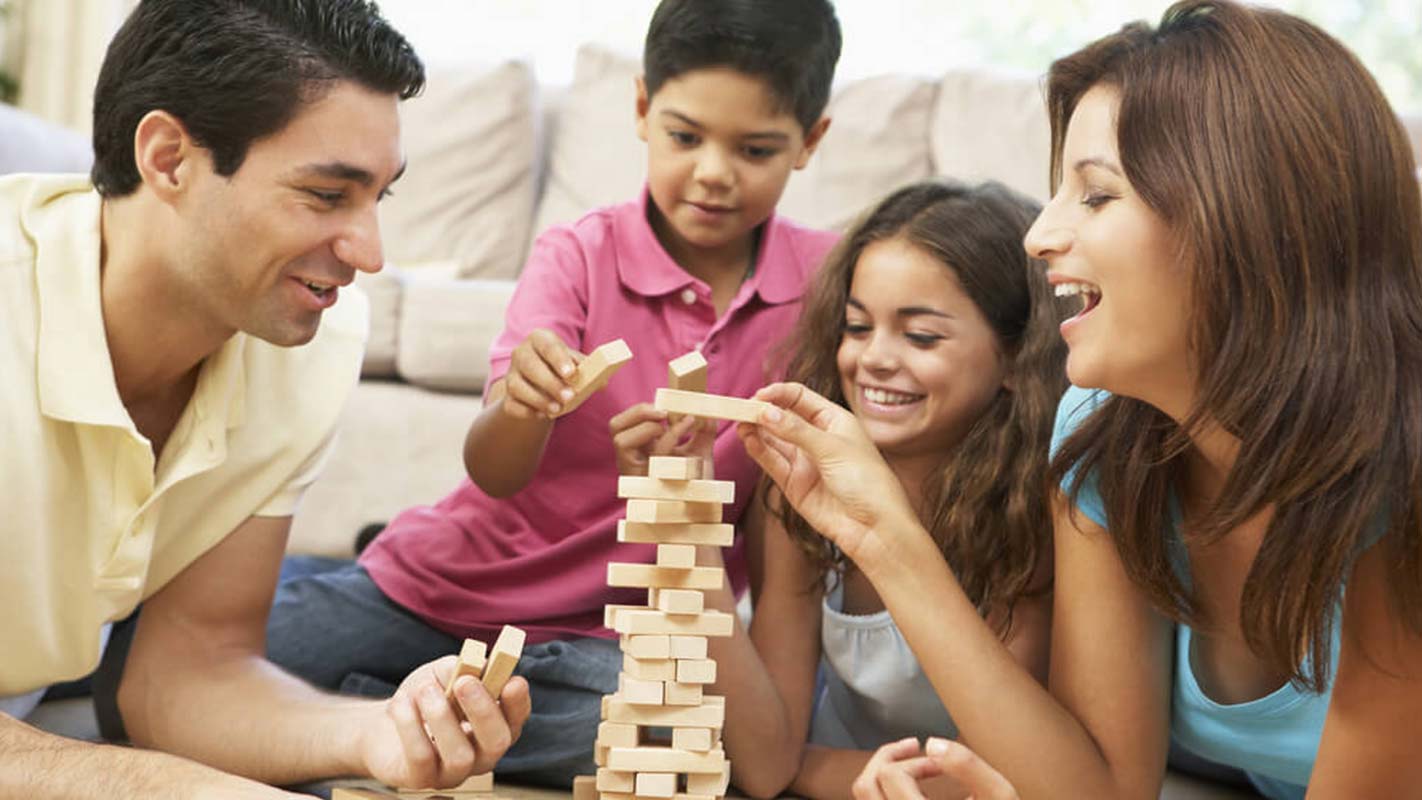 This one is pretty easy, put your smartphone on a table and leave it there. Make moments with your Families and cherish it. We have been given a lot of time and we can never repeat it. As the world heals, let yourself express and cherish the moments with your loved ones.
READ: 120K Locally-Made COVID-19 Testing Kits to Be Released