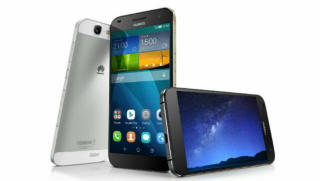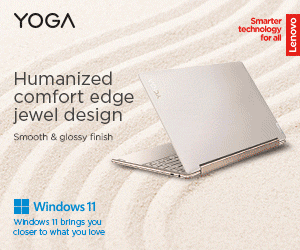 In addition to its premium range of smartphones, Huawei, the third biggest global smartphone provider today, has launched the Huawei Ascend G7 4G.
The 7.6 mm thick device is packed with a 5.5-inch HD IPS display, with 720p resolution, and comes with a 1.2 GHz quad-core processor capable of download speeds up to 150 Mbps.
Huawei Ascend G7 4G is armed with 13 megapixel rear camera with a wide-angle lens and one-second capture button, and a 5 megapixel front camera for some high quality selfie action.
The device also features 16 GB of internal memory, 2GB of ram, a 3,000 mA/h battery, is powered by Emotion UI 3.0 and comes in an all-metal plate in three different colours,
Rhys Saunders, Sales Directors at Huawei UK said: "We are really excited to be launching the Huawei Ascend G7 4G a fast, premium smartphone which perfectly combines style with functionality. With its large screen the Ascend G7 will open up a world of possibilities for people to stay connected on the go."
No official price has been confirmed yet, but it is expected to be available for $149.99 in the market this coming March.
Chinese phone giant Huawei is the world's third biggest smartphone provider, right behind the South Korean giant Samsung, and the cupertino-based Apple.