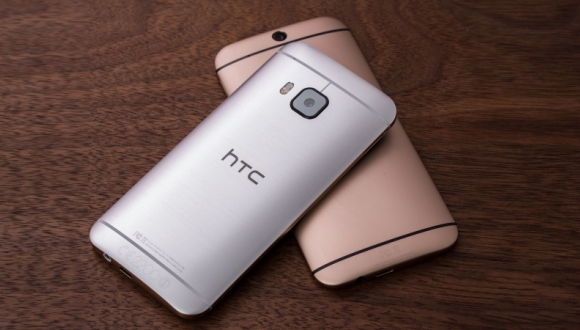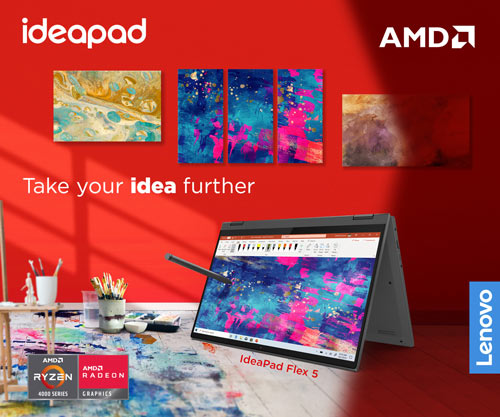 HTC is looking to dish out a new flagship this coming 2016 and it is expected to run on an Android 6.1 Marshmallow from the start, talk about advance planning. Lets get up close and personal and find out more about this new flagship, dubbed the HTC Perfume.
The information came from reliable leakster, @LlabTooFeR, who made this huge revelation via tweet on twitter. He also added that the new HTC Perfume will run the latest Sense UI version, which is 8.0.
See also: HTC One A9 Official; Snapdragon 615 Chip, Android 6.0 Marshmallow, 13MP Main Camera With OIS
Aside from the said OS and UI version, there isn't any more definite information regarding this possible new HTC flagship. However, we'll keep you guys updated on new information when we can, so HTC lovers out there, we hear you. What do you think of HTC's new flagship, the HTC Perfume? Hit us up on the comments section below and share your thoughts. We'd love to hear from you guys.
Related posts and reviews