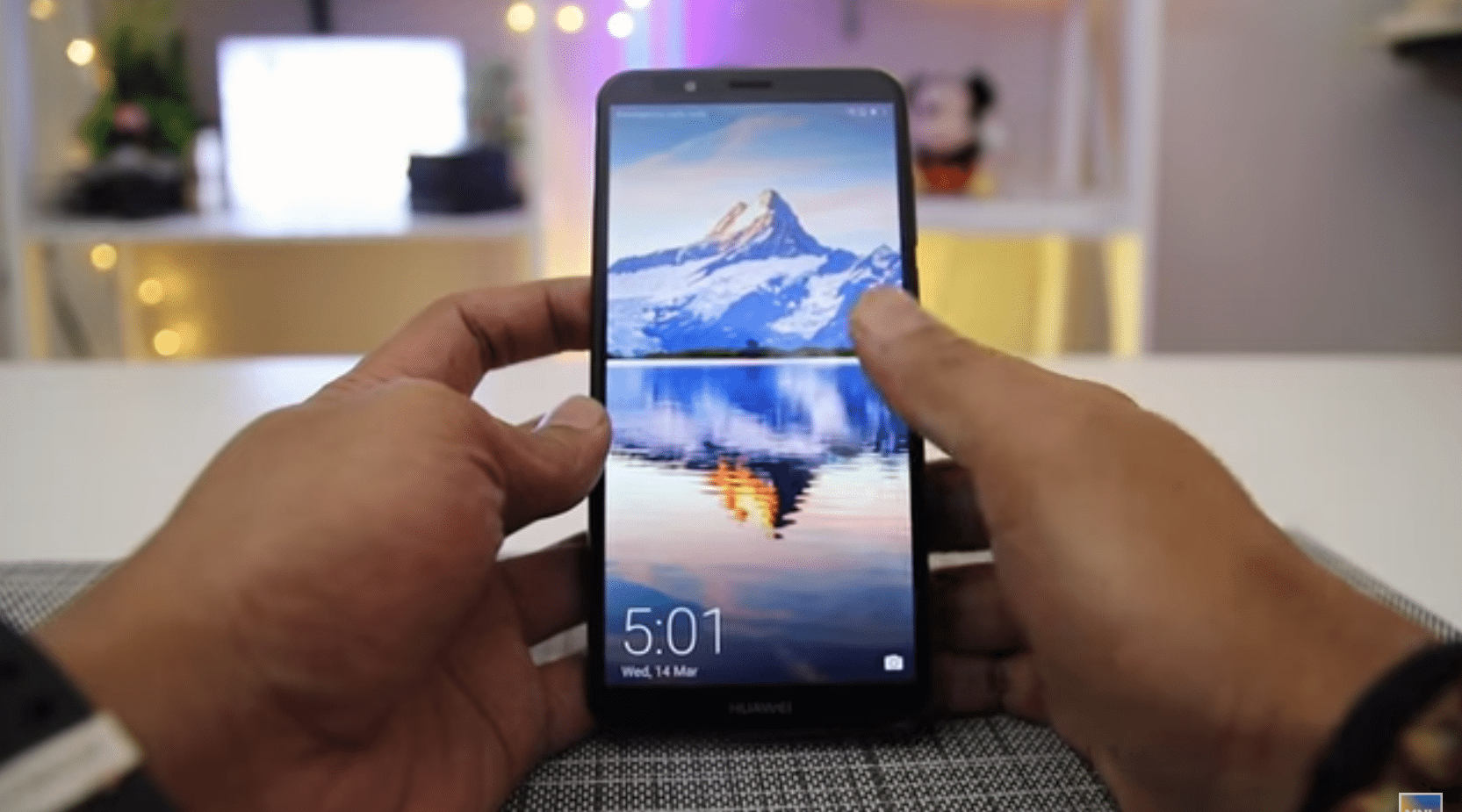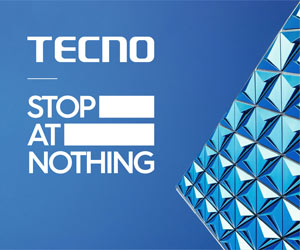 Rotating wheel is probably one of the worst things to stare at and everybody wants to have a fast internet connection.
The Philippines is one of the slowest in terms of connection speed but we can still help to improve the data connection on your Android phone. Now let's get rid of the rotating wheel.
Reset phone's network connection
Reboot your device or turn on airplane mode and then back on. There are times that your internet connection gets stuck in a cell tower that is meant for older models with slower data speed.
Free up space on your mobile
Check your apps and analyze if these are still necessary.
Scroll all throughout your gallery then delete photos with same shots, choose the best one.
Open your downloads folder to check some of the files that are unnecessary
Go to the storage folder on the setting and check files that just add up to your space.
Widgets on your home screen also limit the speed of your phone, remove if not needed.
Turn off apps running in the background
Go to running apps list and close the apps you aren't using. Less memory, more speed.
Download lighter version of apps
There are apps that do not eat a lot of space in your phone memory, which will make your phone run faster compared to other apps that consume so much of your space. Examples are Facebook lite and Facebook messenger lite.
Clear cache
Go to settings then find the memory & storage file. There, you will find cached data. There will be options to clear out those data.
Download apps that boost performance
There are apps that can improve the speed and clean your phone as well. It will be easier to do these steps using these:
Find out which apps are power hungry
These apps consume your battery power (Settings > Battery) and your RAM (Settings > Apps or App manager)
Turn on data save on Chrome
This browser has an option for reducing data usage. To turn on follow these steps:
Open Chrome
Click the menu icon at the top right corner
Tap Settings
Scroll down to Data Server and click it
Switch the toggle to on
Download adblocking browser
Another option to surf faster is to download a browser that blocks ads which can make the loading time faster. If you consider this step, we'll recommend Opera. It compresses image files and blocks ads which should further surfing experience.
Factory Reset
If all these steps do not make difference, this is the final option for you. (Settings > Backup & Reset > Factory data reset) All of the data including your files, photos, and apps will disappear. After this, your phone should run smoothly.