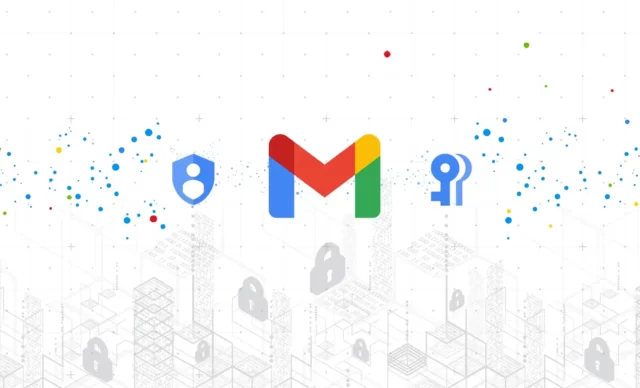 Google has some good news for people who have ever been annoyed by spam texts!
Google Voice is getting better spam protection, which will make it easier to find and deal with spam SMS texts. The update, which was first mentioned by 9to5Google, can be downloaded by people with both Android and iOS.
With the new tool, Google Voice will mark messages as spam automatically. There will be a red exclamation mark on your personal picture and the message preview will begin with "suspected spam" if the message is in this group.
When you see this label, you can either mark it as not spam, which will keep future messages from that number from being marked as spam, or confirm that it is spam, which will send all future messages from that number straight to your spam box.
People who pay for Voice Starter, Standard, or Premier can use this function. People in the US who have free personal accounts can also use it. The rollout has started, and everyone should be able to use it in a few weeks.
The main thing Google wants to do is keep people safe from spam and possible scams. To find possible spam messages, the company uses powerful artificial intelligence technology that already marks billions of spam calls across its network every month.
Not only that. Google has also made three other changes that are worth mentioning.
First, you can now see birthday decorations when you move your mouse over someone's people card in Google Contacts and some Google Workspace apps. You'll also get these fun images on your birthday if you've added your birthday to your Google Account and made it public.
Second, the Google Sheets iOS app now makes it easier to add links to cells, which makes the app more useful. You can now directly add people from Azure Active Directory or Active Directory to a certain organizational unit on the Google Workspace side if you're using Directory Sync.